However, judging from these newly-released snaps, the couple may not be the picture of happiness by Friday.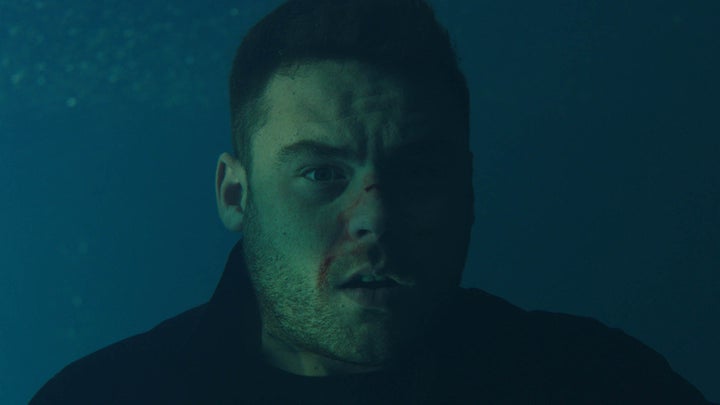 Tonight's show will see Robert Sugden preparing to propose to Aaron Dingle, but these show Aaron Dingle submerged in water.
We'll say goodbye to at least one character in the coming seven days - do this mean it could be Aaron? We seriously hope not.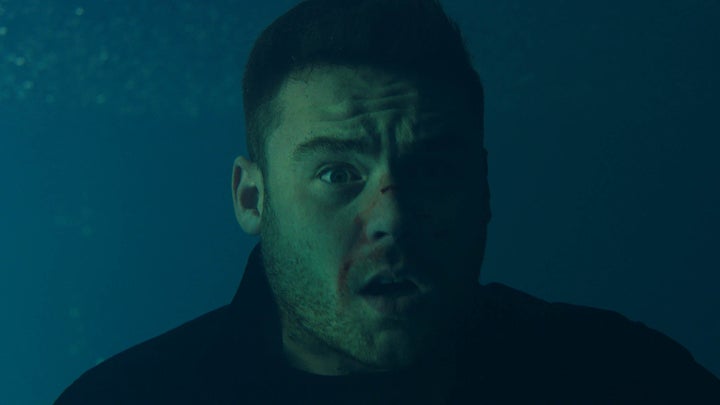 Actors Danny Miller and Ryan Hawley have filmed some seriously impressive stunt scenes that will air later this week, but it's not just the potential disaster that could wreck Robert's proposal plans.
The next three episodes after tonight's will show the same 24 hour period, from the views of three other character sets and trust us, they're well worth cancelling plans for.
Find out everything there is to know about Emmerdale's Super Soap Week here, and catch up on all the latest soap news and spoilers here.
NOW READ: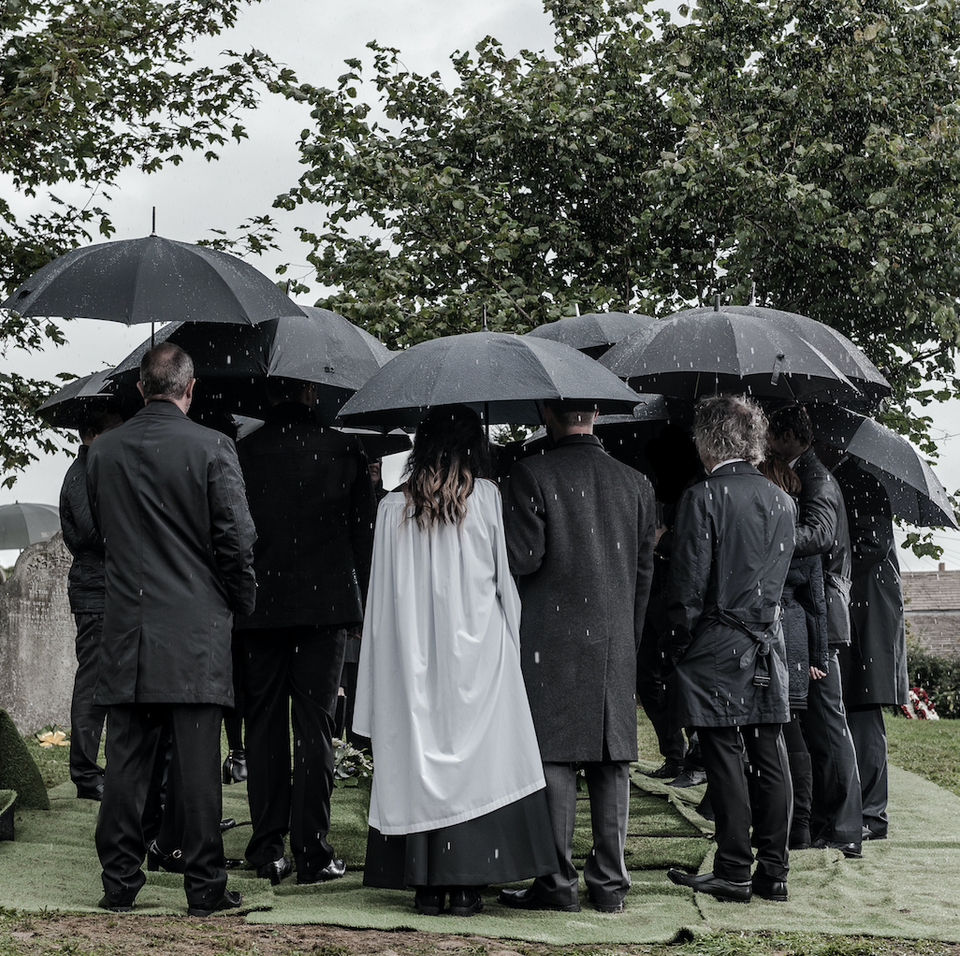 'Emmerdale' October Drama: All The Photos
Related