In February 2016, Gartner reported that sales of wearable smart watches had reached 30 million in 2015 and will double to 66 million in the next year.
A survey of 2000 UK workers supported this rapid market growth as almost half of all respondents (46%) said they would accept a free wearable from their employer.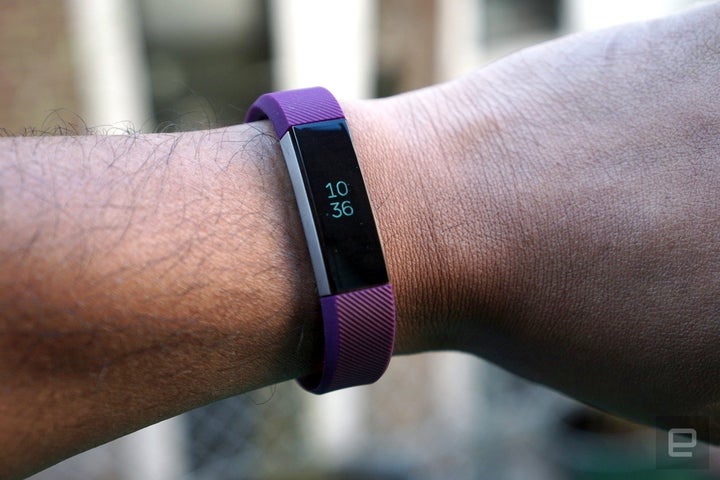 But despite willingness to take up the technology, only 30% of workers over the age of 55 would want to use a work-supplied device if their employer had access to the data.
Almost half (40%) of these employees are concerned that their boss would actively use the data against them if they access to it.
However there is a discrepancy in trust levels between younger and older workers, with 59% of workers under the age of 35 saying they would be happy to use a work-provided device.
Anthony Bruce, people analytics leader at PriceWaterhouse Coopers told The Telegraph: "If [companies] want to overcome the trust gap they need to show that they are serious about data security and communicate openly with their staff about the benefits for them."
Two thirds of respondents wanted their employer to take an active role in their health and wellbeing.
The ruling was made after a case in Romania where Bogdan Mihai Bărbulescu filed a complaint after he was fired for using his work email to send personal messages.
The court ruled in the favour of Mr Bărbulescu's employer saying that it was not "unreasonable that an employer would want to verify that employees were completing their professional tasks during working hours."
3 Minute Mindfulness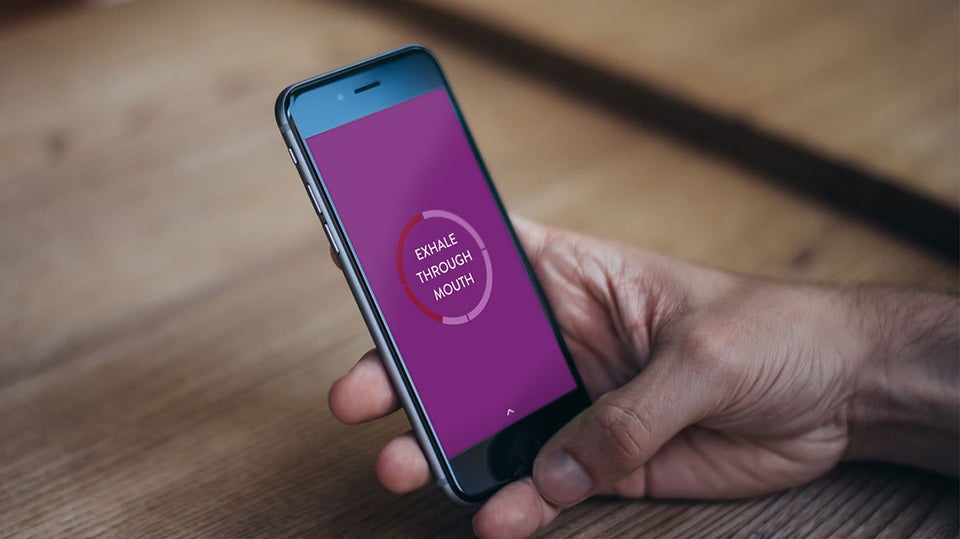 Lark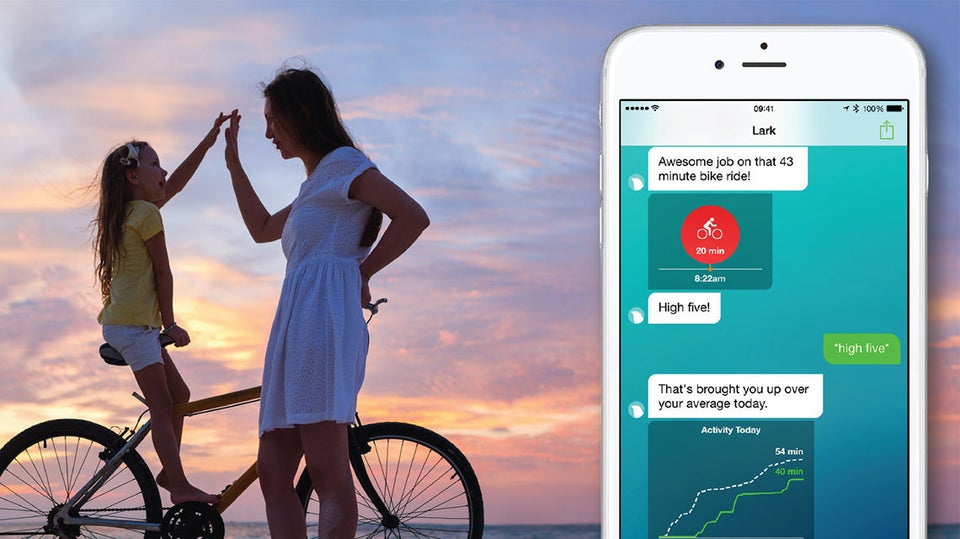 Pause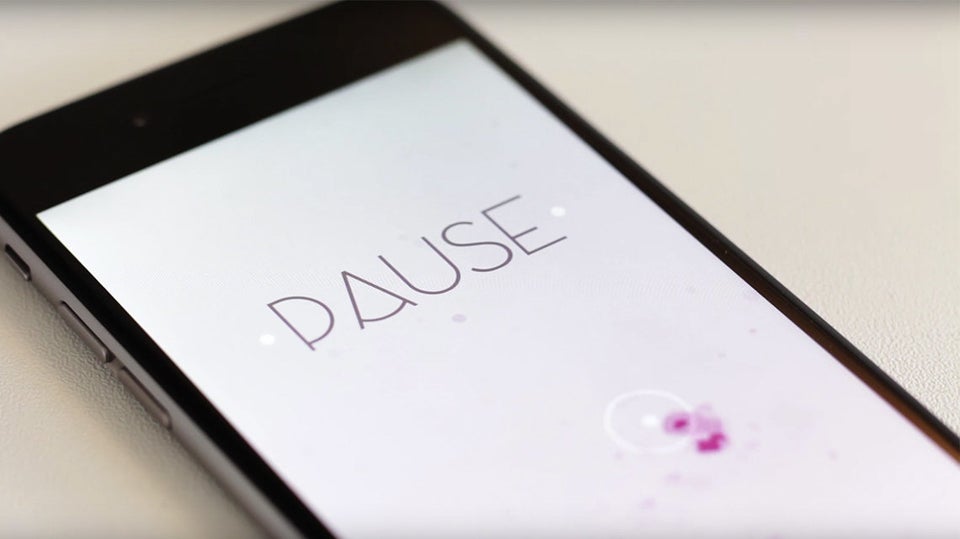 Pocket Yoga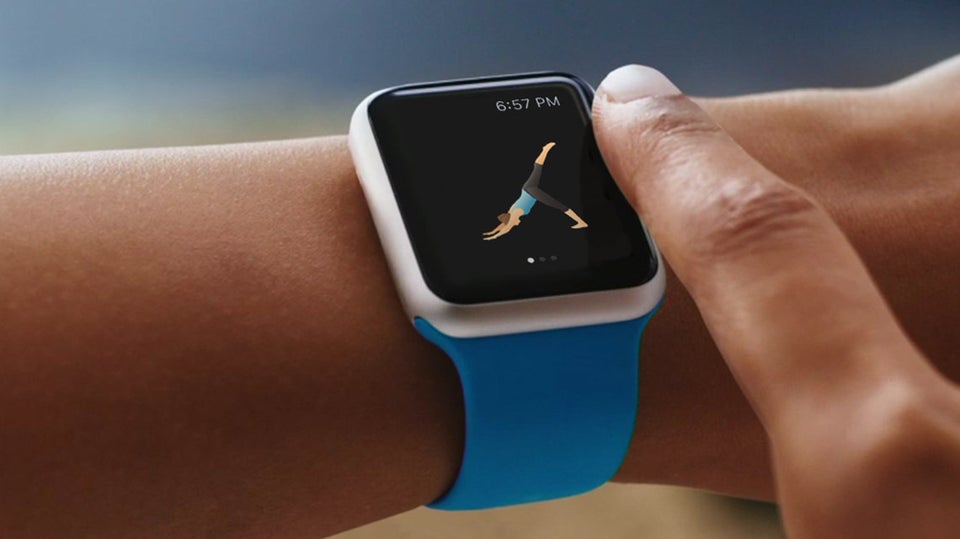 Streak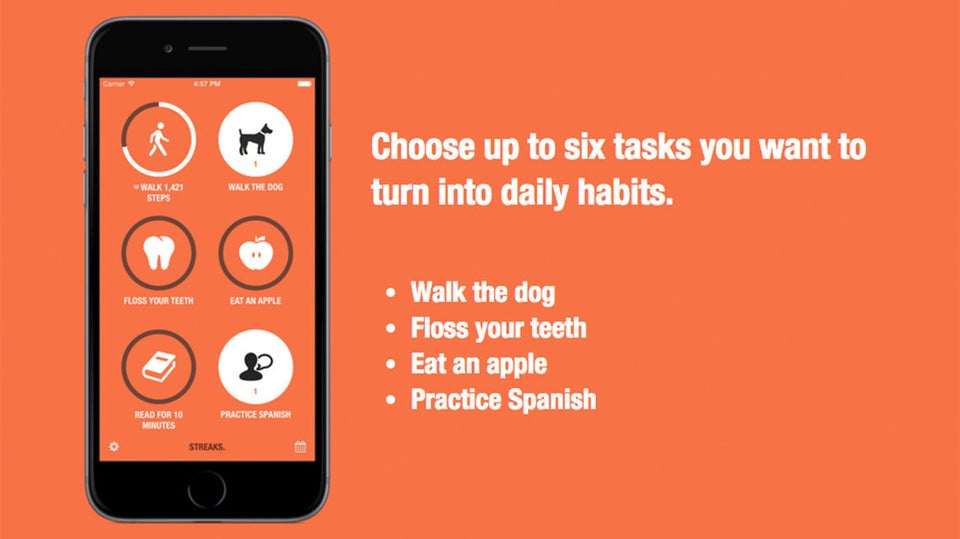 Waterminder