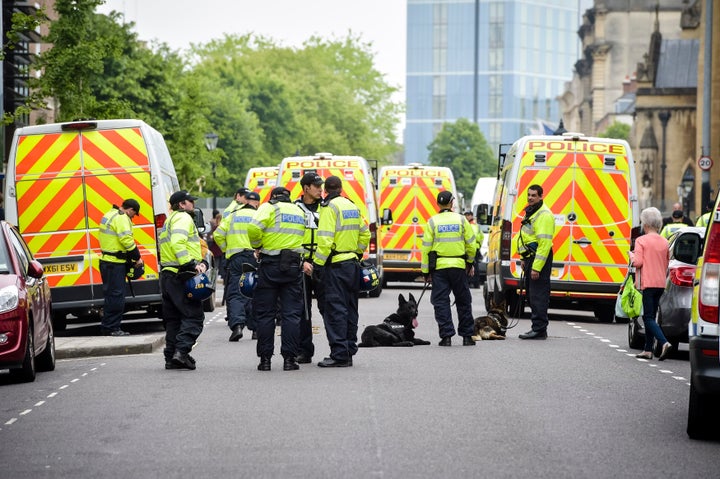 The far-right group failed to summon much support and estimates of their number ranged from around 18-20.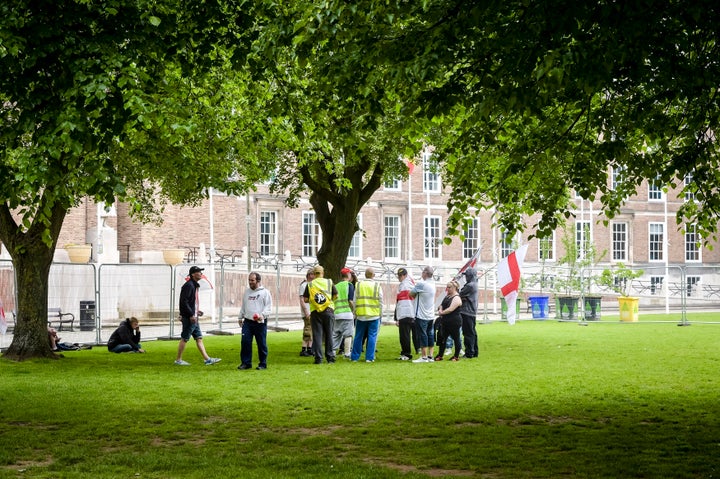 Opposing them were a far larger group of anti-facist demonstrators who gathered bearing signs saying "refugees welcome here" and "fuck off Nazis".
It wasn't all well-behaved and police did have to intervene to keep the two groups apart.
But this is Bristol and there was no way the city was going to let its weekend be remembered for a tiny gathering of the far-right South West Infidels branch of the EDL.
Which is why even more people took part in and supported this in another part of town...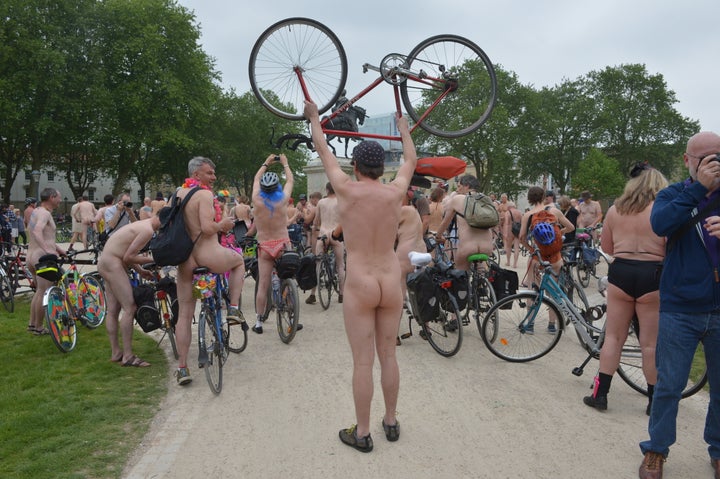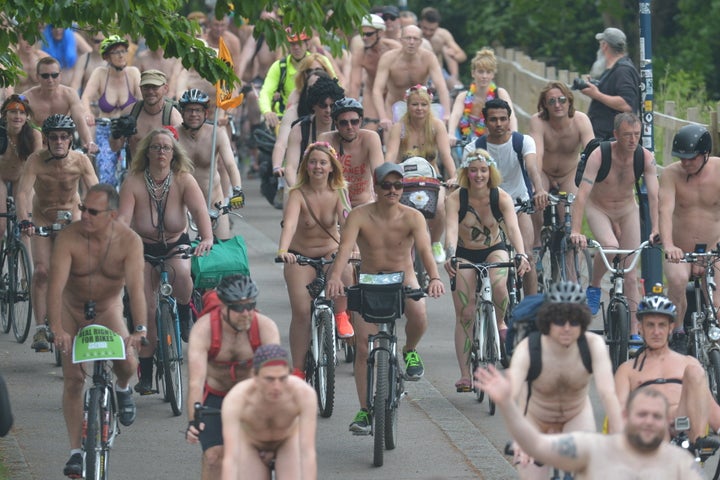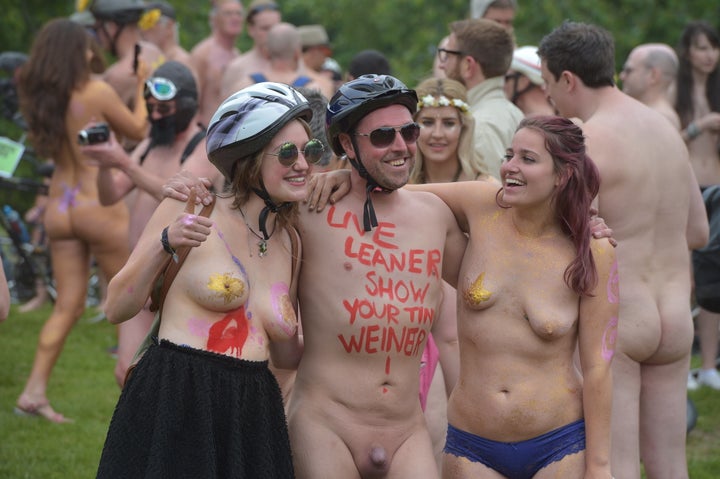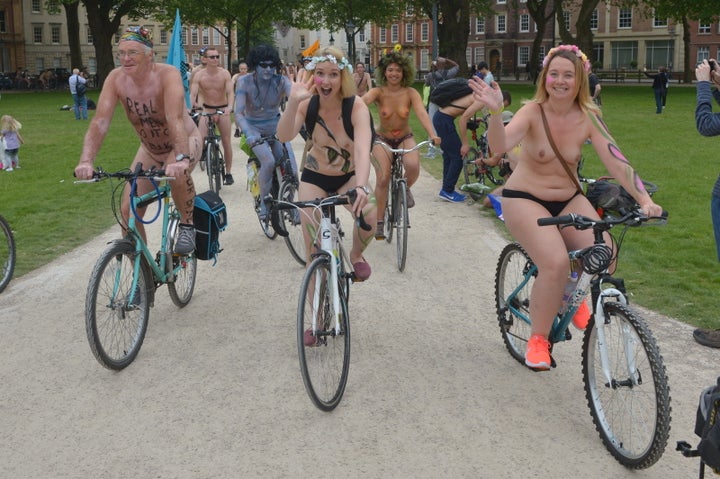 Don't ever change Bristol.
Popular in the Community