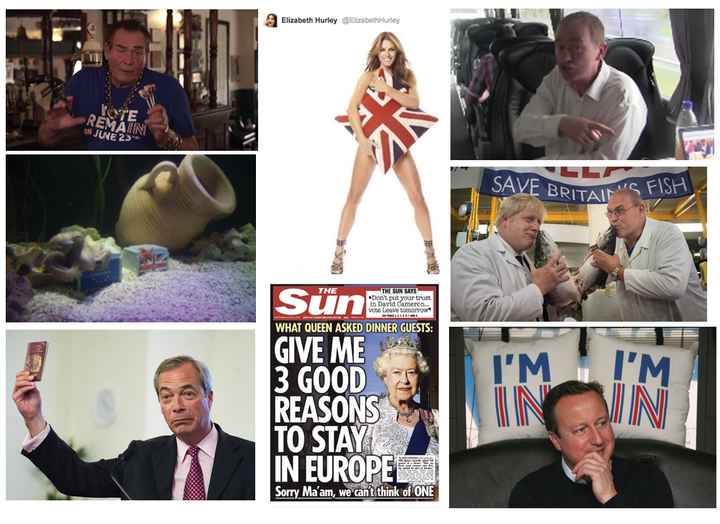 After a campaign that felt like it lasted 4,000 years, it's almost finally over. And the death throes of the EU referendum have lived up to expectations as politicians trawled the country for votes.
The day started, as always, with the papers
The Daily Mail, which has run a remorseless pro-'Brexit' campaign, surprised no-one by urging its voters to vote Leave.
The Sun, which had already declared for Out, had another twist in its ongoing royal saga over 'Queen Brexit'.
Another unashamedly Eurosceptic national went one further, furnishing its readers with a 'Brexit' poster to challenge Euro '16 wallcharts for space in living rooms up and down the land. Though some questioned the symbolism.
Hitting the campaign trail proper
After the breakfast media rounds, the big beasts hit the road. It was routine stuff. Farage waved a passport ...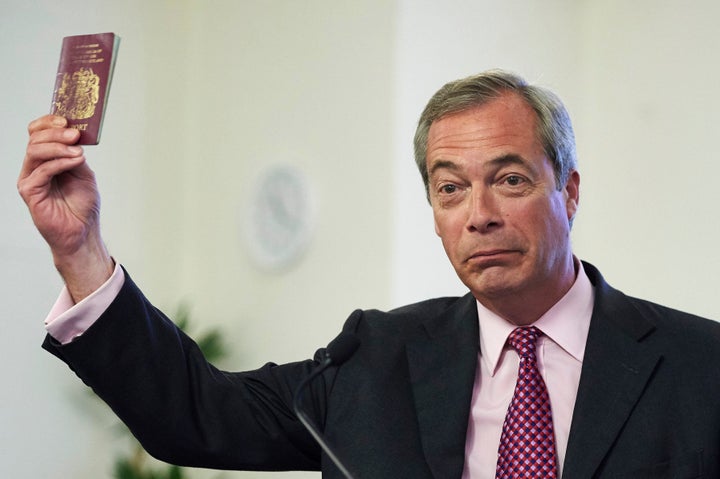 ... Cameron sat with some cushions ...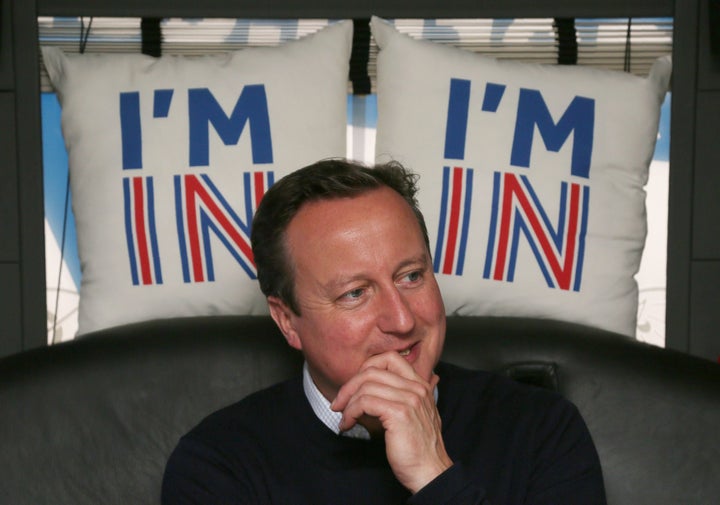 ... and Boris kissed a fish.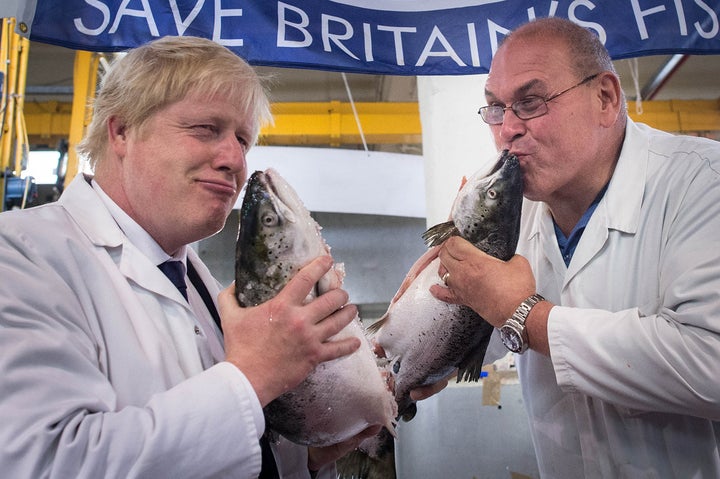 "The finest political campaign message of our time"
But one man stood above the rest. Last night, darts legend and jeweler's friend Bobby George had this to say.
Today, J.K. Rowling put his apparent call to reason into context.
Of course, the referendum was not today's only hot topic
As young people wended their way to a muddy field in Somerset, one political commentator observed a similarity between two seemingly unconnected events.
Farage's last stand?
Speaking of Ukip's head honcho, his final bid for your vote had an unexpected twist: poetry. Leave.EU money man Arron Banks captured the mood.
And our man had the scoop.
Of course, you want to read the poem in full, right? Here it is in all its glory.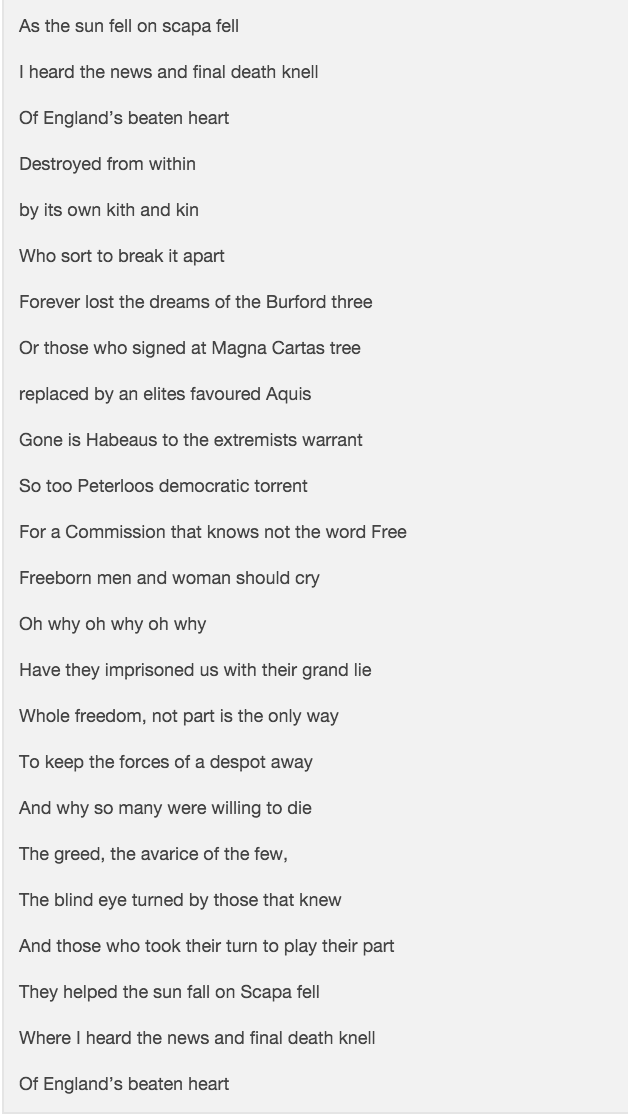 "I apologised for the timing and I apologise for the fact it was able to be used by those who wish us harm, but I can't apologise for the truth.

"The one poster that no one seems to talk about, the one really offensive and abusive poster in this campaign was put out by an organisation encouraging people from the ethnic minorities to vote, showing a skin-head menacing an elderly Asian lady and that was an absolute disgrace."
From high art to the deep sea
And so to Manchester's Sea Life, where the referendum was getting real.
But let's not get carried away, eh?
And it wasn't just molluscs having their say
Gary Lineker followed John Barnes in being the latest member of the Italia '90 squad to back Remain.
Anthony from The Royal Family piped up amid the social media backlash.
But Remain didn't have it their own way in the celebrity stakes. Actress Joan Collins said it with emoji ...
... and Liz Hurley said it in her own way.
Lib Dem Leader Does The 'John Barnes Rap'
And there were planes
Related
Before You Go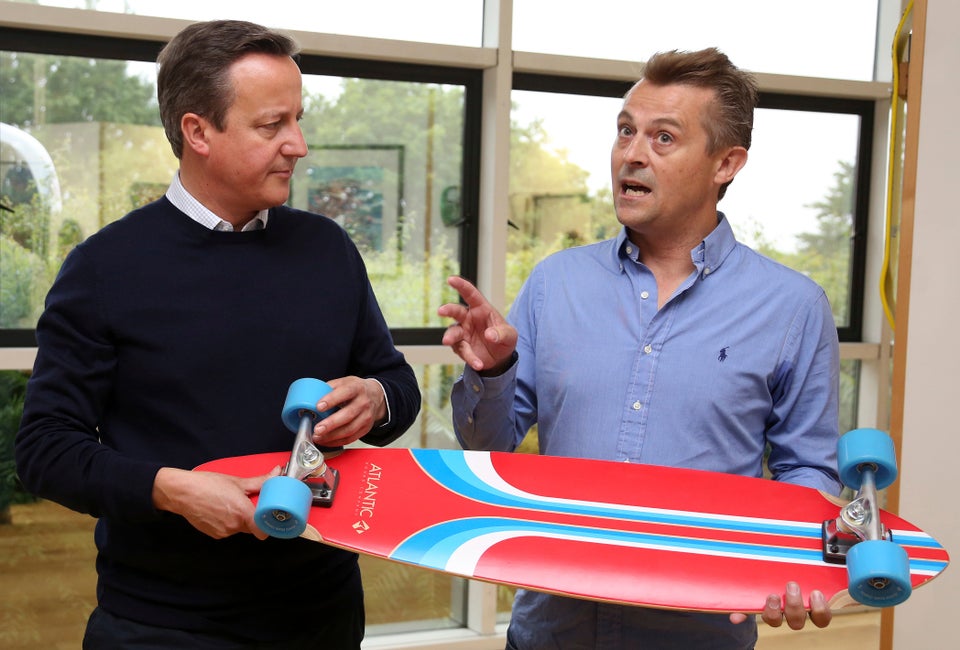 EU Referendum final day of campaigning