When you think of people who'd be keen to get involved with Eurovision, someone like Paul Weller isn't the first to spring to mind - but it turns out he's more than up for it.
The rocker has admitted he would love to help the UK out in the Song Contest, and help us to secure our first win in 20 years.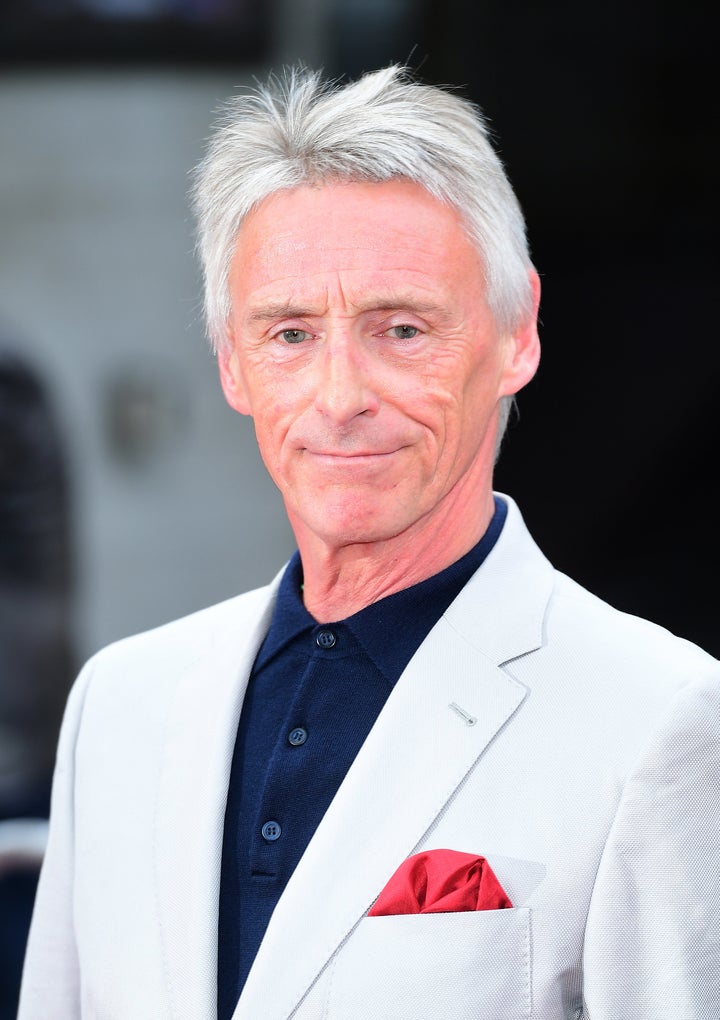 In an interview with the BBC, Paul admitted seeing us triumph is the one thing left on his bucket list.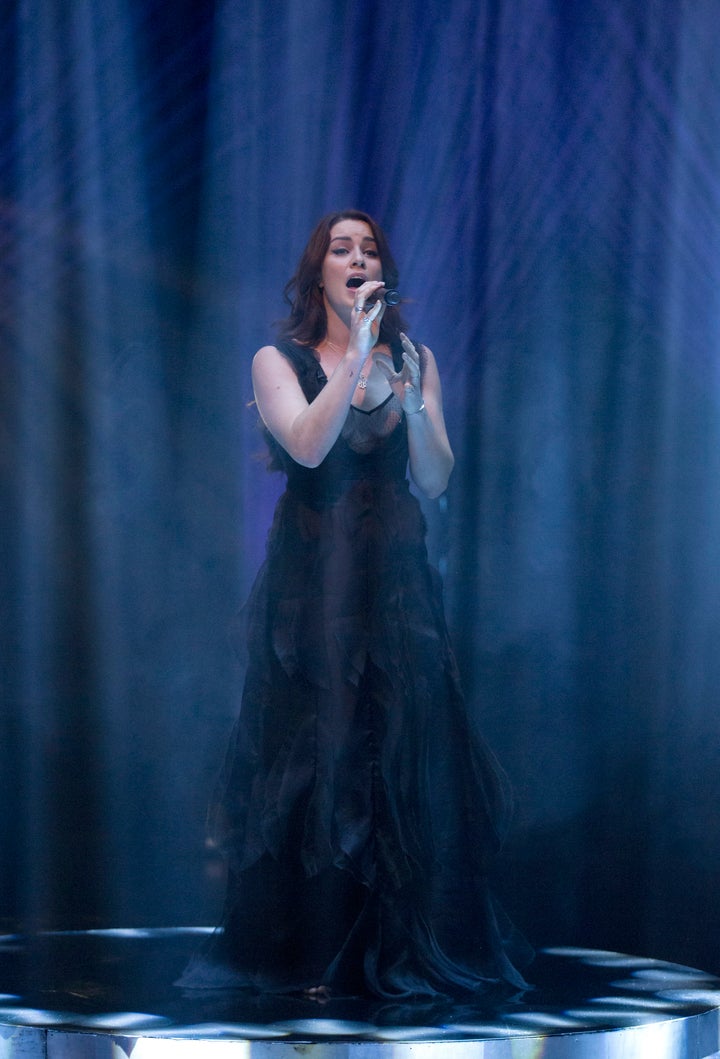 She will take to the stage during Saturday (13 May) night's final, and is currently pegged as seventh favourite with bookmakers William Hill, with odds of 25/1.
Lucie admitted she is not thinking about the effect of Brexit will have on our chances this year, telling PA (via The Sun): "There is this political vote every year that people talk about and, yes, this year is slightly different with the sort of political climate going on, but it is something that I am not concentrating on.
"It's out of my hands so there is no point in worrying or thinking about it, I am just letting it pass me by."
Eurovision Song Contest airs on Saturday 13 May at 8pm on BBC One.