Ukraine has won the 61st Eurovision Song Contest, after the most dramatic final few minutes of the competition for a very long time.
The winner Jamala triumphed with her soulful ballad '1944', an openly political AND personal song about her pain of Crimean Tatars' deportation, as well as the recent Russian annexation.
In contrast, the hot favourite had been the Russian entry Sergey Lazarev, but he had to settle for third place.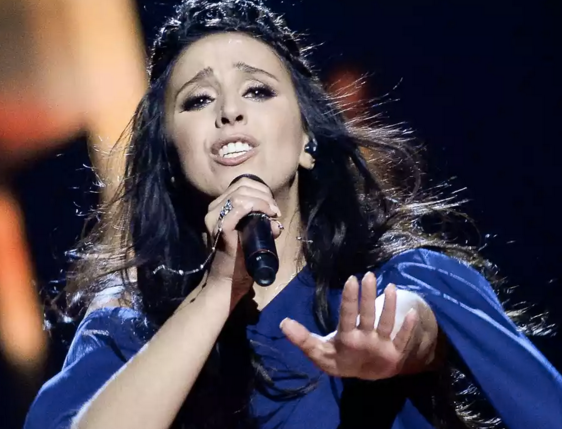 Second place went to Australia - impressive for only its second time in the competition - while Bulgaria and Sweden came fourth and fifth respectively.
The UK's entry Joe and Jake came in an unfortunate 24th from a final field of 26 entries, winning only 62 despite a maximum 12 points from Malta.
Nobody got the dreaded nul points, but Germany came close with 11 points.
This was the most watched show in the Contest's history, with Chinese audiences tuning in for the first time, joining audiences from across Europe, Israel, Asia and Australia.
This year's revised voting system found two rounds of results. Juries were invited to share their results, before the popular vote was added separately to the score board.
This made for a dramatic final few minutes of the competition, as Australia had been leading the competition after the jury's round, and positions on the board were swapped around until the final seconds. Poland came from the bottom position for the juries, but moved to eighth position by the final count.
Tap the first picture below to open the slideshow: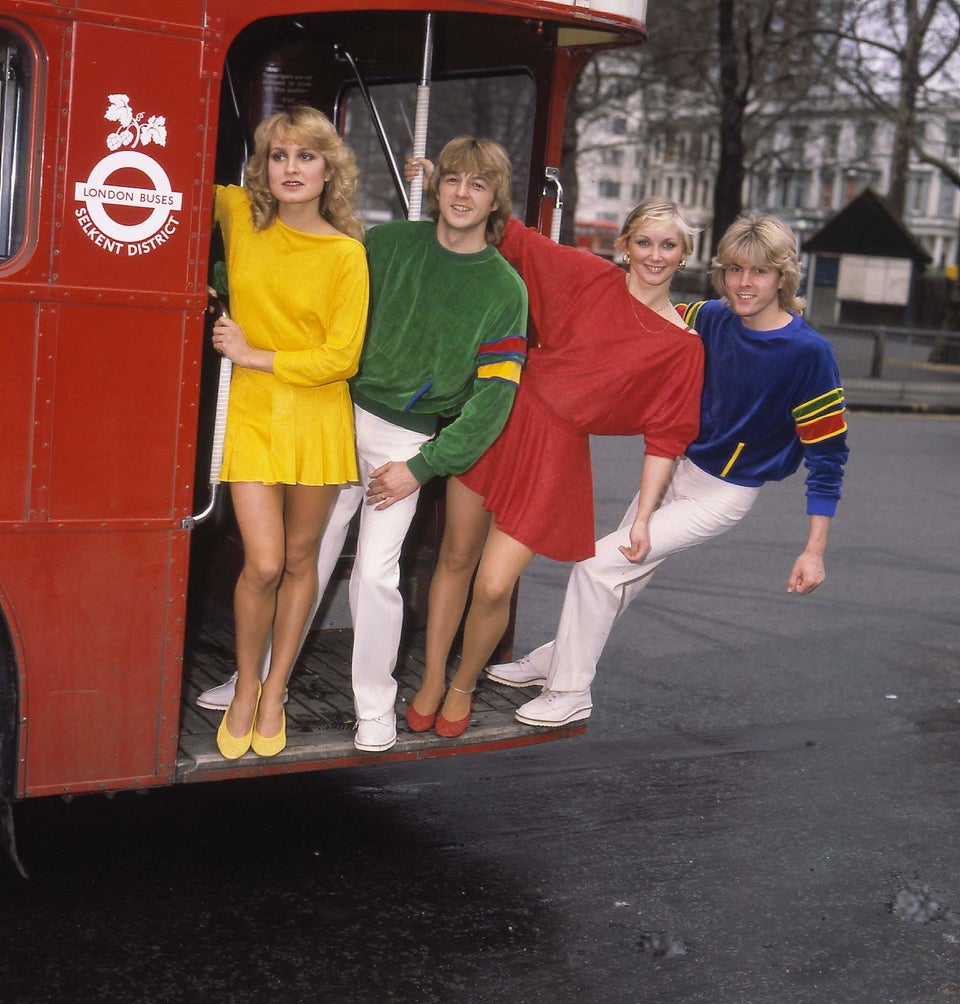 Most Memorable Eurovision Costumes Ever