The Eurovision Song Contest is looming on the horizon, but it already looks as though the UK entry will have quite a rival in the eye-catching stakes.
Belarus's entry this year, a male singer called IVAN, has expressed his intentions to perform his song 'Help You Fly' surrounded by live wolves... oh, and he'll be completely naked too.
Russian news website LifeNews.ru has reported that the singer has been hard at work rehearsing his song, a rocky ballad, on stage with two wolves. No accidents as yet, although video footage does show one of the animals snapping at IVAN, real name Alexander Ivanov.
Nudity alert! Here is he rehearsing...
Unfortunately for IVAN's plans to steal the night, a quick look at the Eurovision Song Contest rule-book indicates that he may have a problem with one of his plans. The competition forbids any use of live animals in performance. There is no reference to onstage nudity, neither forbidding nor encouraging, but IVAN presumably won't be allowed to sing unclothed for long.
IVAN's producer Viktor Drobish so far remains hopeful, telling LifeNews.ru, "We haven't received any answer from the organisers yet. But yes, Sasha will be naked on stage and there will be wolves."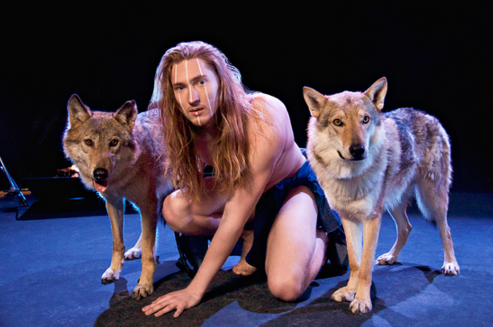 Joe and Jake will be the UK's entry after winning this year's open competition to represent us. Their song is 'You're Not Alone' and they'll be performing in the same semi-final as IVAN, although presumably with fewer wolves and more layers.
The Eurovision Song Contest will take place in Stockholm on 14 May.
Tap the picture to open the slideshow:
When is it?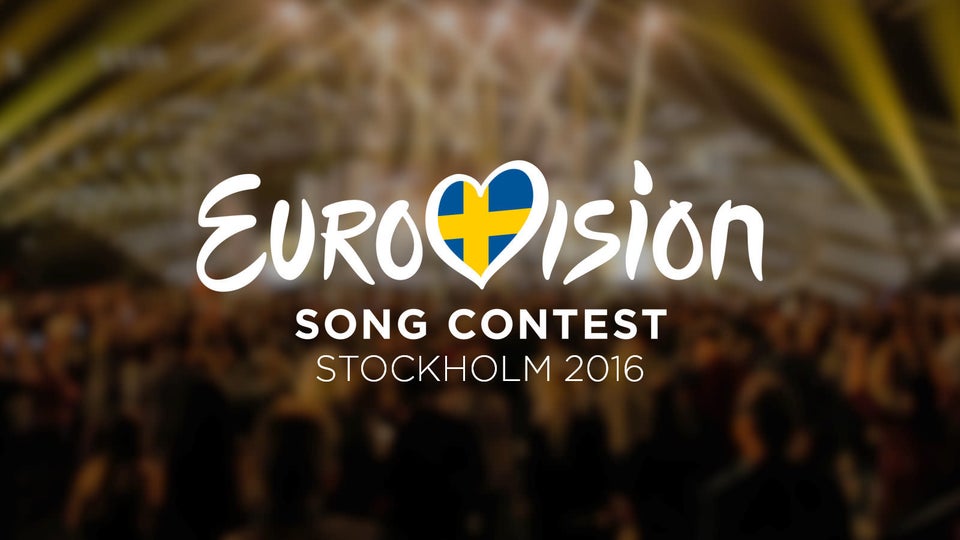 Who is Ireland's entrant?
Where is it being held this year?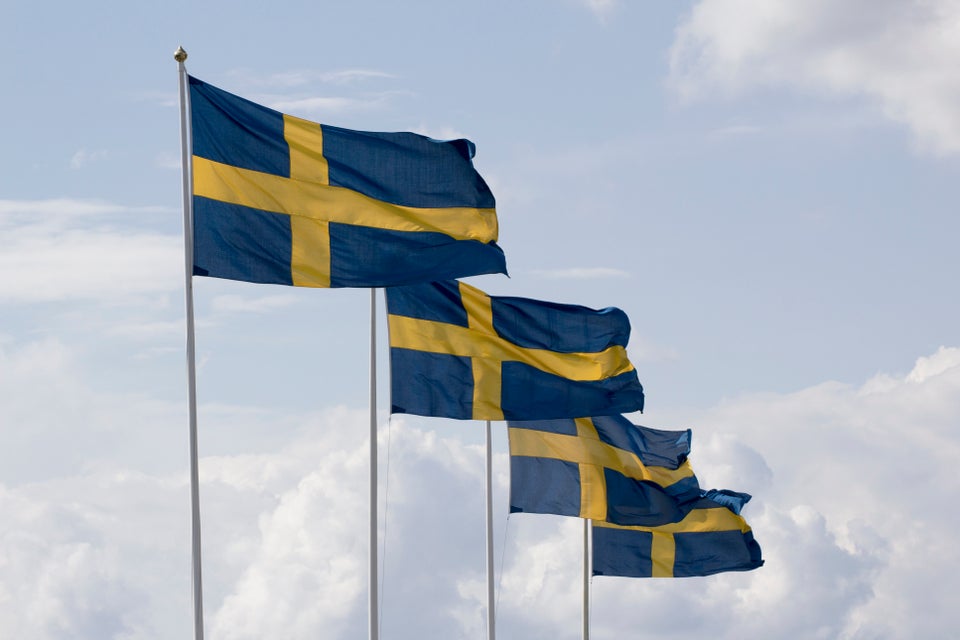 Malte Mueller via Getty Images
Who is hosting the BBC coverage this year?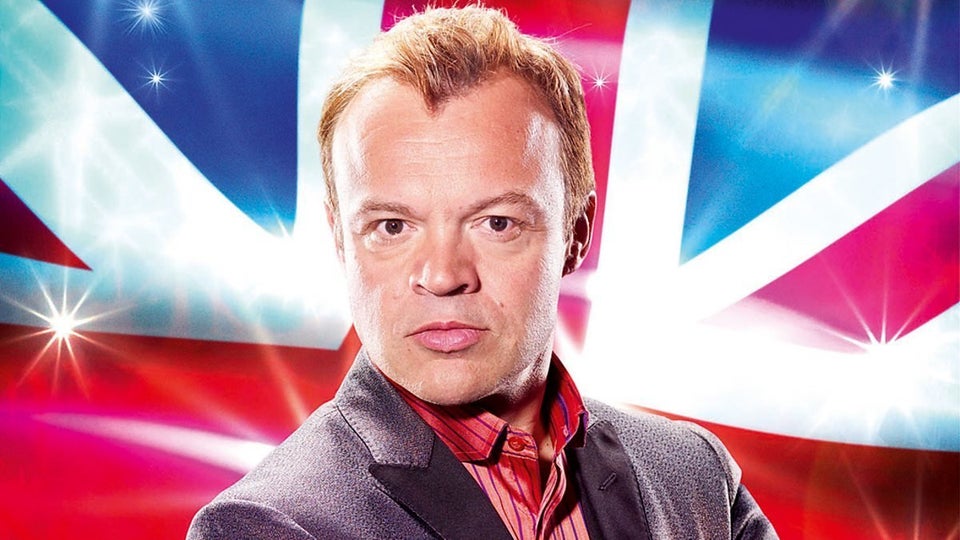 What other countries are in the contest?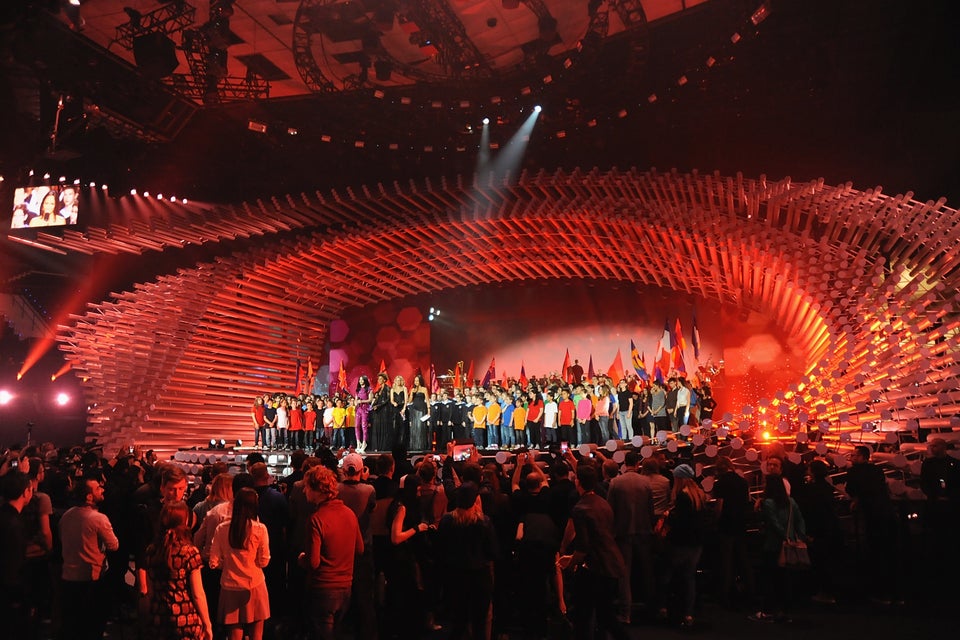 Manfred Schmid via Getty Images
Are Australia still taking part?
So what is this about a new voting system?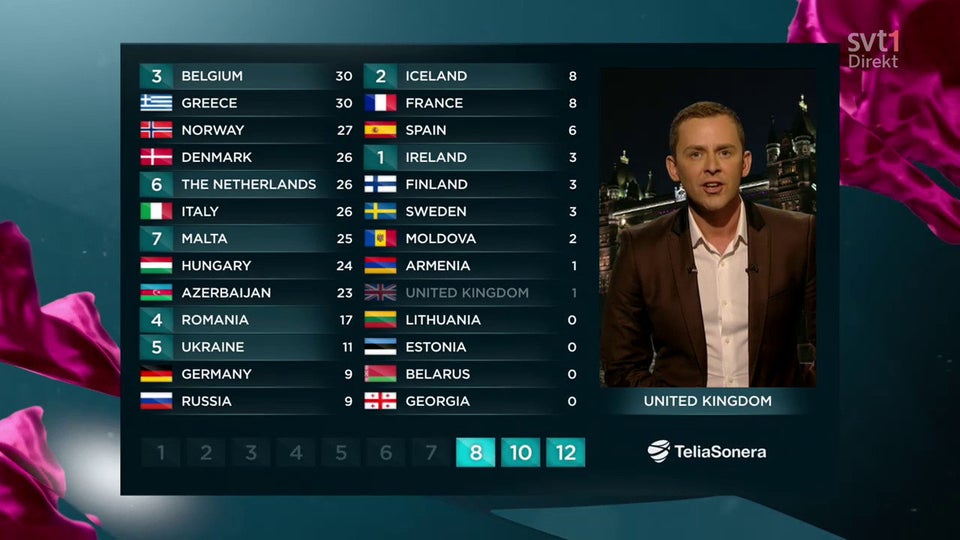 What chance have we got of winning?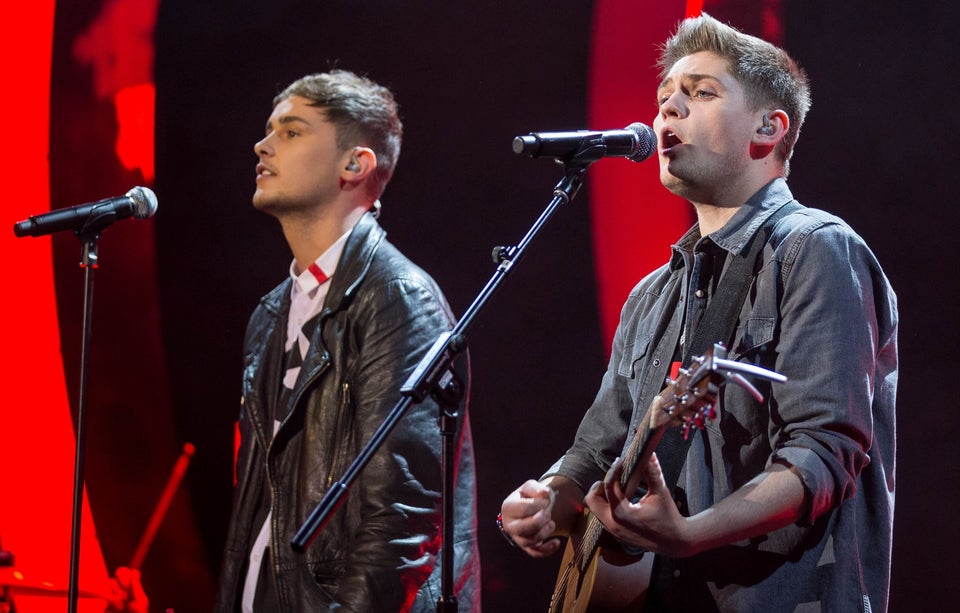 So who is the early favourite to win?