Believe it or not, it's now been 40 years since Bucks Fizz delivered one of the UK's most legendary Eurovision moments ever.
On Saturday 4 April 1981, Bucks Fizz gave their all-singing, all-dancing, all-skirt-ripping rendition of their hit Making Your Mind Up in Dublin, and won the long-running song contest for Great Britain for the fourth time.
Bucks Fizz followed in the footsteps of Sandie Shaw, Lulu and Brotherhood Of Man by taking home Eurovision glory for Britain, a feat which has only been achieved once in the 40-year period since, when Katrina And The Waves entered their classic Love Shine A Light in 1997.
"But the outfits and the rip away skirts were the icing on the cake that won the competition for us and I'm pretty sure of that."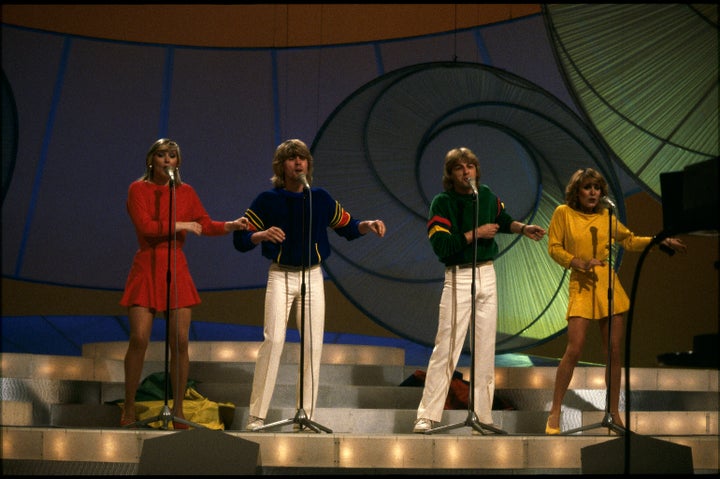 The band had formed just two months prior to Making Your Mind Up's release, with Cheryl also joking: "The name Bucks Fizz was because when [music publisher] Nicola Martin recorded the [Making Your Mind Up] demo, she was drinking a bucks fizz at the time.
"We could easily have been called 'Cup of Tea'."
After Bucks Fizz's win, Making Your Mind Up went on to reach number one in various European countries, including Austria, Belgium, Denmark and The Netherlands.
The song also topped the charts in the UK, where it remained for three weeks.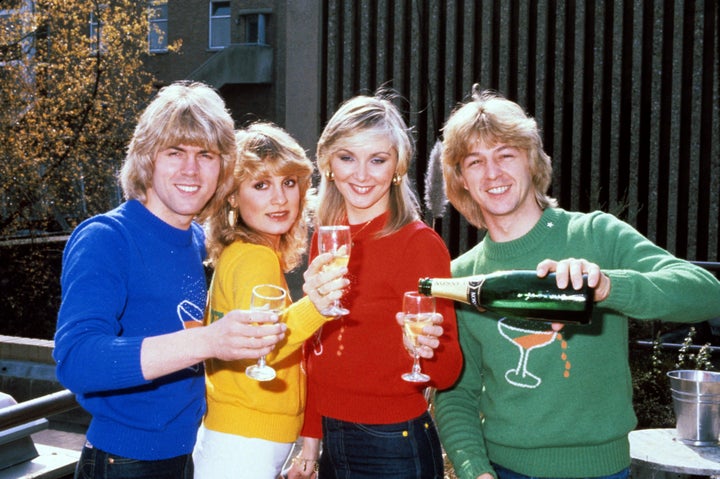 Impressively, Making Your Mind Up's reach even extended beyond Europe, reaching the top 10 in both Australia and South Africa.
Watch Bucks Fizz's iconic performance of Making Your Mind Up live at Eurovision in April 1981 below: