The Ant-Man star came under fire for the post, especially after she suggested that her decision to ignore rules put in place to slow down the spread of the coronavirus was somehow principled, claiming "some people value their lives over freedom, some people value freedom over their lives".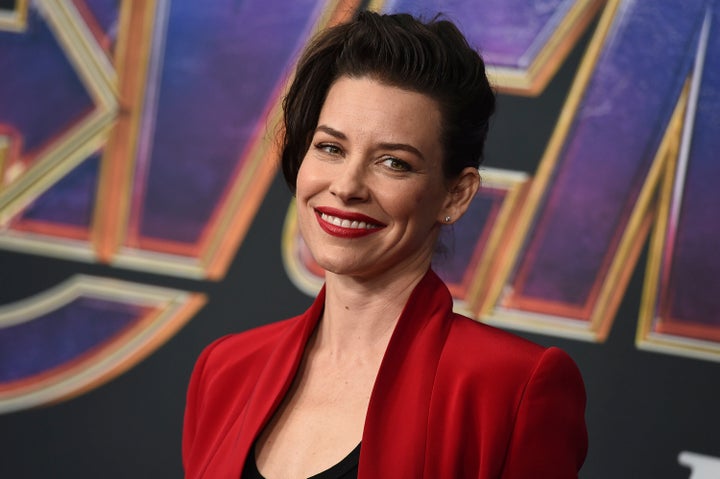 "Sure, it's a free country, but how about choosing to exercise some of that wonderful freedom to have some compassion, trust the extensive science here and not overwhelm [the] health system," Maggie wrote at the time.
She also suggested that Evangeline might want to check in with their former castmate Daniel Dae Kim, who was recently diagnosed with Covid-19, the disease caused by the new coronavirus.
In her apology post, shared on Thursday, Evangeline did a 180-degree turn from her previous claims, which she admitted sent "a dismissive, arrogant and cryptic message".
"My direct and special apologies to those most affected by this pandemic. I never meant to hurt you. When I wrote that post 10 days ago, I thought I was infusing calm into the hysteria. I can see now that I was projecting my own fears into an already fearful and traumatic situation.

"I am grieved by the ongoing loss of life, and the impossible decisions medical workers around the world must make as they treat those affected. I am concerned for our communities – small businesses and families living paycheck-to-paycheck – and I am trying to follow responsible recommendations for how to help. Like many of you, I fear for the political aftermath of this pandemic, and I am praying for us all."
But Evangeline isn't the only star who's been accused of saying the wrong thing amid the pandemic.