Unless you've been living under a rock it's likely that you've heard the extremely exciting and vital news that football is at last, coming home.
At 3pm today, millions of England fans will congregate in pubs, bars and living rooms and it's likely the song we'll all be singing is 'Three Lions'. Only thing is, many of us will likely be getting the words wrong.
For years, whole swathes of the population have been mishearing the lyrics. For many of us they go as follows:
'Cause I remember three lions on a shirt!
Jewels remain still gleaming,
Thirty years of hurt
Never stopped me dreaming.
Jewels remain still gleaming, eh? Admittedly it kind of makes sense (kind of). But is it correct? Bad news people: this is WRONG. Here's what you should be singing:
'Cause I remember three lions on a shirt!
Jules Rimet still gleaming,
Thirty years of hurt
Never stopped me dreaming.
That's right, Jules Rimet.
If you thought the first one was correct, don't panic, you weren't alone. A Mumsnet thread recently exploded after hundreds of people confessed to having been singing it wrong for years.
One user, Ceebeegee responded: "Hang on...you're saying the line isn't jewels remaining still gleaming??! Mind blown. What the hell is it?!"
Head to Twitter and you'll find a similar thread of devastated football fans who've just realised that the last two decades have been a cruel lie.
So who is this Jules Rimet and what did he ever do to deserve being forgotten?
Jules Rimet was actually the third ever President of FIFA and served between the years 1921-54.
Before you start wondering exactly why he might be gleaming, the song is in fact making a reference to the first ever World Cup trophy which in 1966 was actually stolen from a display cabinet in Westminster Town hall.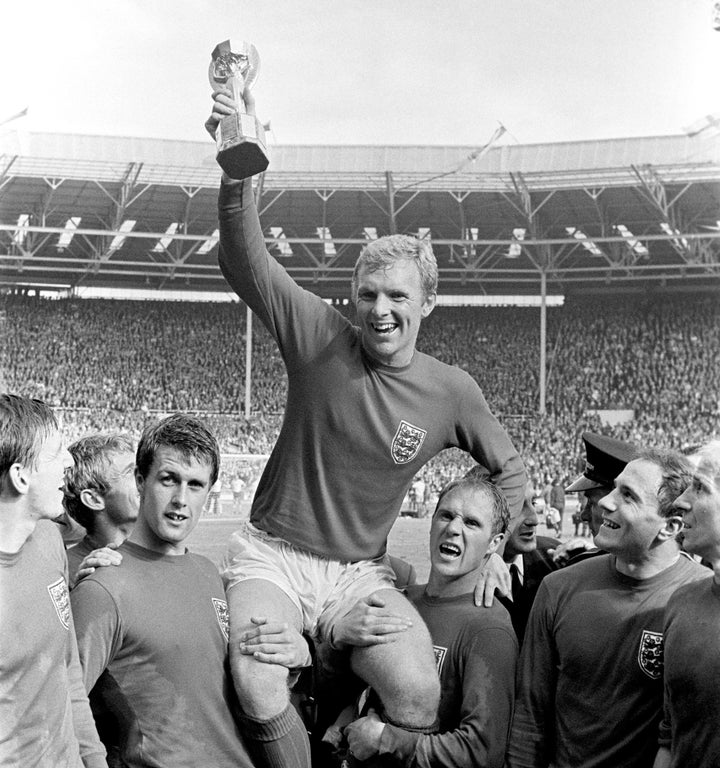 Incredibly the £30,000 solid gold trophy was then found wrapped in newspaper at the bottom of a garden hedge in Norwood, London.
When Brazil won the World Cup in 1970 they were allowed to keep the trophy on permanent display. Finally, in 1983 the trophy was stolen again and has since never been recovered.
The trophy that we see used today was commissioned for the 1974 World Cup and has been used ever since.