The change came into effect on 1 November, following a number of high-profile cases, including those of Alfie Dingley and Billy Caldwell, who each had epilepsy and whose conditions seemed to improve with use of cannabis oil.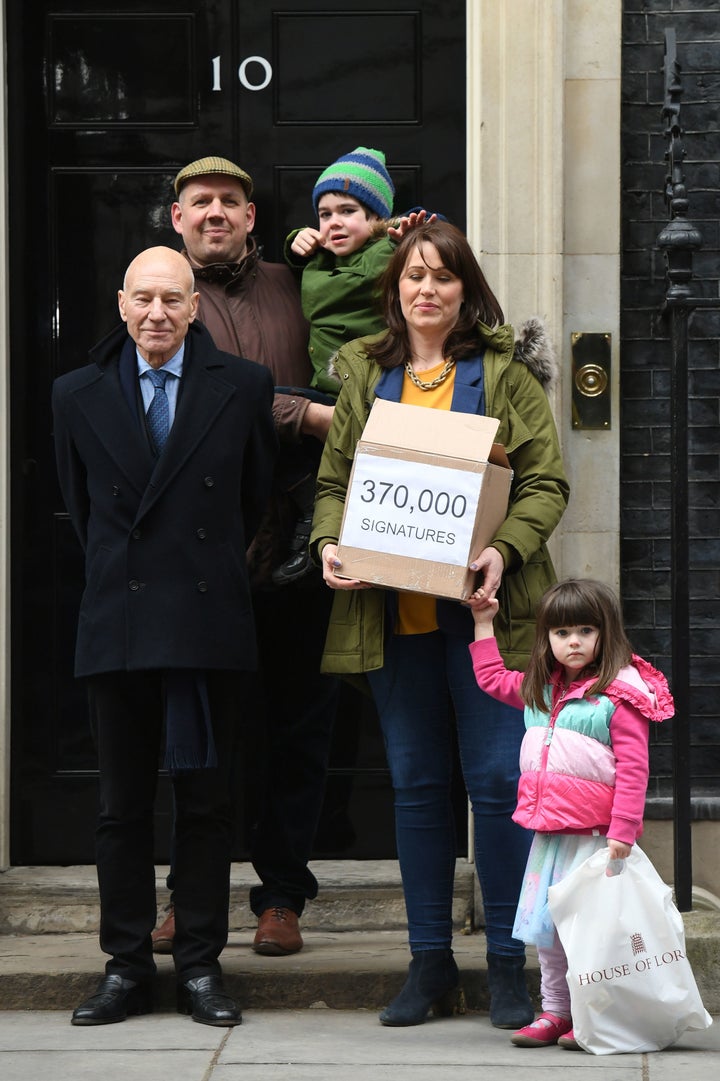 But what does this mean for others who could benefit from its medical use.
Here's what you need to know about medicinal cannabis, how it works, and how it will be prescribed on the NHS.
Who Is Medicinal Cannabis For?
The new law means there isn't a limit on the types of conditions that can be considered for treatment with cannabis oil. However, in the US, where many states have legalised the medical use of cannabis, some conditions that commonly crop up as benefitting from its use include:
How Does It Work?
An initial review by Dame Sally Davies, chief medical adviser for England, found evidence that suggested medicinal cannabis-derived products can have therapeutic benefits.
Two of the active ingredients in cannabis are CBD and THC.
THC is the chemical that is known to produce a 'high' when cannabis is consumed by some recreational methods. CBD cannot produce a high. But as part of pharmaceutical products, it's been shown to be effective in treating some types of epilepsy in clinical trials, and there's also evidence that it has anti-pain, anti-inflammatory and anti-psychotic properties.
It's been suggested THC may affect brain development, leading research and doctors to focus primarily on the medical use of products containing CBD.
Medicinal cannabis-derived products can be administered in a range of ways, including vaporising, topical application and consuming oils orally.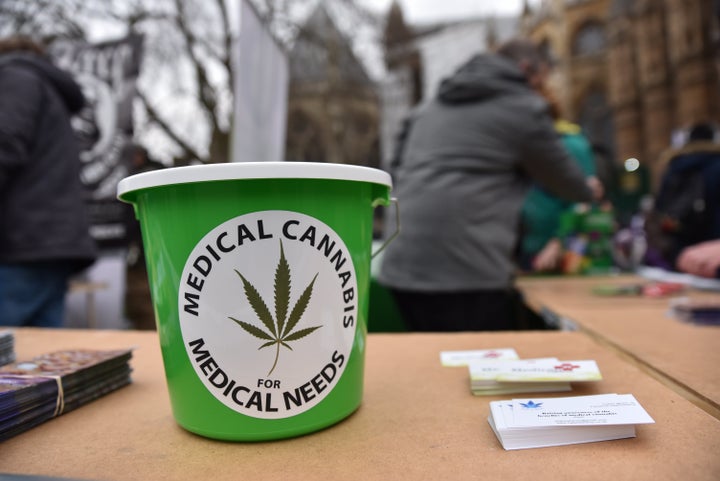 How Is It Prescribed?
Medicinal cannabis can only be prescribed by specialist doctors, not GPs, and only when other treatment options have been exhausted.
Prescription is on a case-by-case basis.
What About Cannabis And Cannabis-Derived Products That Aren't Prescribed?
The Royal College Of Paediatrics And Child Health advises that parents don't give their kids CBD oil products they have bought online or over the counter – there's currently no evidence that these products make for effective treatment.
The recreational use of cannabis is still illegal in the UK, and the government has said this change in law is not a step towards recreational legalisation.