Dubbed 'Skincaretainment' by one commenter we'd probably like to be friends with, the below GIF of a foaming face wash squirting out a perfectly formed rose-shaped glob of soap is currently the most viewed GIF on Reddit.
The face wash in question is called 'Beauty Whip' by Evita, an anti-ageing skincare line owned by Japanese cosmetic giants Kanebo.
Sadly it doesn't officially launch until September, but don't worry because you can still lose your mind over the shots of the dispenser in action.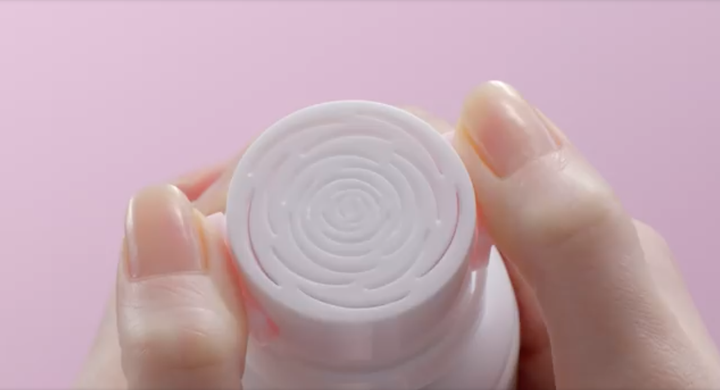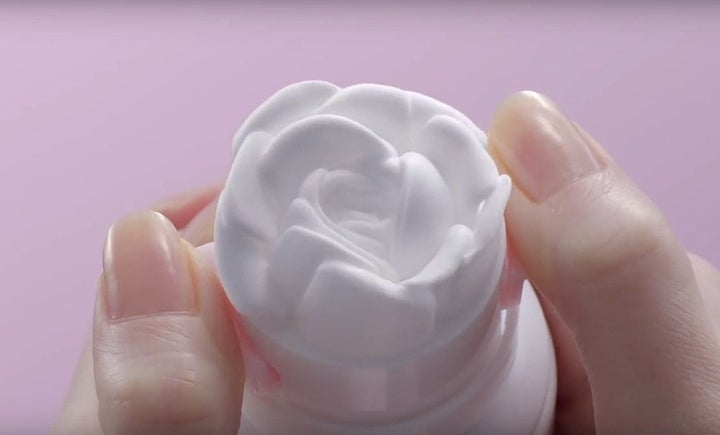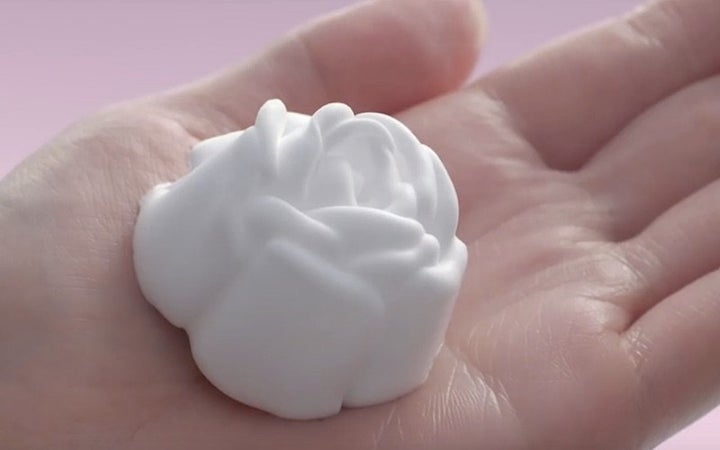 We need to form a help group.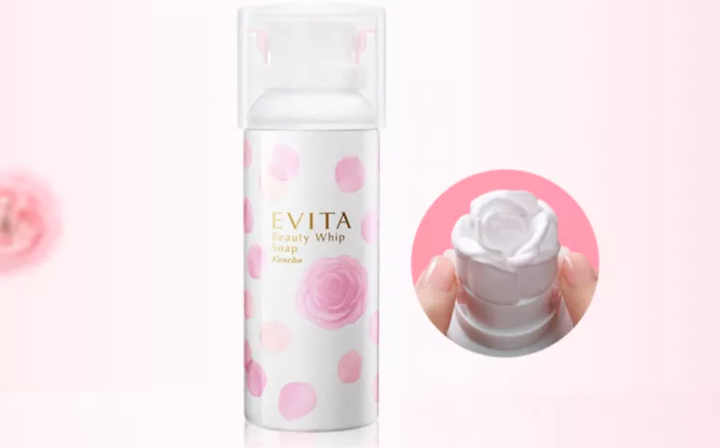 Even the packaging is seriously adorable.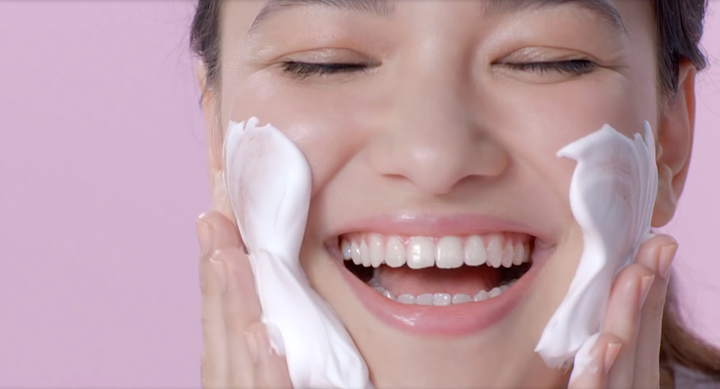 TBH we'd be this happy to wash our face too.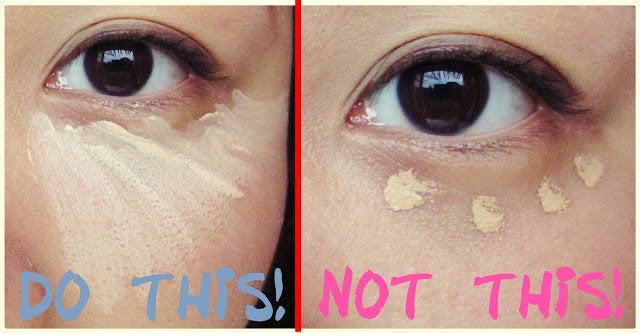 Life-Changing Beauty Hacks