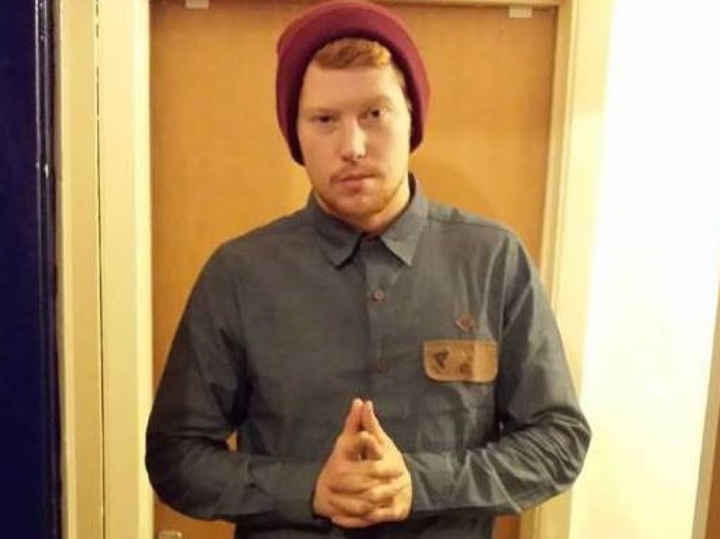 The Foreign Office has been accused of providing "very little help" to a former British soldier handed a jail sentence in Turkey after fighting Islamic State.
Joe Robinson, 25, was arrested on holiday and accused of fighting the terror group alongside the People's Protection Units of Syrian Kurdistan (YPG), which the Turkish state is hostile towards.
Robinson, formerly of Accrington, Lancashire, was left "broken" by the sentence of seven years and six months in prison, but he reportedly remains on bail there while planning an appeal.
His Bulgarian fiancee Mira Rojkan was also arrested last year, and she has criticised the UK Government for not providing as much support as her ministers have done for her.
"Unfortunately for Joe there was very little help from the Foreign Office," Rojkan, who had been studying law in Leeds, told the BBC.
"They are interested in the case and are following it, but didn't send any representatives and didn't help nearly as much as the Bulgarian foreign ministry."
The Foreign Office said it is "providing consular assistance", while it is understood his case will be raised with Turkish authorities.
Robinson has previously admitted fighting IS but went on to deny he acted alongside the Kurdish militia, considered by Turkey as a terror organisation because of its links to the Kurdistan Workers' Party which is fighting for autonomy for the region.
The YPG is not a banned group in the UK and Robinson instead insisted he travelled to Syria to provide medical aid.
Rojkan, who is said by Robinson's mother to have been given a suspended sentence for allegedly engaging in terrorist propaganda, said his sentence is "not justifiable" and is based solely on a "political agenda" after he criticised the Turkish government on Facebook.
"He was very shocked by the news," she told the BBC. "He's very desperate to come home, he's broken. He's tired and he just wishes to come home as soon as possible."
The Kurdistan Solidarity Campaign praised Robinson for "selflessly" battling IS, but a statement also struck out at the "utterly shameful" British Government who "washed their hands of Joe".
It said: "This is part of a wider policy of UK Government acquiescence to the Turkish regime, one of the world's worst human rights abusers, in favour of arms sales.
"Joe is a hero to all who value peace and freedom against the dark forces of oppression, enslavement, rape and terrorism which IS represent."