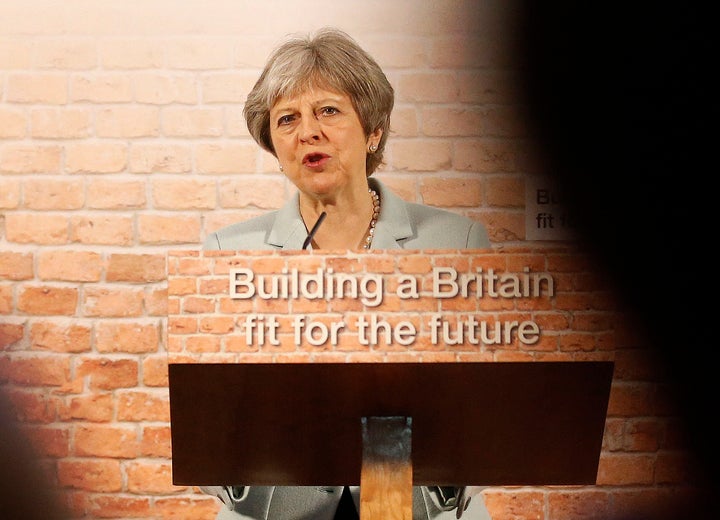 Using 'permitted development rights', builders have sidestepped their duty to provide affordable homes when they convert non-residential buildings like office blocks.
The rules were designed to speed up the planning process, as they allow developers to transform a property without having to apply for town halls' planning permission – something which could see council chiefs demand social housing as part of planning conditions.
Polly Neate, chief executive, said: "With hundreds of thousands of people homeless today, it's obvious that we need as many social homes as we can get. But despite this, the government is now considering new plans that could supercharge a social housing get out clause for developers.

"Developers shouldn't have a license to dodge social housing when so many are without a home they can afford. Instead of creating a social housing black hole, the government should halt these plans and bring down the cost of land to build the social homes we need."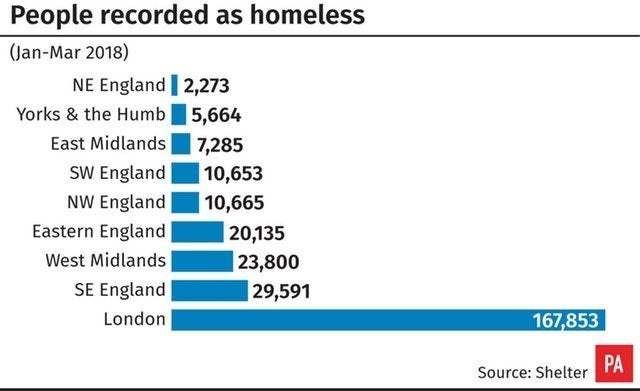 The government says the rules simplify the planning process, but for every 10 homes built using the conversion rules, three affordable homes have been lost.

Using the same legal mechanism, developers may be able to demolish and replace commercial buildings.
Labour's shadow housing secretary, John Healey said the government must act.
"We can't make housing more affordable if we don't build more affordable homes, but Conservative ministers are letting developers cash in without making any contribution to the community," he said.
"We can't make housing more affordable if we don't build more affordable homes"
"These changes have given developers a free hand to dodge their duty to build homes that are affordable to local people."
A spokeswoman for the Ministry of Housing, Communities and Local Government underlined that more than 32,000 homes had been provided using permitted development rights.
"We're committed to speeding up the planning system to help deliver the homes the country needs," she said.
"By introducing additional permitted development rules we're providing flexibility, reducing bureaucracy and making the most effective use of existing buildings.
"Our £9bn affordable homes programme is set to deliver 250,000 affordable homes by March 2022 and we're scrapping councils' borrowing caps, setting them free to build a new generation of council housing."