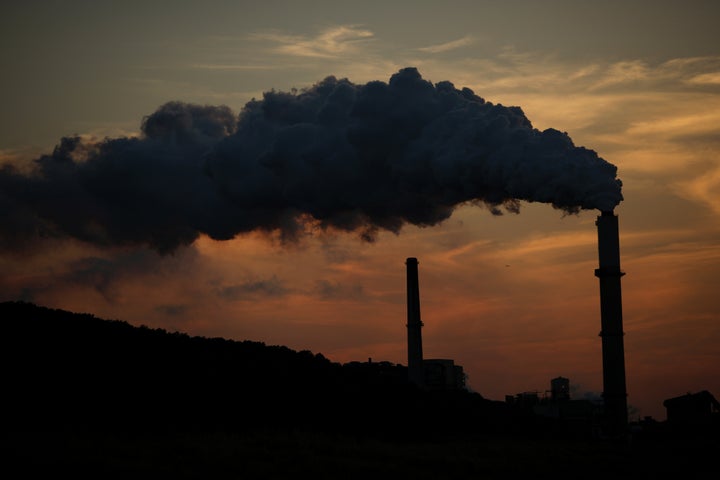 One of the biggest studies to examine how climate change became controversial points to the unified dialogue coming out of the hundreds of individuals and organizations funded by energy heavyweights Exxon Mobil Corp. and the Koch brothers.
The study, published Monday in the Proceedings of the National Academy of Sciences, reviewed 20 years of data starting in 1993 to show that climate change-denying groups and individuals who received money from Exxon Mobil and the Koch brothers began to unify their messages in 2007, amplifying supposed uncertainty surrounding the issue.
"They were writing things that were different from the contrarian organizations that did not receive corporate funding," Yale University sociologist and lead study author Justin Farrell said. "Over time, it brought them into a more cohesive social movement and aligned their messages."
The study isn't the first to note the influence Big Oil's campaigns have on people's perceptions of climate change, but it's the first to look at such a large data set, Farrell said. Using computer analytics, the study looked at 4,556 individuals -- including board members, politicians and researchers -- with ties to 164 organizations -- including think tanks, foundations and lobbying firms. Researchers examined everything the individuals wrote about climate change from 1993 to 2013 -- a total of more than 40,700 texts. Those who received industry funding stood out in an alarming way.
"Two main findings emerge," the study notes. "First, that organizations with corporate funding were more likely to have written and disseminated texts meant to polarize the climate change issue. Second, and more importantly, that corporate funding influences the actual thematic content of these polarization efforts, and the discursive prevalence of that thematic content over time."
For example, from 2007 to 2013, those who received funding increased their discussion of the issue of energy production, the positive benefits of CO2 and questions over whether climate change is a long-term cycle. Polarizing issues that way, the study notes, "is an effective strategy for creating controversy and delaying policy progress."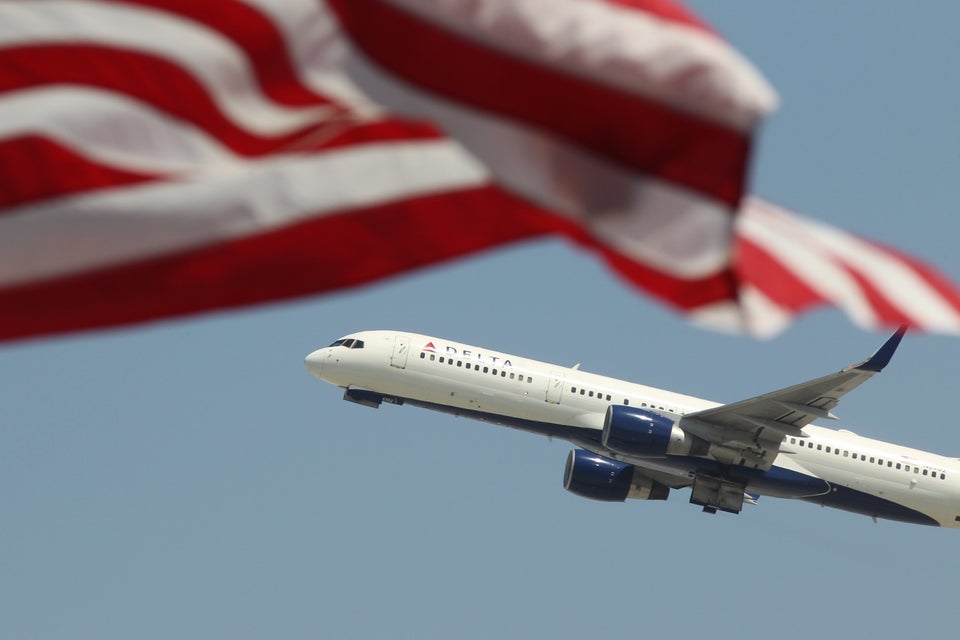 15 Ways You Contribute To Climate Change