A campaign to crowdfund the legal battle against the closure of London's Fabric nightclub has raised more than £270,000, as a date has now been set for an appeal.
The nightclub, which was closed in September, is due to challenge the ruling at Highbury Magistrates' Court on 28 November, the BBC reported.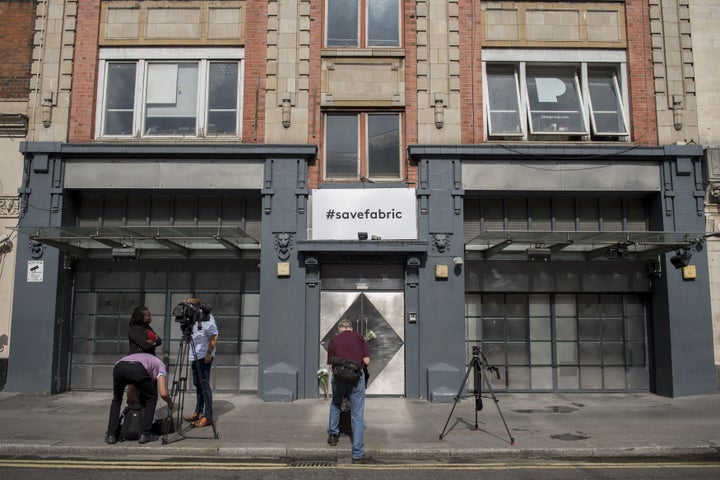 On Wednesday morning £270,985 had been pledged to a crowdfunding campaign to pay for the legal challenge.
A post on the Fabric's blog explained how money would be spent: "Again words cannot express how humbled we all are at the overwhelming support.
"During these two weeks we have been busy working on our twin objectives, the appeal against the revocation of the licence and the need to change the Guidance under the Licensing Act.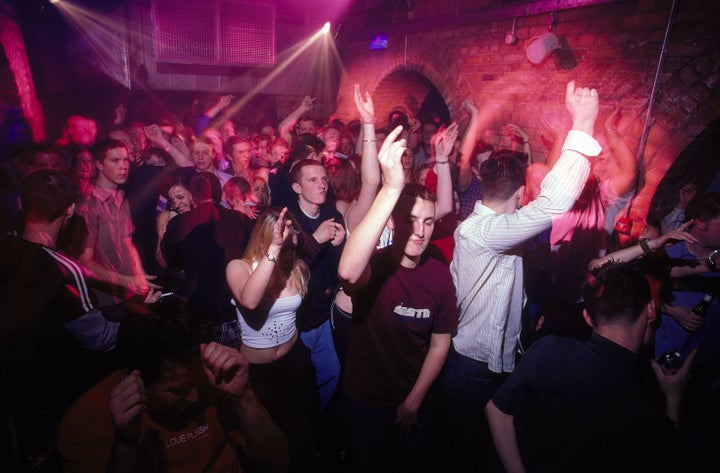 "We have engaged a legal team headed by industry heavyweight Philip Kolvin QC and assisted by leading licensing solicitors Woods Whur. Both have agreed to represent us on these cases at a significantly discounted rate.
"We have had the very generous offer of pro-bono legal support from barrister Patrick Hennessey. Our sincere thanks to him for this kind gesture."
Fabric's license was revoked in September over a "culture of drug use".
Islington Council held a review of the licence following the deaths of two 18-year-olds who had taken drugs there in June and August this year.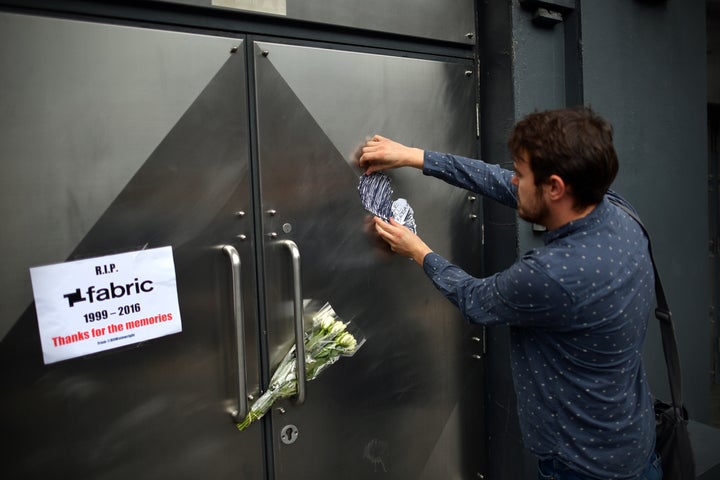 Ryan Browne and Jack Crossley died after overdosing on MDMA at the club in Farringdon, north London. The deaths followed those of four others at the 2,500 capacity club since 2011.
The closure sparked an outpouring of anger and a number of high profile figures spoke out in support of the venue, including BBC Radio presenters Annie Mac and Pete Tong, superstar DJs Carl Cox and Fatboy Slim, rapper Professor Green, and groups the Chemical Brothers, Chase & Status and Groove Armada.