Update: Facebook has issued another statement confirming that they have resolved the issue. Speaking to HuffPost UK a spokesperson said: "We have restored service for those who experienced a technical issue that caused some people to have trouble accessing Facebook on Android."
Facebook's Android app has stopped working for some users in the US, UK and Europe.
According to Down Detector, around 40% are experiencing a "total blackout" while 27% are having problems just logging into the service.
In a statement to HuffPost UK, a Facebook spokesperson said: "We're aware that some people are currently having trouble accessing the Facebook app. We're working to get things back to normal as quickly as possible.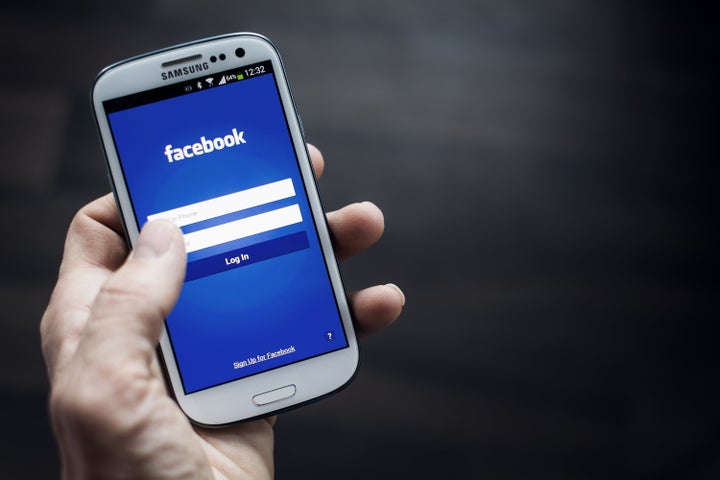 While we don't have any official confirmation from Facebook, it appears as though the issue has stemmed from a new update for Facebook's Android app which was issued yesterday.
It didn't take long for people to turn to another social network, Twitter, to vent their frustrations over the new app.
With so many different models of Android phone available it's difficult to tell if the problem is limited to one manufacturer or if it's affecting all users universally.
All we do know is that Facebook is working on a solution which will almost certainly be provided in the form of a new update that you'll need to download from the Google Play Store.
As soon as we get an update from Facebook on the bug we'll update this piece.