Warning: Graphic content.
A man is in a critical condition after he appears to have been shot during a live broadcast on social media.
It is believed that the man, named by local media as 31-year-old Brian Fields, was shot in Chicago while he was live streaming on Facebook.
In the footage, Fields is speaking to his phone while moving the camera around and pointing to parts of his neighbourhood.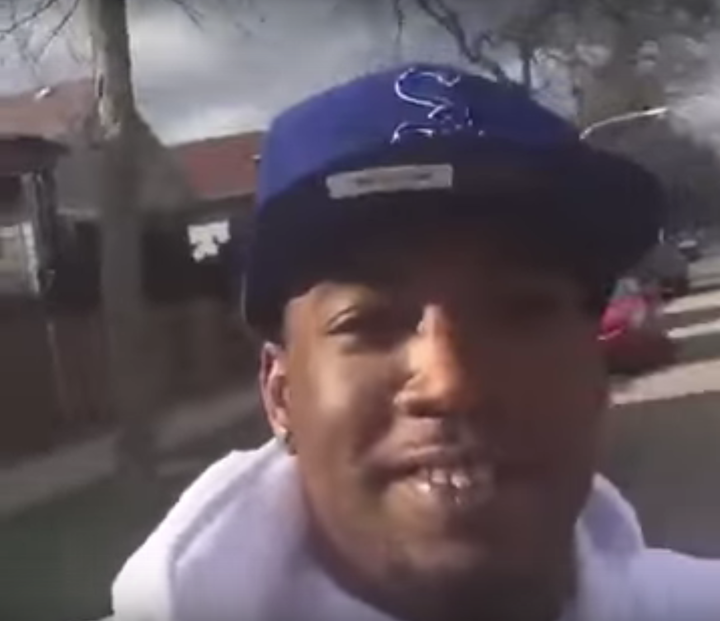 Seemingly unaware of any impending danger, gunshots can then be heard as the phone is dropped.
The device is still recording as it lies on the ground and images of a man holding what appears to be a gun are then caught on camera.
The victim suffered gunshot wounds to the face and groin, ABC reports.
He is in hospital in a critical condition, police said.
No arrests have yet been made.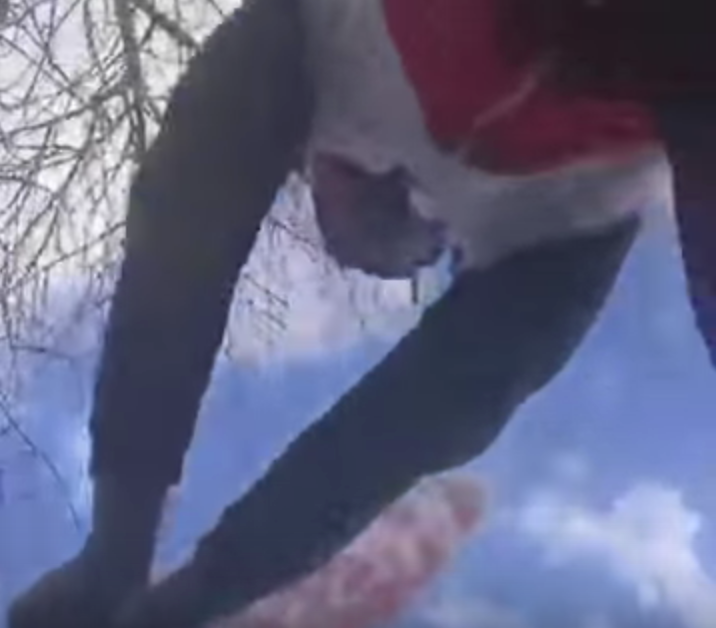 Police believe that Fields was deliberately "targeted", but are still trying to determine why, CBC News reports.
Chicago is off to its deadliest start in nearly two decades, reports the Chicago Tribune.
As of Wednesday, at least 727 people had been shot in Chicago - a 73% rise from 422 a year earlier, the paper reports.
Popular in the Community