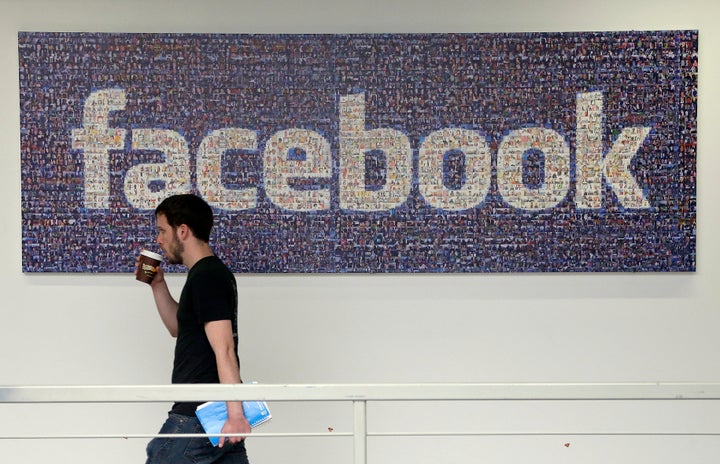 The social network has decided it wants to compete with Google in the world of advertising, and to do that it's going to start changing the way it tracks people.
Initially, Facebook simply tracked those users who were members of the site, allowing Facebook's Audience Network to advertise to those members even when they weren't using the site.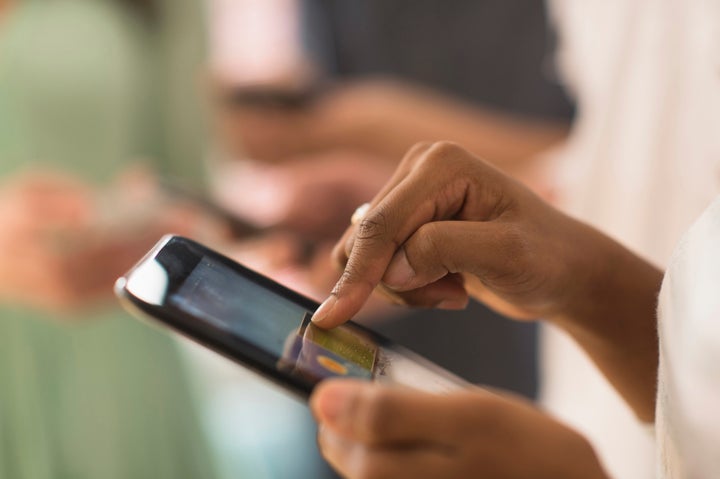 Instead the company will track through Facebook's third-party 'Like' functionality as well as through pieces of code within web pages that reveal browsing history.
With just 1.65 billion people now on Facebook every month and 3.17 billion people using the internet globally last year this move will greatly expand Facebook's potential audience.
The hope for Facebook is that it can start to compete with Google, arguably one of the largest online advertisers in the world.
Facebook already made $17 billion in ad revenue last year so by increasing their user base the company will surely increase that margin by a considerable amount.