Parents desperate to buy this year's "must-have" toys such as 'Fingerlings' are being warned to look out for signs of fake and "potentially dangerous" products.
Local councils are urging people to be wary of turning to suspect online sellers to get hold of toys that are out of stock elsewhere, as they may not be as advertised.
Councils across the country have seized thousands of counterfeit toys, including many which contained parts that posed a choking hazard to children.
The Local Government Association (LGA), which represents 370 councils in England and Wales, says criminals are cashing in on a surge in demand.
It is urging shoppers to look for the CE mark on toys or their packaging, which confirms they meet consumer safety standards.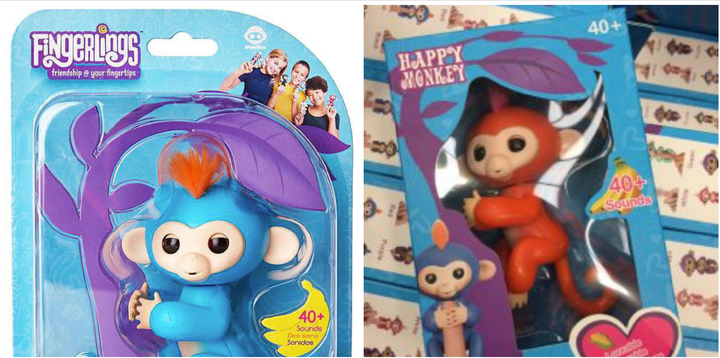 The LGA is also calling for the CE mark to be clearly included in the information on websites offering toys for sale.
Cllr Simon Blackburn, chair of the LGA's Safer and Stronger Communities Board, said: "Christmas can be a great time for bargains but it can also be a magnet for dodgy traders and criminals who won't think twice about making easy money from selling dangerous toys to unsuspecting shoppers.
"Faulty electrical toys can lead to fires or electrocution, inferior materials can break and cause injuries, while toxic levels of ingredients can cause burns, illness and even prove fatal.
"Councils have seized a significant amount of unsafe and counterfeit toys in the run-up to Christmas, but there will be rogue sellers – including those operating under the radar online - determined to exploit people desperate to buy must-have toys to avoid disappointing their children and young family members."
Where have fake toys been seized?
The LGA shared instances where local councils have seized large amounts of fake toys. Some examples include:
:: Thurrock Council Trading Standards - 86% of products – including children's scooters and wireless drones - examined by Thurrock Council after arriving at ports between July and September 2017 were seized and stopped from reaching consumers after being found to be unsafe or non-compliant.
:: Buckinghamshire and Surrey Trading Standards seized 2,581 fake Fingerlings toys imported from China through Heathrow Airport. Some were presented as Fingerlings while others were labelled 'Baby Monkey', 'Happy Monkey' or 'Finger Monkey'. The toys lacked paperwork proving they met safety standards and failed to include contact details for the manufacturer.
:: Northamptonshire Trading Standards seized more than 500 wooden trains and carriages found to have easily detachable wheels that pose a choking risk to children under three, from two market stalls in Wellingborough. A further 49 battery-operated toy dogs and cats were confiscated after being found to have poor or missing labelling and small detachable parts.
:: Bath and North East Somerset Council's trading standards officers seized nearly 300 fidget spinners from shops and stalls in Bath after finding they had small parts that could easily pop out, causing a choking hazard to young children. Some featured a blade with sharp-pointed edges. Trading standards officers worked with the fidget spinner sellers to trace the supply chain and identify the importers.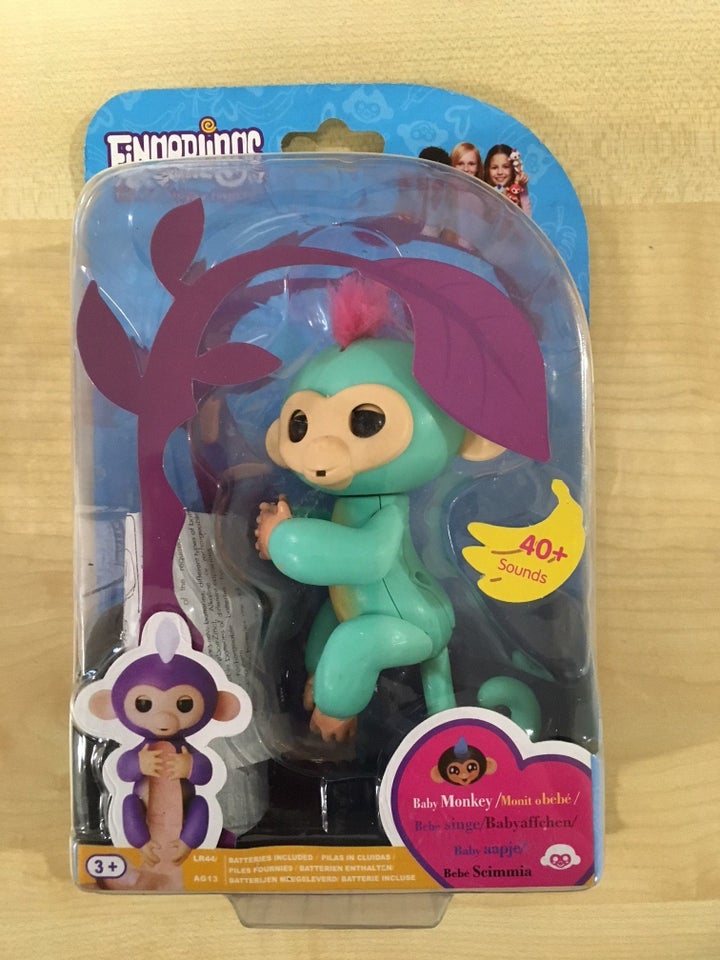 How can you tell if a toy is fake?
Blackburn said look out for grammar and spelling errors on packaging, as these are tell-tale signs of counterfeit goods.
"People also need to resist cheap offers that look 'too good to be true', particularly if certain toys are sold out in well-known retailers," he said.
"Shoppers need to check toys have a CE mark, which shows they comply with safety regulations and we urge all website retailers to clearly include this reassuring mark in the information they provide."
For online purchases, people should also check where a website domain is registered, as many websites selling fake items have their domains registered in China.
A spokesperson for the LGA told HuffPost UK people can do this by copying and pasting the web address onto the website http://whois.domaintools.com to check where the lender is really located. If their address has been left out/withheld, be suspicious.
Consumers should also check for a physical address and working phone number in the "contact us" section and consider using a credit card to make purchases, as these offer greater protection in securing refunds.
Blackburn added: "Selling illegal, fake toys is a crime. Trading standards teams at councils nationwide go to great lengths to prevent the sale of counterfeit goods and toys, and won't hesitate to take action against anyone found selling them.
"Residents can support this important work by reporting any concerns they have about toys and other goods being sold or they have bought."
Before You Go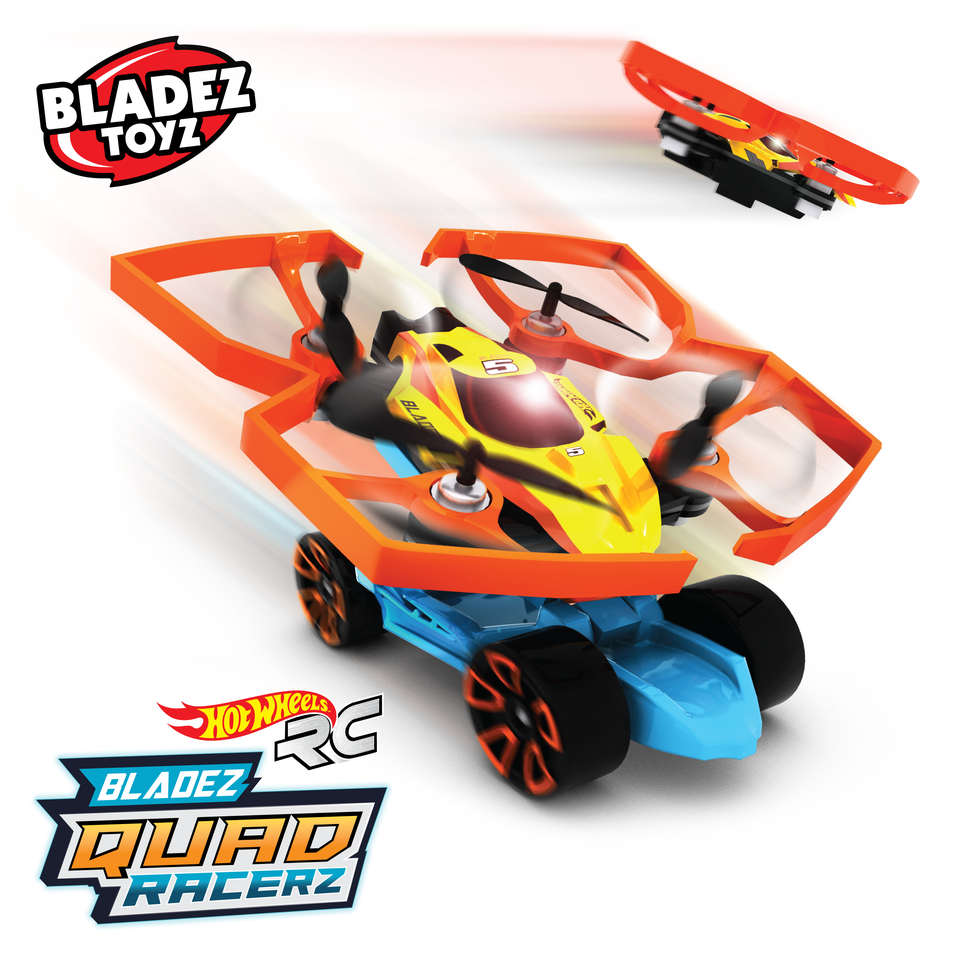 Best Toys 2017: These Are The Toys Your Child Will Want This Year