But if you suspect that you're going overboard with your coffee addiction, you're certainly not alone. In fact, some of the most successful and acclaimed human beings to ever walk the planet were totally, sometimes painfully, nuts for coffee. Just ask these guys:
1. Johann Sebastian Bach wrote a short opera about coffee obsession.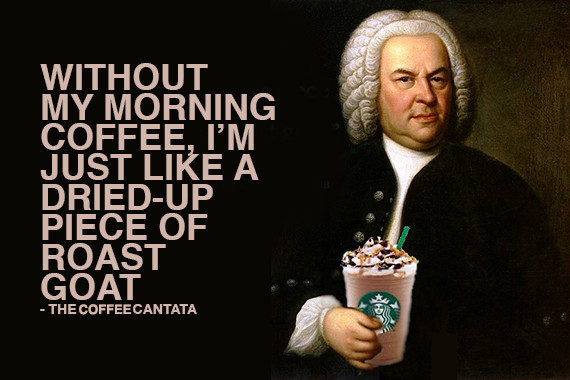 The famed Baroque composer was also a notable coffee fiend. Though he's not well regarded for his humor, he turned an amusing poem by his frequent collaborator, Picander, into The Coffee Cantata in 1732. The cantata mocked public outcry about the rise of the Vienna coffeehouse scene. At the time, coffee was regarded as a dangerous societal "vice."
2. Ludwig Van Beethoven took his coffee with exactly 60 beans per cup.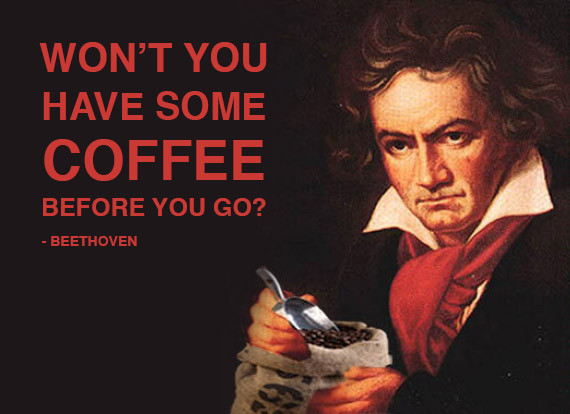 The notoriously temperamental Beethoven once asked the above question wryly after frightening away an unwelcome companion. The famed composer was obsessive about his coffee, and would count by hand 60 beans per cup, according to his biographer.
3. Benjamin Franklin hung out at coffee shops before it was cliche.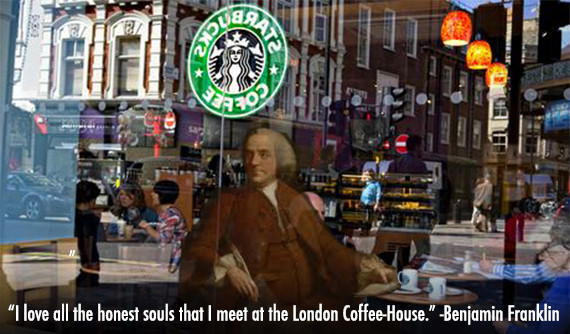 4. Voltaire is said to have drunk 40-50 cups of coffee a day.
5. Søren Kierkegaard took his coffee with approximately 30 sugar cubes, give or take a giant scoop.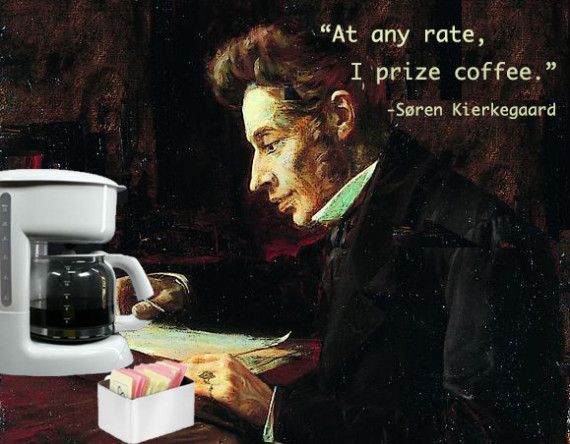 6. Teddy Roosevelt drank a gallon of coffee a day.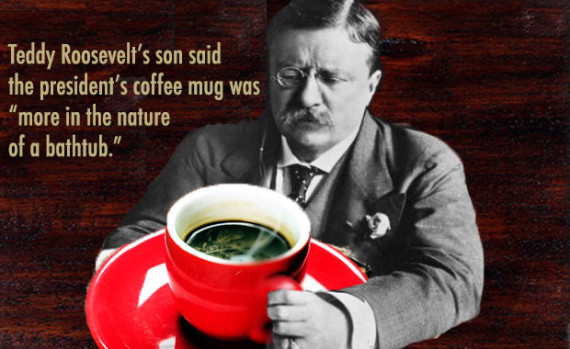 7. L. Frank Baum had four or five cups of coffee with cream and sugar each morning.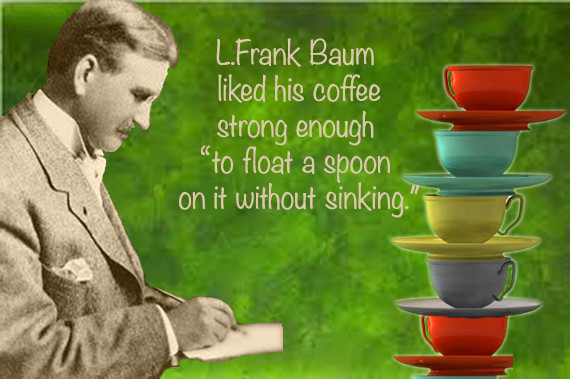 8. Margaret Atwood has her own coffee line.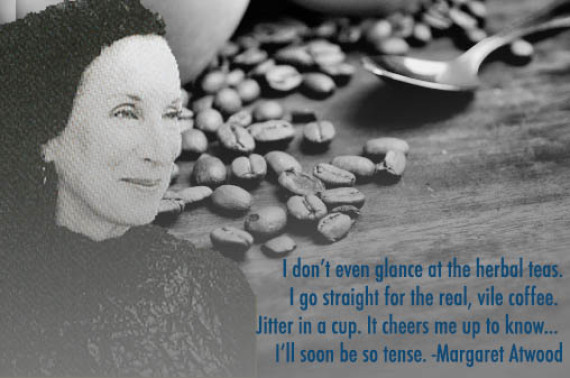 9. David Lynch has anywhere from four to seven cups of coffee a day -- with plenty of sugar.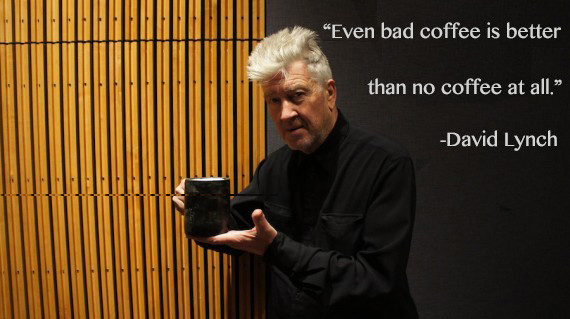 CORRECTION: A previous version of this article misattributed a quote from Bernard Le Bovier de Fontanelle to Voltaire. It has been replaced.
Related
Before You Go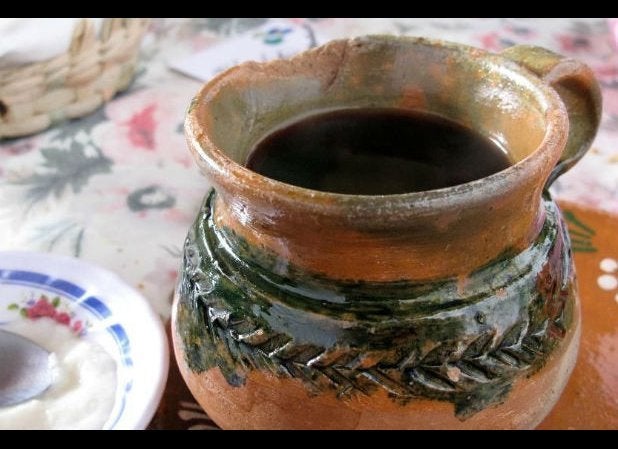 5 Ways to Drink Coffee Around the World