The author has previously come under fire for her silence on the topic, particularly as she regularly uses her Twitter page to speak out over feminist issues.
Many fans of the wizarding series having been critical of the decision to cast Depp, following negative headlines surrounding his personal life in the past two years.
Finally addressing the matter on her website, the author has said that despite fans' concerns, she feels "genuinely happy" to have Depp on board.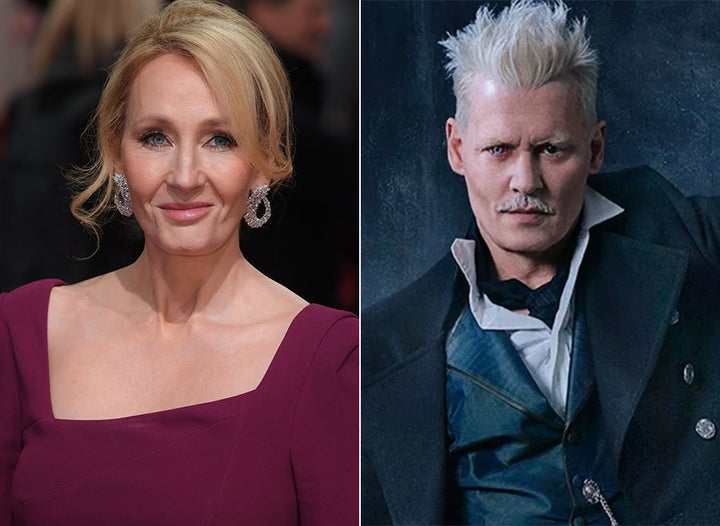 Since then, a statement issued to HuffPost UK from Warner Bros added: "We are of course aware of reports that surfaced around the end of Johnny Depp's marriage, and take seriously the complexity of the issues involved.
"This matter has been jointly addressed by both parties, in a statement in which they said 'there was never any intent of physical or emotional harm'.
"Based on the circumstances and the information available to us, we, along with the filmmakers, continue to support the decision to proceed with Johnny Depp in the role of Grindelwald in this and future films."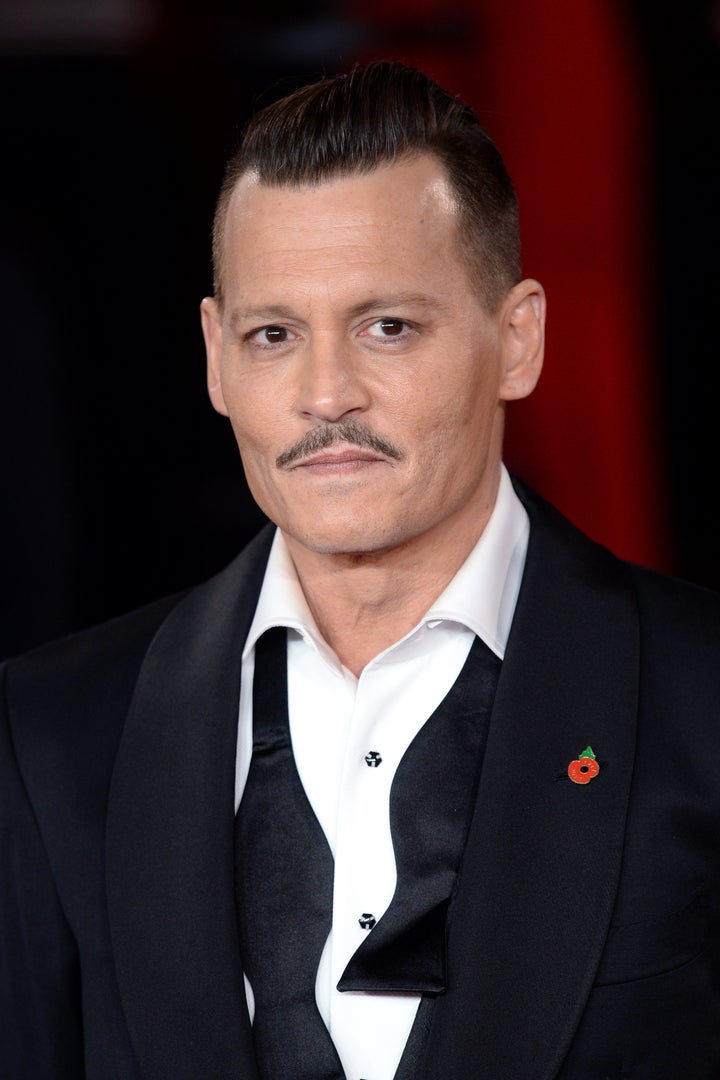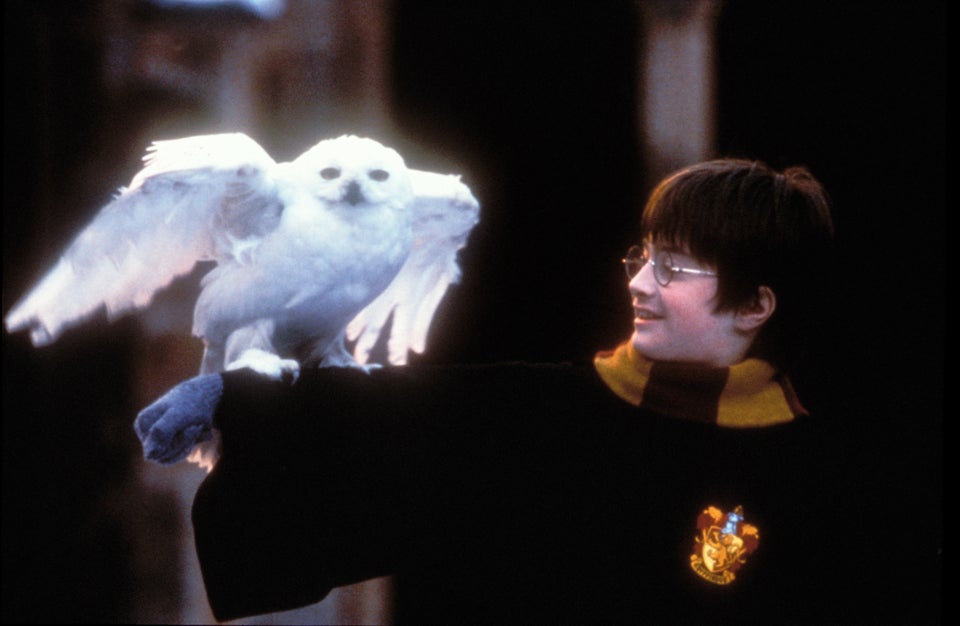 'Harry Potter': Where Are They Now?