Eddie, Katherine Waterston, Dan Fogler and Alison Sudol will be taking part in a global Q&A from London, scheduled to kick off at 8.30pm. Joining them will be Colin Farrell and Jon Voight from LA.
Not since the curtains closed on the 'Harry Potter' phenomenon has there been such excitement for a film, particularly as the story comes from the very same pen - JK Rowling here in her screenwriting debut.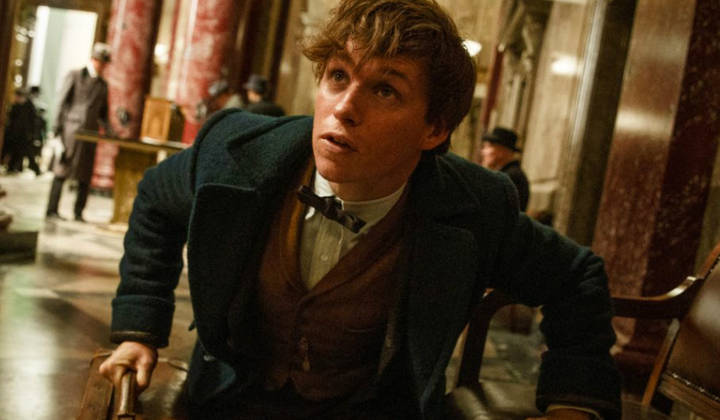 The story is both a spin-off and a prequel of the 'Harry Potter' series, and this one is the first in a trilogy.
Eddie plays Newt Scamander, an introverted wizard, who will turn out to be the future author of the textbook 'Fantastic Beasts and Where to Find Them'. He's also an employee of the British Ministry of Magic - sound familiar?
'Fantastic Beasts and Where To Find Them' will be released worldwide on 18 November.
Popular in the Community