An investigation has begun by US authorities after a Tesla Model S collided with a lorry resulting in one fatality.
The driver of the Model S sadly died after his car collided with a lorry in Florida in May.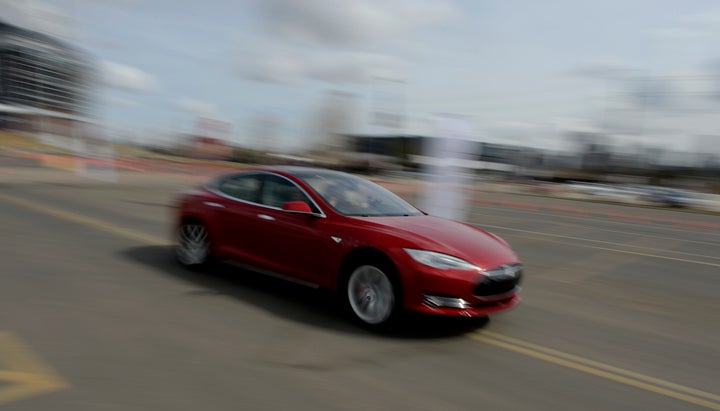 Tesla issued a statement on the crash calling it a "tragic loss" while Tesla's owner Elon Musk tweeted his condolences.
After analysing the car after the crash Tesla confirmed that it appeared as though the Model S, while in Autopilot mode, was unable to recognise the white side of the trailer against the brightly lit sky.
"What we know is that the vehicle was on a divided highway with Autopilot engaged when a tractor trailer drove across the highway perpendicular to the Model S."
Tesla has been keen to point out that this is the first known fatality in over 130 million miles during which Autopilot has been active. In a statement on the accident the company also highlighted that in the U.S. alone there is a fatality every 94 million miles, while worldwide it's every 60 million.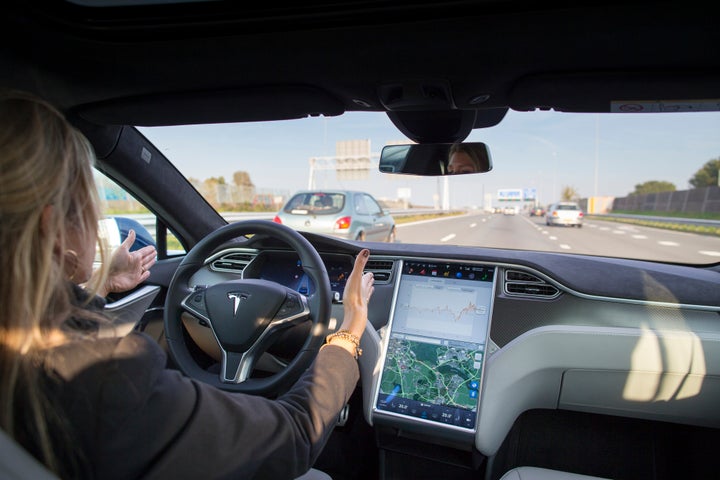 It's clear that Tesla's driverless feature Autopilot will be the focus of the investigation but the electric car company is keen to highlight the rarity of the situation pointing out that the car has numerous failsafe features on board.
Tesla has always stipulated that Autopilot is an experimental feature on board the Model S. It's turned off by default and requires that a human hold the wheel with sensors detecting if it feels the driver isn't in control.
Finally it's important to point out that the NHTSA will not be going on a witch hunt, this is simply an evaluation over whether Autopilot was behaving within parameters or whether there was a fault.
Related