Faux fur clothing could be a lot less ethical than previously believed, due to the pollution it can add to the environment.
The Daily Mail has reported "growing concerns" that faux fur could be a "toxic timebomb" and is "even less ethical than real fur".
According to many working in the field of sustainable fashion, there's truth to the claims - a huge amount of clothing ends up in landfills across the UK and making acrylic clothing is highly energy intensive.
But it doesn't mean we should support the real fur industry instead.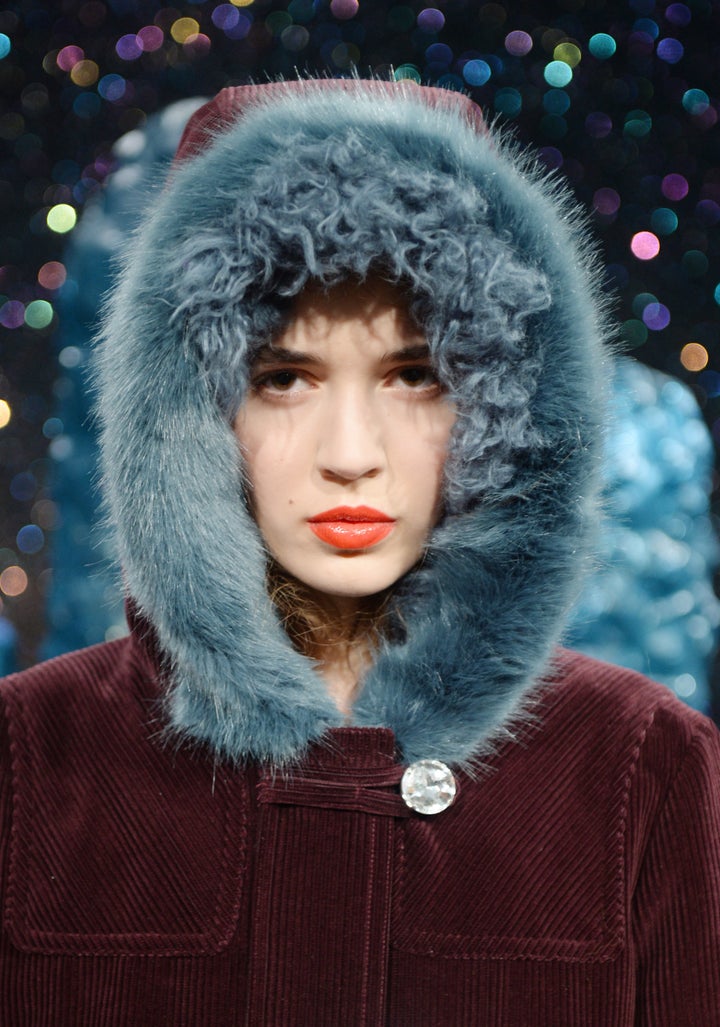 Qiulae Wong, head of marketing at the Ethical Fashion Forum, told The Huffington Post UK that people need to reconsider their general shopping habits.
"Over 60% of fibre currently being used in apparel is synthetic - so whether it is faux fur or other textiles, the fact is the majority of our clothing today is made out of plastic - which is extraordinarily damaging to the environment.
"To shop more mindfully, consumers can look for and, more importantly, ask for more sustainable alternatives such as recycled polyester."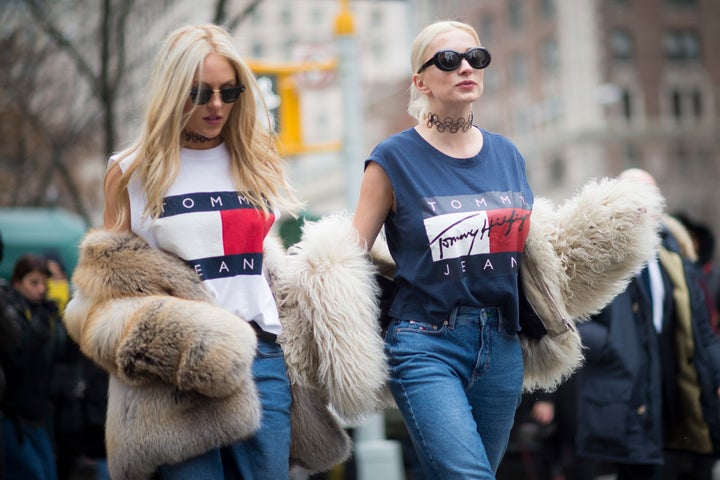 Dr Emma Rigby, research fellow at LCF's Centre for Sustainable Fashion, explained that faux fur on the high street is often made quickly and cheaply - leading to a short user life span.
"As cheap faux fur often loses its original lustre and appeal quickly after just a few wears, it's difficult to recycle through clothing banks, so it tends to end up in landfill more quickly than other garments," she told HuffPost UK.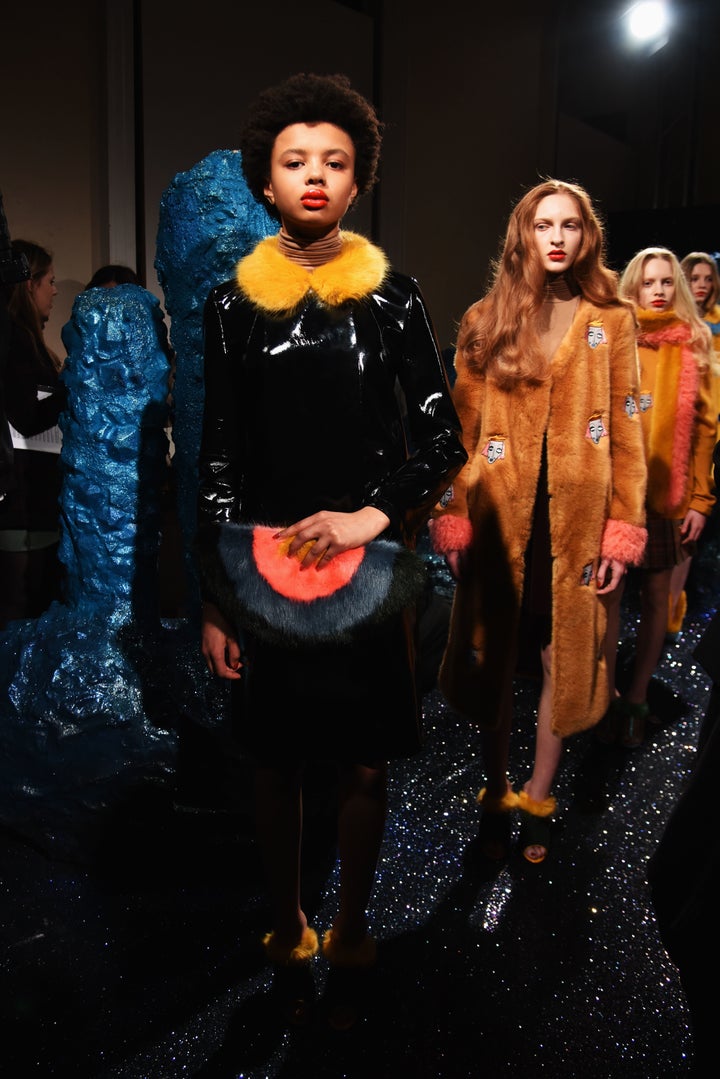 Combined with the incredibly long time it takes for acrylic to biodegrade, Rigby thinks most faux fur is an "inefficient and unsustainable use of resources".
She urges brands to focus on increasing the quality and use life of their faux fur.
"This could make a massive difference in helping to keep faux fur in our wardrobes for longer, helping to reduce the overall resource footprint," she said.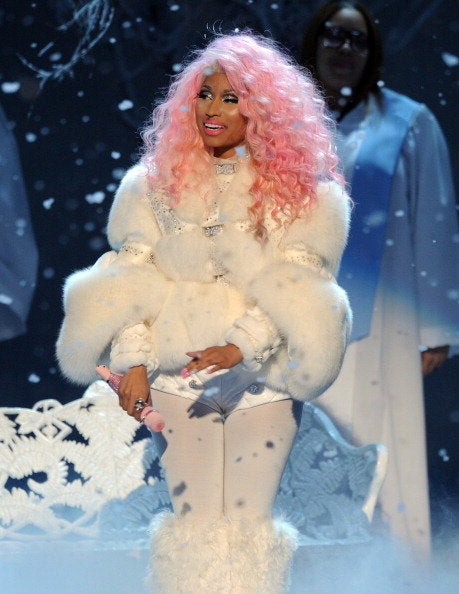 Celebs In Fur & Faux Fur