A fear of discussing symptoms with a receptionist at a doctor's surgery is putting 40% of people off visiting their GP, research from Cancer Awareness Measure has found.
The survey, carried out on almost 2,000 people in the UK, also unveiled what the main barriers to seeing a GP were:
42% of respondents said difficulty getting an appointment with a particular doctor as a reason
42% reported that it was finding a convenient time
40% said they did not like having to talk to GP receptionists about symptoms
Not wanting to be seen as someone who made a fuss was also a barrier to 35% of people when it came to seeking medical help.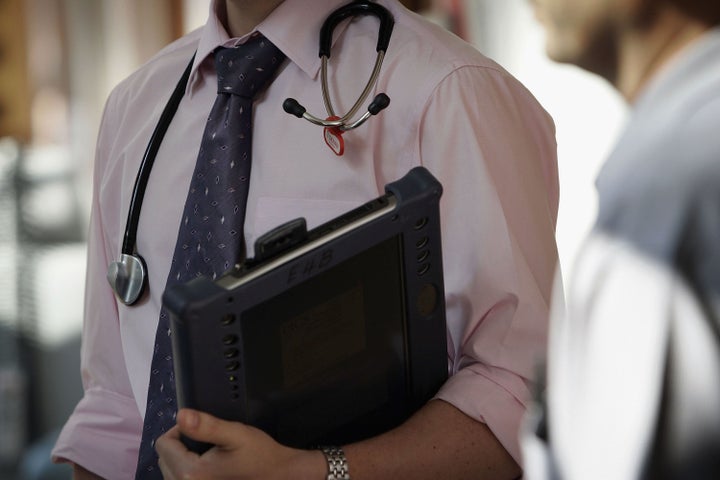 Dr Jodie Moffat, the lead author and head of early diagnosis at Cancer Research UK, said: "There's still more to learn about the things that may put people off going to their doctor, and how important they are when it comes to actually influencing behavior."
Dr Moffat added "But it's clear that a new sign or symptom, or something that has stayed or got worse over time, needs to be checked out by a GP.
"Don't let anything put you off."