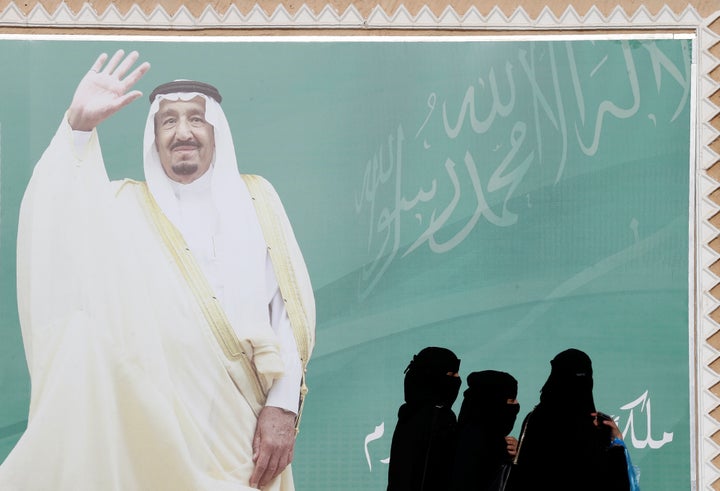 Israa al-Ghomgham was arrested in 2015
Activists have denied reports she has already been executed
Her next court date is scheduled for 28 October
Israa al-Ghomgham is believed to be the first woman in the country to face execution for peaceful activism. She is currently on trial at a secretive terrorism court where the charges against her include "incitement to protest" and "providing moral support to rioters", the charity Human Rights Watch has said.
"Any execution is appalling, but seeking the death penalty for activists like Israa al-Ghomgham, who are not even accused of violent behaviour, is monstrous," Sarah Leah Whitson, Middle East director at the charity, said in a statement on Wednesday.
Ghomgham is a prominent Shi'ite Muslim activist who documented mass demonstrations in the Eastern Province starting in 2011. She was arrested at her home in December 2015 along with her husband.
Four male activists are also on trial and could face the same fate. Their next court date has been scheduled for 28 October 2018.
ALQST, a London-based Saudi rights group, reported the decision involving Ghomgham's case earlier this week. The government's communications office did not respond to a request for comment.
Activists said the trial was ongoing, and denied social media reports that the detainees had already been executed.
Saudi Arabia, an absolute monarchy where public protests and political parties are banned, has enacted some high-profile social and economic reforms in recent years under powerful young Crown Prince Mohammed bin Salman.
They have, however, been accompanied by a crackdown on dissent, with dozens of clerics, intellectuals and activists arrested in the past year, including women who had campaigned for the right to drive in the deeply conservative Muslim country. Prominent women's rights advocate Hatoon al-Fassi was arrested in June as she was planning to take journalists in her car to celebrate the much-hyped end of the world's last ban on female drivers.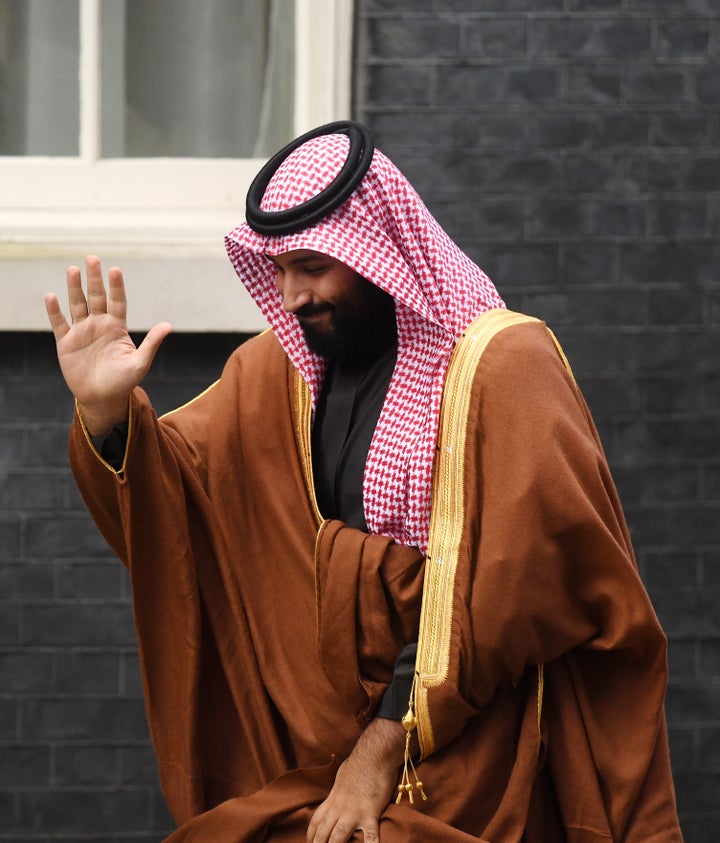 According to HRW, under the recent crackdown at least 13 women have been arrested under the pretext of maintaining national security. While some have since been released, others remain detained without charge. They are: Loujain al-Hathloul, Aziza al-Yousef, Eman al-Nafjan, Nouf Abdelaziz, Mayaa al-Zahrani, Samar Badawi, Nassema al-Sadah and Amal al-Harbi.
A roundup of senior royals, ministers and businessmen last November on charges of corruption sent shockwaves through the kingdom. Most of those detainees were released after reaching undisclosed financial settlements with the government.
Most of the country's Shi'ite minority, to which al-Ghomgham belongs, live in the oil-producing Eastern Province and some have complained that their religious ceremonies are banned or interfered with by Sunni authorities, and that they lack opportunities for work and education. The government has denied the charges.
Saudi Arabia has previously executed Shi'ite activists on what rights groups called politically-motivated charges. It views protests among Shi'ites in the context of tensions with Shi'ite power and regional rival Iran, which it has accused of fomenting the unrest.
The authorities have carried out security operations against suspected Shi'ite militants in the Eastern Province, which has seen unrest and occasional armed attacks for years.