Article originally published 12/08/2016: due to a technical issue this article may have resurfaced for some readers, and the original publish date may not have been visible.
The disappointment of Team GB losing in the final of the Rugby Sevens was softened slightly by the spoils going to Fiji.
The small Pacific Ocean island nation won its first Olympic medal of any colour, yet this was no upset. The team's electric, free-flowing play has already secured the world title in a sport making its Games debut. In fact, their style is almost as brilliant as their fans.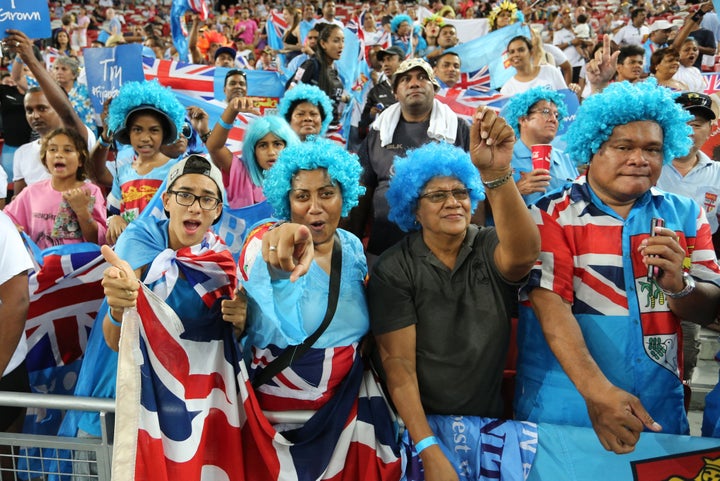 And after running the team of English, Welsh and Scottish players ragged - the final score was an emphatic 43 to 7 - victory was savoured with a dignity seldom seen in Rio.
No fist pumps, no hysterics. Just a solemn song to prayer. Quite breathtaking.
READ MORE: