A mum has been overwhelmed by the outpouring of support she received from strangers after appealing for help to replace her daughter's favourite t-shirt.
Deborah Skouson's 10-year-old daughter Cami has autism and she finds it comforting to wear her "pink flower shirt" when she gets home from school.
Cami got her first version of the top when she was five and it has been replaced four times, so Skouson was distraught when she realised the latest incarnation was beginning to fall apart.
She appealed for help from family and friends on Facebook on 7 August, but was unprepared for the level of support that would come flooding in.
"My heart is so full of gratitude with the response this has received," she wrote in an update on 15 August.
"I made the original post with the hopes of getting four to five shirts we could use for backup," Skouson added.
"By my count (and I'm sure I'm low), we have 73 shirts on their way, and five that have already arrived!
"Thank you all for making my sweet girl's life a little happier."
Skouson's post was shared on San Francisco journalist Frank Somerville's page and the support ramped up with the two posts being shared more than 35,000 times.
One of Skouson's friends commented on the post: "Life is so overwhelming with an autistic child but you see people come and give and serve in ways you never would have dreamed of."
Skouson replied: "Couldn't have put it better myself."
Before You Go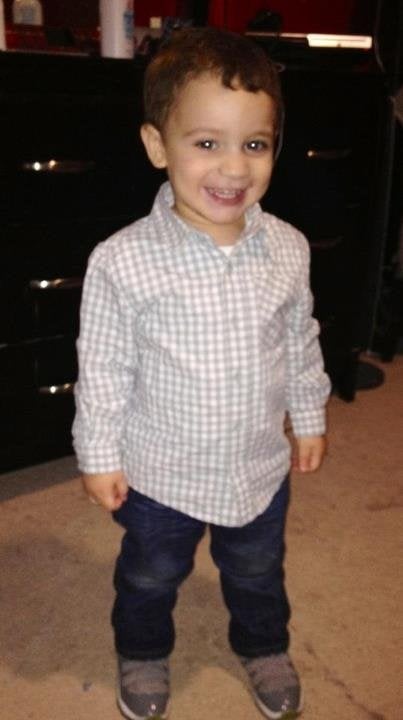 This Is Autism