A 48-year-old man who drove a van into Muslim worshippers in Finsbury Park has been jailed for life.
Darren Osborne was sentenced at Woolwich Crown Court on Friday to life imprisonment with a minimum term of 43 years.
The van ploughed into a group of people leaving late-night Ramadan prayers shortly after 12.15am on June 19 last year, resulting in the death of father-of-six Makram Ali, 51. A further 12 people were injured.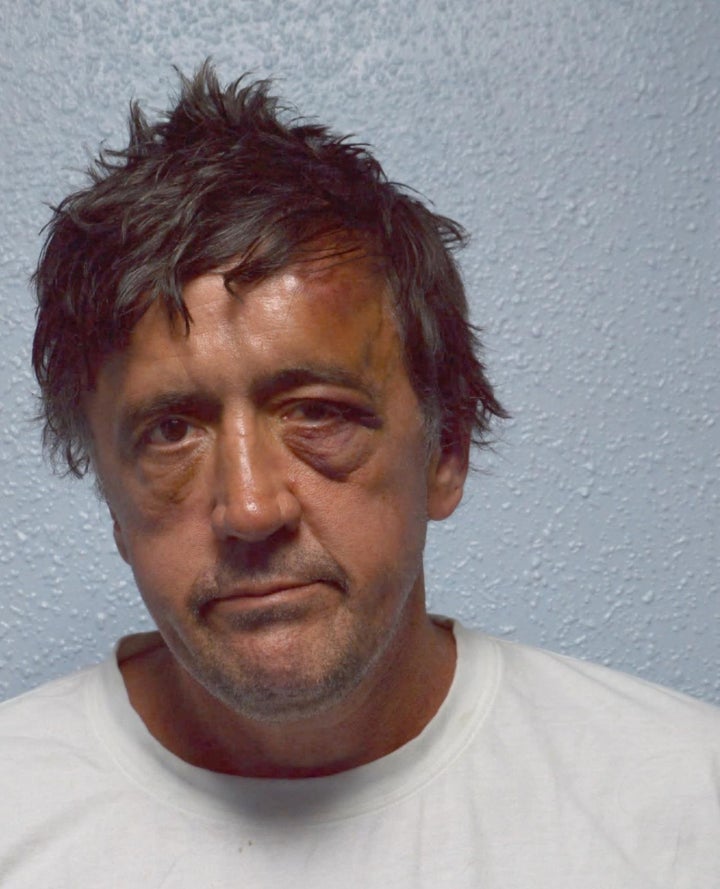 Speaking outside the court, Ruzina Akhtar, one of Mr Ali's daughters, said of her father: "He was such a peaceful and simple man. He had no bad thoughts for anyone. Our father, like the victims of most terrorism was entirely innocent, which makes his death, in this violent way, all the more horrible.
"We chose to remember our father with happier thoughts. He will never be forgotten. His laughter will echo the walls of our home and his smile will be reflected in our eyes. His memory will be alive in our conversations."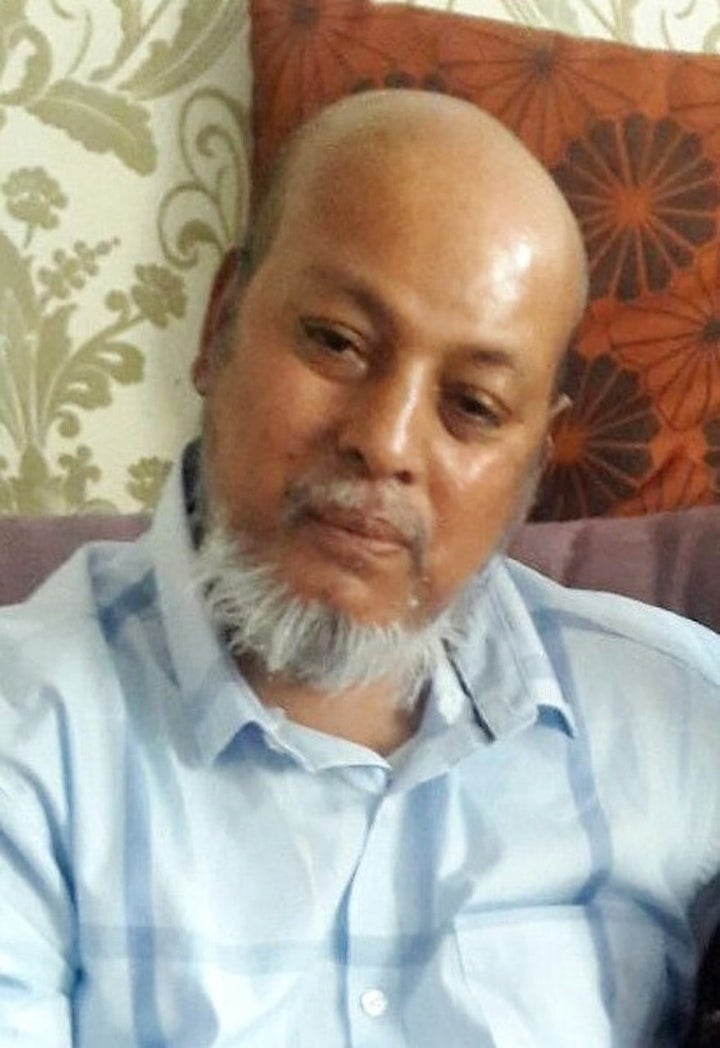 Osborne, who had not previously expressed far-right views, became obsessed with Muslims after viewing the BBC's "Three Girls," about events in Rochdale, northern England, where white girls were abused by paedophile gangs.
"What this case demonstrates is that individuals can be become radicalised really, really quickly," said Commander Dean Haydon, the head of London's Counter Terrorism Command. "To be honest, some individuals look at material today and decide to do an attack later on this evening."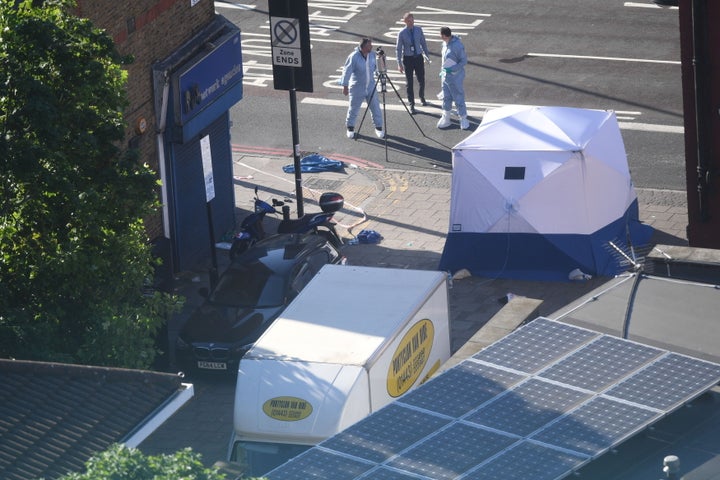 Osborne, an unemployed father-of-four, had a history of violence, depression, drug and alcohol abuse and had served a two-year prison sentence for assault.
A jury of eight women and four men took one hour to convict the father-of-four - who was seen smiling and blowing a kiss to angry bystanders in the moments after the terror attack - of murder and attempted murder.