Episode seven, in the ninth series of the long-running animation, first aired in October 2014 on Channel 5, but it was only on Tuesday that the discovery was made and flagged on social media.
The episode depicts a character called Elvis carrying a tray of drinks and slipping on a pile of papers.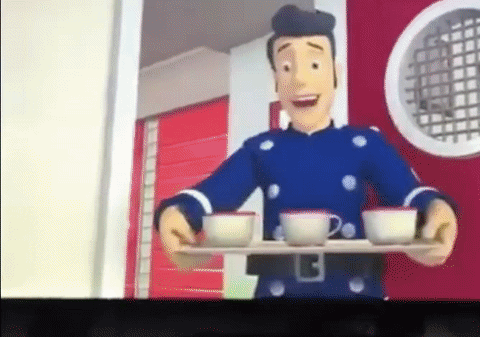 A spokesperson for the production company behind the episode, HIT Entertainment, said: "It has been brought to our attention that in an episode of Fireman Sam (Series 9, Episode 7), an image of the Qur'an is briefly depicted.
"The page was intended to show illegible text and we deeply regret this error. We sincerely apologise for any distress or offence it may have caused.
"We will no longer be working with the animation studio responsible for this mistake. In addition, we are taking immediate action to remove this episode from circulation and we are reviewing our content production procedures to ensure this never happens again. Again, we apologise unreservedly to our viewers."
Popular in the Community