'First Dates' has the ability to warm even the coldest of hearts, but you'd have to be made of stone not to be moved by one match on the Irish version.
An episode that aired earlier this week featured the show's first same-sex couple to carry out a date entirely in sign language.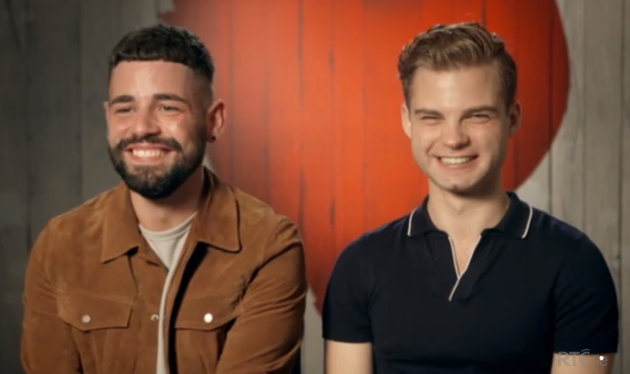 John Charles, who is deaf, came to the show looking for love, having had a hard time trying to date due to his hearing condition.
He was matched with Stephen - a man with full hearing, but who could also communicate via signing.
The pair bonded over the experiences of dating, with John admitting how on previous dates with hearing men, he'd be forced to communicate with them over text message.
The's show's inclusivity was widely praised on social media:
However, there wasn't the perfect ending for the couple, as it was later revealed things hadn't worked out between them.