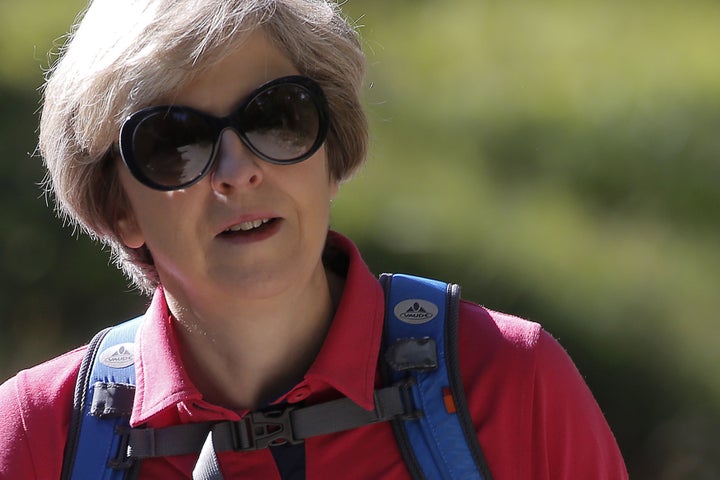 It's that time of year again, when everyone stocks up on chocolate and Theresa May goes on a walking holiday. (Gulp).
Parliament begins its 17-day Easter recess on Thursday, giving government ministers the chance to rush out all the statements and announcements they'd rather not see leading the news agenda.
We've pulled together a few from this week, to make sure everyone is up-to-date ahead of their four-day weekend:
1. Housing benefit U-turn
Charities had warned the move put thousands of young people at risk of homelessness, but Theresa May decided to push ahead with the policy when she became prime minister.
In a written statement on Thursday, McVey said her department would scrap the cut, meaning all 18-21-year-olds will be entitled to claim support for housing costs under the new Universal Credit benefit system.
"This decision ensures that there are no unintended barriers to young people accessing housing on the basis of their age alone and getting into work, and is in line with the government's launch of the Homelessness Reduction Act and our commitment to eradicating rough sleeping by 2027," she added.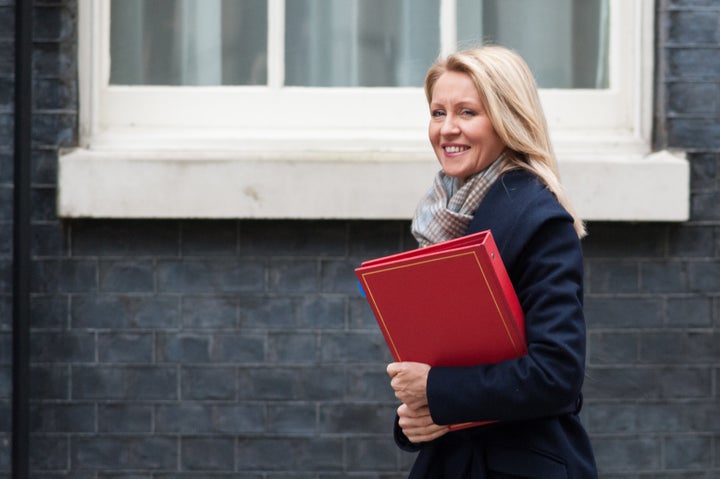 2. Contaminated blood U-turn
The Cabinet Office is leading a public inquiry into the contaminated blood scandal - one of the worst medical crises ever to hit the UK, leaving thousands of people with fatal illnesses.
Families affected had been told they would not be able to claim expenses for legal advice, in line with most inquiries - but the government granted special dispensation for the probe into the Grenfell fire.
Ministers refused to apply the same exception to contaminated blood victims, but reversed the decision following an urgent question by Labour MP Diana Johnson on Thursday, committing to "reasonable expenses properly incurred" for legal advice during the crucial consultation period on the terms of reference of the inquiry.
Johnson said she welcomed the decision, as the government's initial approach had caused "uproar" among campaigners.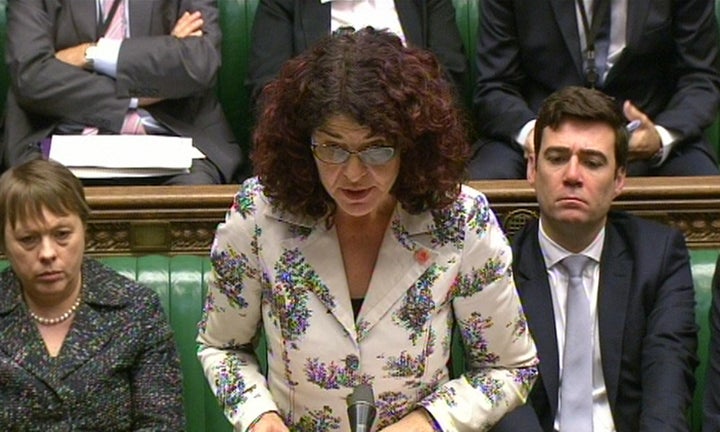 3. Border check failures
A new report by the chief inspector of UK borders and immigration revealed th government has no departure records for more than 600,000 people who should have left the country in the last two years.
David Bolt said the Home Office's system also contained an "unmatched pot" of more than 201,000 records of departures of people who were never recorded entering the UK.
He said staff in the department had complained they had been "mis-sold" the recording system and that it was "rushed and flawed".
Home affairs select committee chair Yvette Cooper said the government's exit checks programme should be reopened.
"This is an important policy which the home affairs select committee has recommended should be expanded so it can play a more effective role in immigration enforcement," she added.
"Instead the chief inspector's report shows that serious limitations and gaps in data mean it isn't even doing the job it was supposed to."
Not good news for Theresa May's below-100,000 net migration target.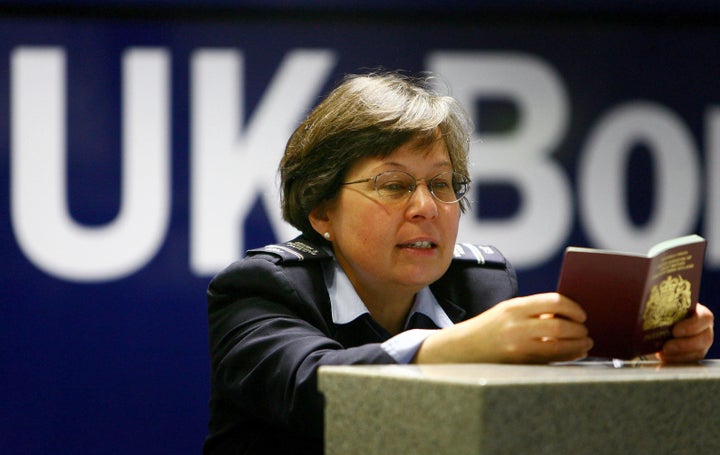 4. S4C funding cut
Welsh language broadcaster S4C will lose its government funding by 2022, culture secretary Matt Hancock has announced.
Ministers commissioned a review into the channel to examine its sustainability for the future, which reported back this week.
In a written statement, Hancock said the government intended to accept all of the written recommendations by Euryn Ogwen Williams, S4C's former director of programmes, who led the review.
It will see all the broacaster's public money come from the TV licence fee within four years. The government currently provides about 8% of S4C's £84 million budget.
Chairman Huw Jones said he welcomed "the government's wish to secure S4C's funding stability for the long term".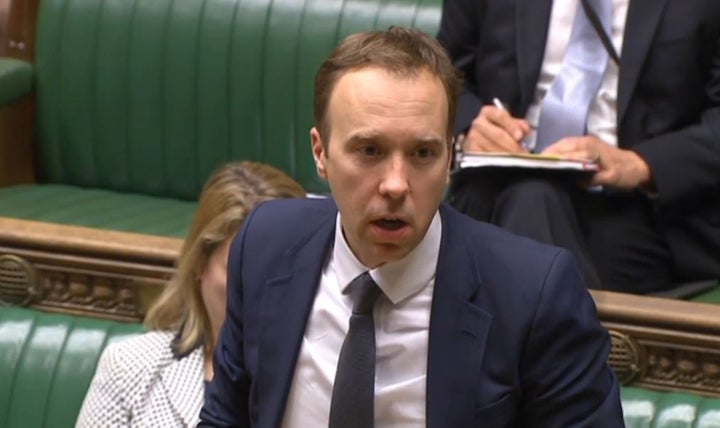 5. Right To Buy plans
The government has confirmed its commitment to the Right To Buy scheme - which some campaigners partially blame for the UK's current housing crisis - by announcing a programme which will allow housing association tenants to buy their properties.
The trial scheme will be launched in the Midlands later this year, and Labour's John Healey accused the government of breaking its promises on replacing social homes lost.
Housing minister Dominic Raab said the government would consider social housing more widely as part of a forthcoming Green Paper:
"As well as increasing investment in new social housing, we remain committed to the Right to Buy, helping people into home ownership and replacing the homes sold," he said in a written statement.
"We have engaged with local authorities to get a better understanding of the barriers to delivering new homes. To help councils build more homes, we believe there is a case for greater flexibility on the use of receipts from Right to Buy sales.
"We will consult further with the sector on providing greater flexibility around how local authorities can use their Right to Buy receipts, and how to ensure that we continue to support local authorities to build more council homes."