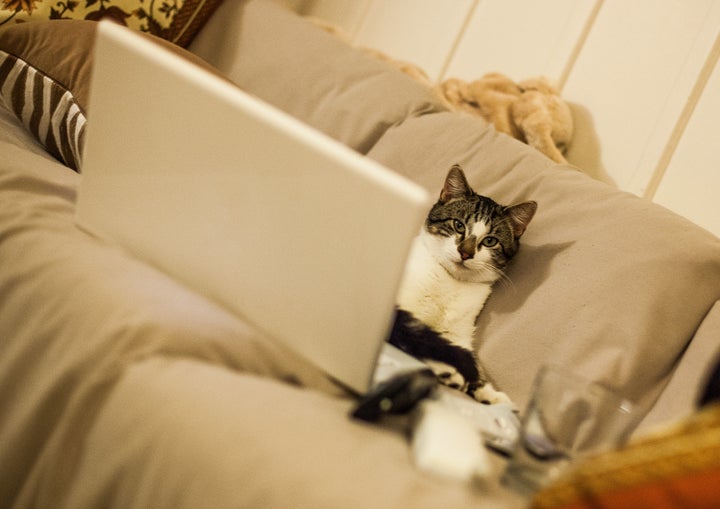 And now, another reason to end your cable subscription: More indie movies on-demand. With a name perilously close to our readers' favorite streaming service, Flix Premiere positions itself as something between Netflix and cable providers' on-demand services.
Streaming only theatrical dramas, comedies and documentaries -- no episodic shows -- the site doesn't offer a subscription. It simply charges $4.99 for each film, which is then available to watch for 48 hours. A curated selection of a dozen or so films also screened at various international festivals changes every week, but previous offerings are available on the site for a year.
Current films up on the site include: "Love Me Do," a 2015 film that premiered at London's Raindance Film Festival in September about a financial advisor who falls for an actor and "Tula: The Revolt," 2013's Danny-Glover-led drama about an 18th-century slave uprising.
Will you always recognize the titles on Flix Premiere? Maybe not. Will you enjoy them anyway? Maybe so.
"It's really a theatrical experience," Founder and CEO Martin Warner told The Huffington Post, comparing his site to the "hybrid model" of Netflix.
"[Netflix has] really done well in TV, but kind of at the detriment of film. So they've got a lot of non-exclusive titles that you've seen before," Warner said. "They are of course buying new films, just like we are, but there's a strong emphasis on TV. And Hulu's gone the same way."
A team of 95 people watch and grade movies for Flix Premiere, but only a dozen of them need to watch any one movie in particular. Those films with the highest scores are scrutinized further; the company looks at where else they were screened and their reception on social media, among other factors. Currently, 100 films are rolling out, but another 400 are under review.
Flix Premiere is available in the U.S. and U.K. right now, with expansion to seven other countries planned by year's end.
Related
Before You Go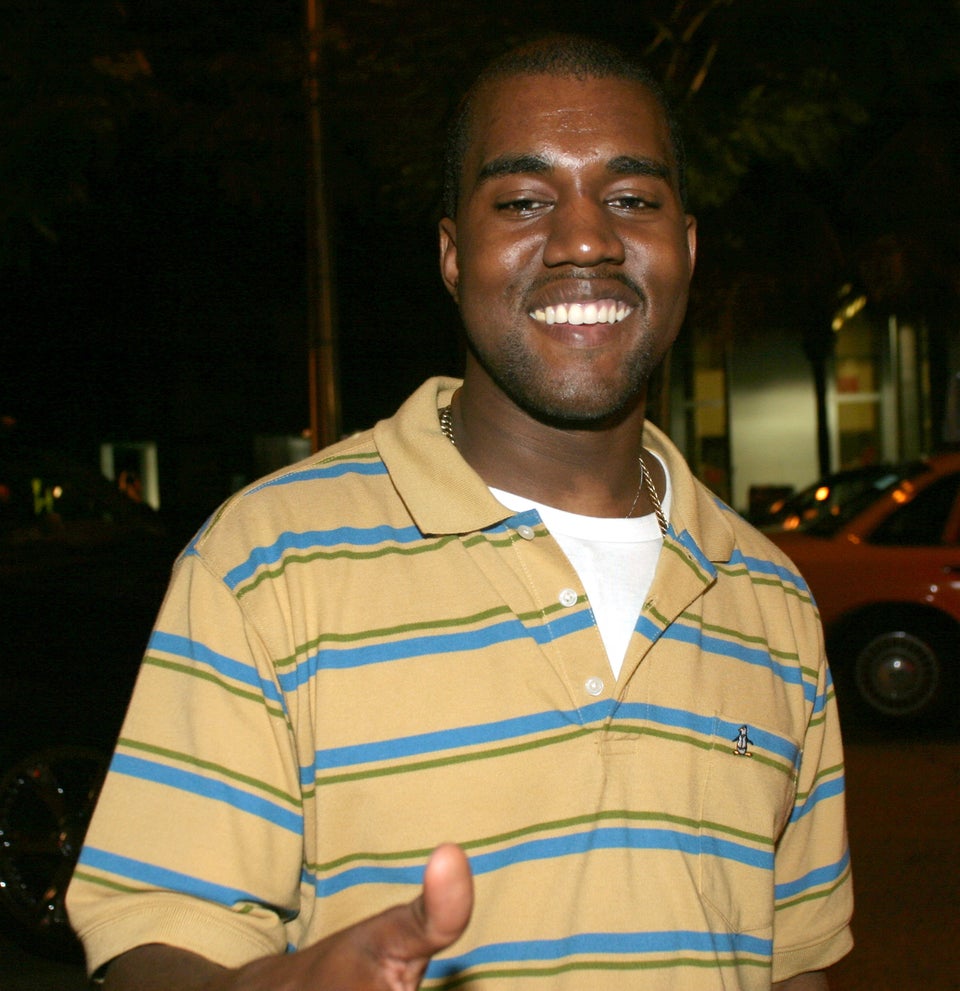 Pictures Of Kanye West Smiling