Two former ministers have said they could quit the Conservative Party if Theresa May ends up backing a no-deal Brexit.
The ex-education secretary Justine Greening and former attorney general Dominic Grieve have both suggested they could join the defectors.
Greening, who backs a second referendum, said on Thursday she would be staying in the Conservative Party "for the moment".
But she told BBC Radio 4′s Today programme she had "considered" signing up to The Independent Group (TIG) of breakaway MPs.
She warned that the Tories would no longer be credible if they simply became "a Brexit party".
"I don't think I would be able to stay part of a party that was simply a Brexit party that had crashed us out of the European Union," she said.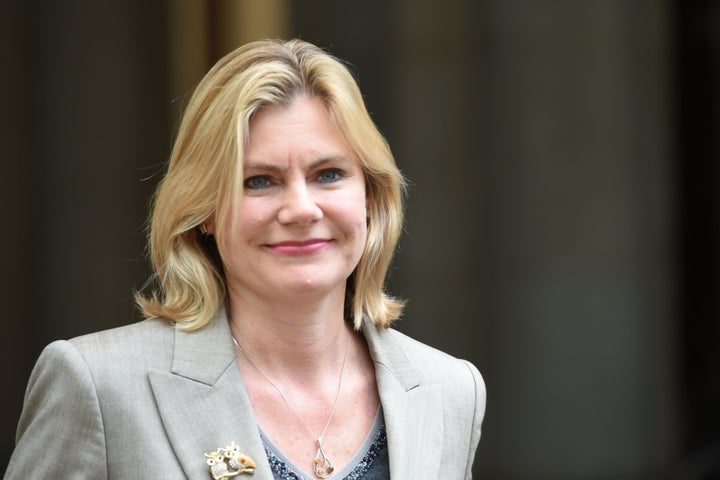 Grieve, who has masterminded backbench Tory moves to avoid a no-deal exit, told BBC's Newsnight he might also defect.
"I would certainly cease to take the whip if I thought the government was about to take us into a No Deal Brexit. I am absolutely clear about that," he said.
Anna Soubry, Sarah Wollaston and Heidi Allen all quit the Conservative party yesterday and joined the eight ex-Labour MPs in the TIG.
Both Labour and the Conservatives are braced for further walkouts as the turbulence in Westminster seems set to continue.
The prime minister has said she was "saddened" by their decision to quit and insisted that under her leadership the Tories were offering "decent, moderate and patriotic politics".
Jeremy Corbyn urged the TIG MPs to stand down and fight by-elections under their new banner, which he dismissed as "the failed business-as-usual politics of the past".