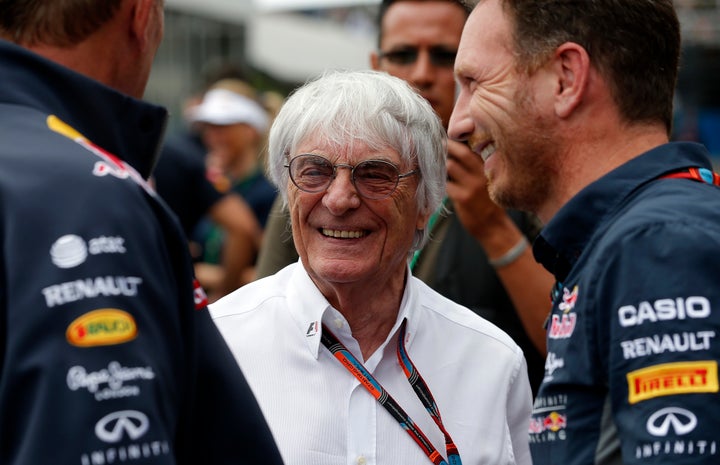 Bernie Ecclestone has been mocked for doubting women are capable of driving an F1 car quickly.
The motorsports boss told attendees at an advertising event that women lacked the physical qualities to win a Formula 1 race.
He also claimed women would not be taken seriously if they pushed for a greater role in the sport.
Ecclestone said on Tuesday: "I don't know whether a woman would physically be able to drive an F1 car quickly, and they wouldn't be taken seriously."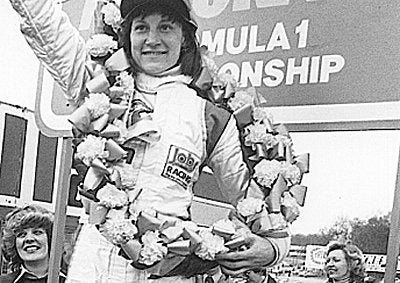 However, the Formula 1 chief executive did divulge that he thought more women could reach top jobs such as his, adding: "Women are more competent, and they don't have massive egos."
The 85-year-old's remark immediately prompted fierce criticism.
Telegraph Women's editor Emma Barnett, who was at the event featuring Ecclestone, tweeted his comments in disbelief, commenting: "Yup - this is happening."
Ecclestone's jibe also prompted scorn from Sky's senior political correspondent, Sophy Ridge.
"Because it takes such strength to press down on that accelerator," she wrote.
Lucinda Southern, a writer at Digiday, also reported that the man 'in conversation' with Ecclestone at the Advertising Week Europe event, Sir Martin Sorrell, visibly winced at the "sexist" comment.
Ecclestone mused at the same event that immigrants had not provided any benefit to the UK.
Speaking about his support for Britain leaving the European Union, he said: "Europe has become less important full stop. Vladimir Putin should be running Europe. He gets the job done."
When asked about the benefits the EU brings Britain, Ecclestone said: "I don't see any economic benefit."
Questioned by Sorrell over whether immigrants make a contribution to the UK, Ecclestone replied simply: "they have not".
Popular in the Community