Deciding to become a foster carer is a major decision. There's no question it can make a big difference to a child who is unable to live with their parents at a point in time. But while the rewards are clear, it can be a daunting prospect if you don't know anyone who has experience of fostering children.
More than 65,000 children live with foster families across the UK and the Fostering Network charity estimates that services in England need to recruit a further 6,800 foster families in the next 12 months to meet the need for placements. With that in mind, seven foster carers have shared what they think you should know if you're considering it - both the good and bad - for Foster Care Fortnight.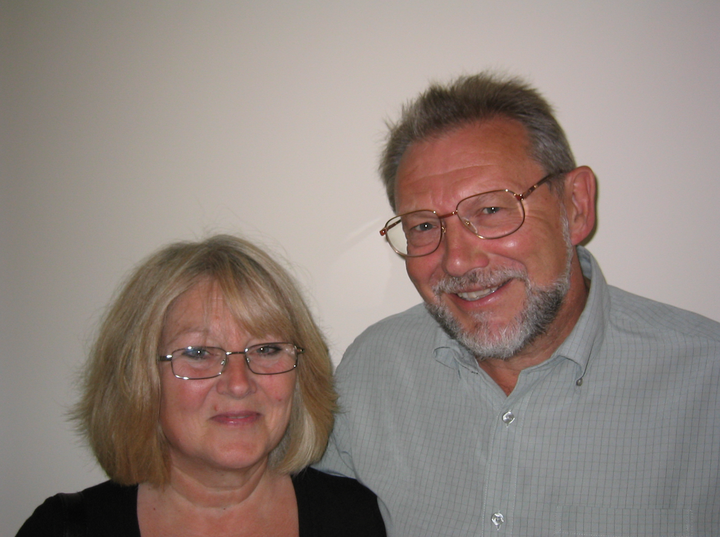 You have to always be curious. If you apply to become a foster carer, you will be asked to complete a DBS (criminal record) check, health assessment and attend group preparation sessions with other people who are applying. As well as assessing your suitability to be a foster carer these sessions also give you a chance to find out more about whether fostering is right for you and can be a great source of insight.
Sue and Tony, from Gloucestershire, who have been foster carers for eight years with the Foster Care Co-operative were advised in a training session to "always be curious". This has been their mantra ever since and it has helped them through some testing times when they've needed to consider the motives behind children's behaviour. "These children have not had the benefit of the same upbringing [as we did]," they say. "So, there are reasons they do the things they do and react the way they react."
Being foster carers can be challenging, and they say "unfortunately situations can sometimes not turn out well. This can be very sad and make you question if you could have done things differently." But rather than beat themselves up about it, they remind themselves to be curious about why things didn't work out.
"We have been in 'that place'; several times and have felt disappointed in ourselves," they explain. "We have come to the conclusion that we have all the skills and tolerance levels - maybe ours weren't right in this instance but we know that someone else will have the skills needed to support that person."
"Watching the children arrive all shy and nervous - then watching them grow and progress has made us feel that we have really accomplished something.""
The whole family has to be "in" to make it work. You may be keen to foster a child, but if you already have kids then it is incredibly important to make sure the whole family fully understands the process and is happy with the choice. Paula, from Bristol, who has been fostering for 11 years with the Foster Care Co-operative, says she did a lot of research with her whole family to prepare them for the challenges ahead before they embarked on fostering.
Once they had made the decision to go ahead, they changed everything in the house from that day on. "Everyone had to adapt to new house rules and we did this before having a placement so it was a natural thing and wasn't seen as implemented because of the placement," she says.
Sometimes adults need fostering too. When you think of fostering you may just think about welcoming children into your home, but sometimes parents can be fostered too. Paula specialises in Parent And Child Together (PACT) placements where a young parent, usually a mother and baby, comes to stay with you at a time when they need extra support. The aim of these placements is to help a parent who is having difficulties develop the skills and confidence necessary to keep their family together.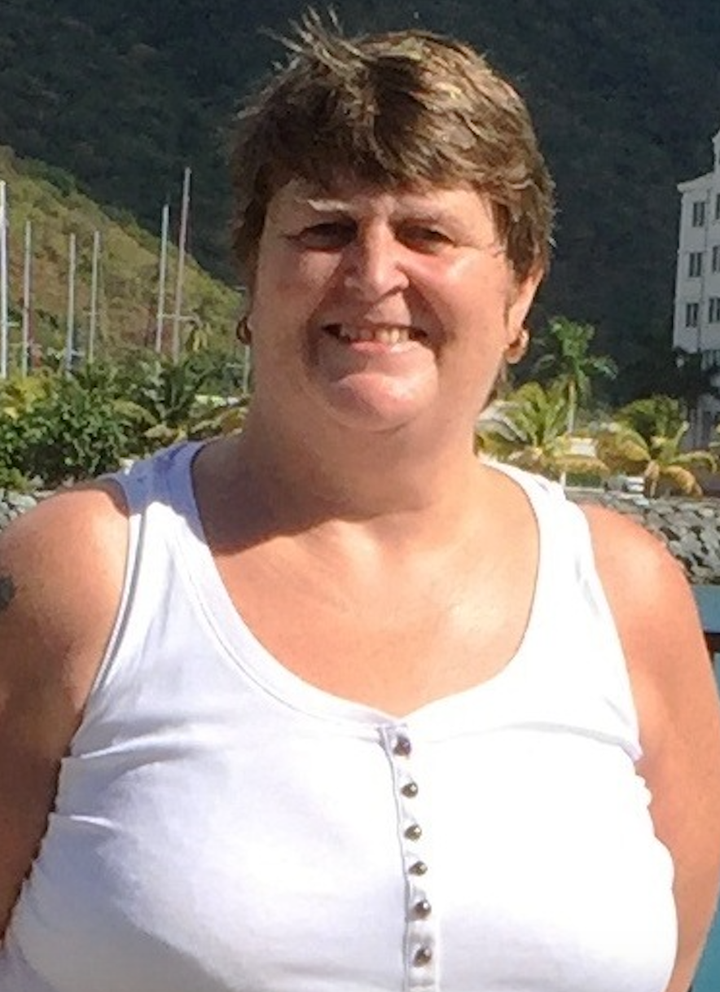 Foster carers come from all walks of life. Lee Jameson, an LGBT advocate, wants people to know that you don't need to be a heterosexual couple of a certain age to foster children. He and his partner have been fostering since 2014. "We are two men but that has not bothered the kids one bit," he wrote in a blog hosted on HuffPost UK. "What you see is what you get with us. Foster carers come from all walks of life - it is not the old grandma foster carer strolling round the house like Miss Hannigan, it is different nowadays. It doesn't matter if you have partner or if you are single – you can make a difference."
Having a support network is crucial. Shagufta 'Goofy' Nasir, who has been fostering since 2012, has written in a blog hosted on HuffPost UK about how she and her partner chose to foster through an agency - Foster Care Associates Scotland (FCAS) - as they wanted support throughout the process (an alternative is to go through your local authority). "The level of support on offer varies quite a lot between fostering agencies, so it's important to do your research beforehand," she says. "There are always going to be a handful of challenges, and the right support is vital at those times. I've made lifelong friends through fostering support networks."
You experience many milestones money cannot buy. Martin Barrow, from Sussex, who blogs about his experiences as a foster carer on HuffPost UK, says one of the biggest joys about being a foster carer is experiencing the joys of being a parent - first steps, first day at school, riding a bike, passing a driving test, graduating from university - over and over again. "These are the memories that every parent treasures, and that foster carers get to enjoy, in a different way, with each and every placement," he says. "As foster carers, we witness milestones almost every day, which nourish and energise our commitment to foster care. Just as we celebrate the top marks at school, and the next gymnastics badge, we celebrate the dry beds, the days without tantrums and the gentle healing of skin as the urge to self-harm abates."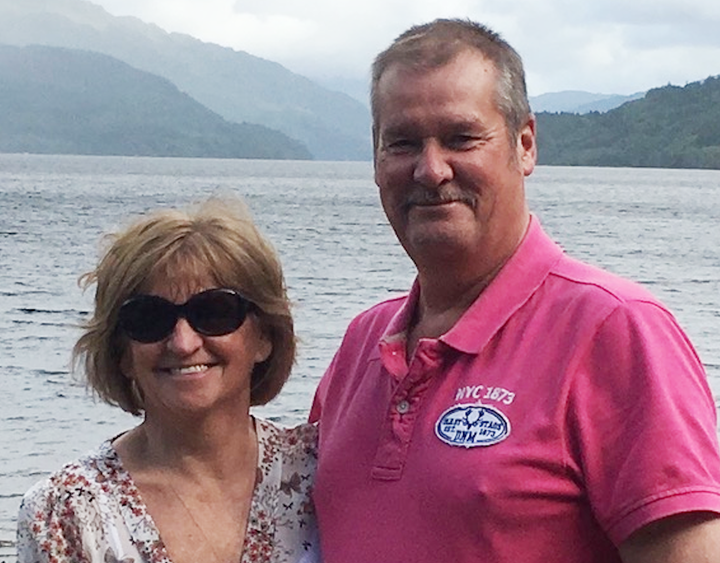 Don't underestimate how mentally exhausting it can be, but the reward of your foster child becoming an integral part of your family is worth it. Despite maybe not knowing how long a foster child may stay, foster carers ensure that the child is always treated as part of their family. "We all do chores, we all share in outings and holidays, and we all do it together," says Paula. "This can be achieved with some great planning. It is very tiring and mentally exhausting, but also very rewarding. Seeing your placement succeed is the biggest thrill you can get, just little steps mean a lot."
Dave and Mary, who have been foster carers for 12 years with the Foster Care Co-operative, agreed, adding: "Watching the children arrive all shy and nervous - then spending time with them, building confidence and self-esteem and watching them grow and progress has made us feel that we have really accomplished something."
Before You Go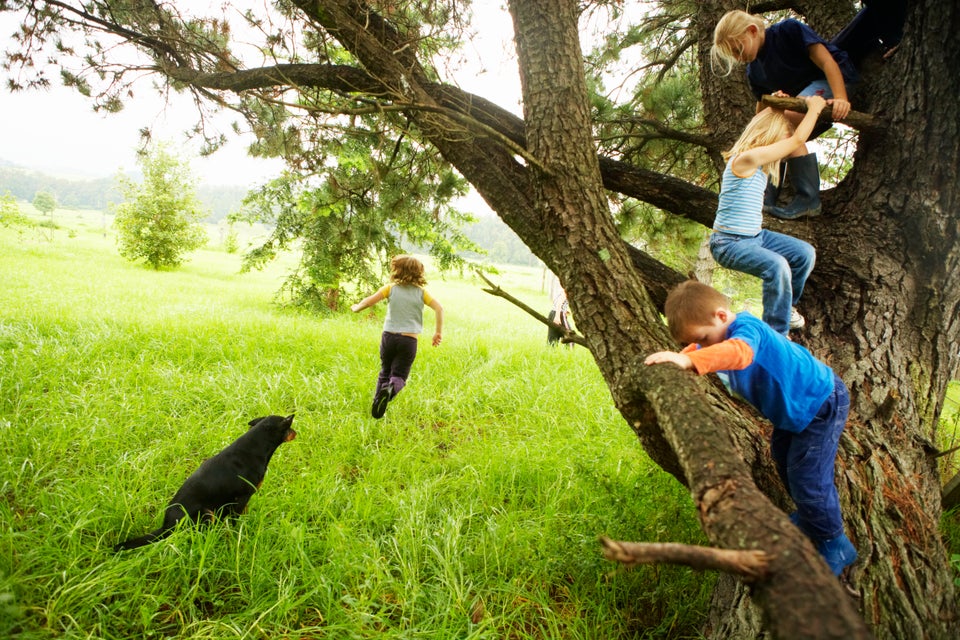 Yes, You CAN Make A Family Walk Fun