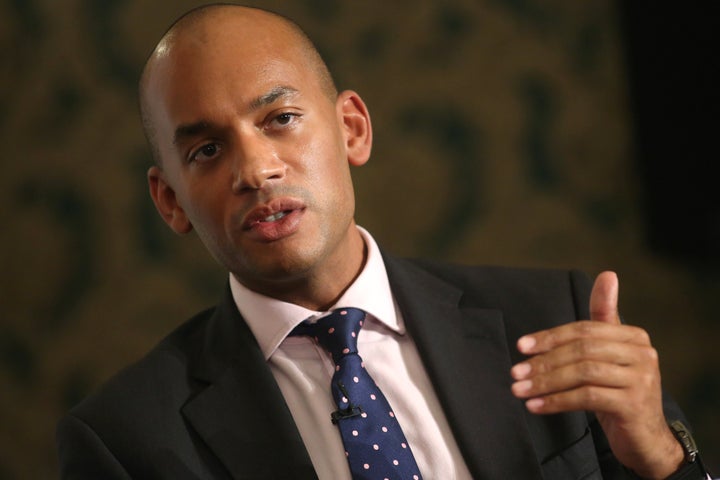 An inquiry into historical child sex abuse faced another setback today after a Labour MP called for its fourth chairwoman to be sacked.
Chuka Umunna made the remarks after the inquiry's largest victims group, the Shirley Oaks Survivors Association, quit, calling it an "unpalatable circus".
The senior MP told BBC's Today Programme he was not "confident" Alexis Jay was up to the job. Jay was appointed to lead the probe in August after its third chair, Dame Lowell Goddard, resigned.
This is the latest blow to the beleaguered probe, set up by Theresa May in 2014 to investigate historical abuse allegations made against a number of British institutions and public figures.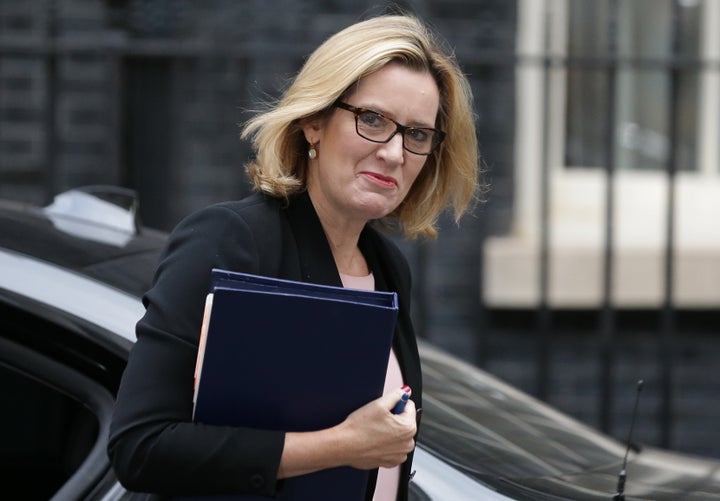 "The concern here is whether you've got a chair that can command the confidence of the majority of survivors and whether they are up to doing the job", Umunna said.
"Can Professor Jay bring the heft and forensic capacity of a judge to this inquiry, which is what is needed? I'm not confident that she can.
"There's an ongoing issue about the fact that she's come from three decades in social work.
"For many of the survivors that is a problem, because a lot of the perpetrators came from that profession. You can't just sweep that under the table and it's never been dealt with by the panel properly."
The Shirley Oaks Survivors Association chairman, Raymond Stevenson, told the programme Jay was "not the right person" to lead the probe.
"In the last inquiry, some of our members committed suicide, and people need to take that on board", he said.
"The inquiry needs to sort itself out. They need to get rid of Alexis Jay, who's been parachuted in by the Home Office. She's not the right person."
His remarks follow the group's decision to quit the inquiry, saying it had no confidence in Jay's leadership, and that members had voted "overwhelmingly" to leave.
Three chairwomen and senior lawyers on the inquiry have quit - the most recent of which was Aileen McColgan, who left on Wednesday over concerns about the probe's leadership.