Thousand of people have urged the prime minister and the mayor of London to stop a potential cull of London's foxes.
It is calling for a "humane" solution to the problem of many of London's 10,000 urban foxing being tempted out by waste from the festive season.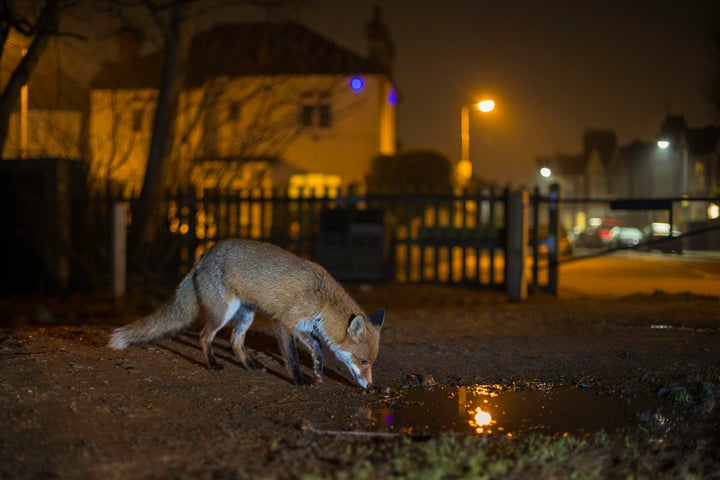 The petition says: "Hundreds of London foxes will be culled as waste lines the streets of the capital following Christmas and New Year celebrations.
"Approximately 10,000 foxes live in London, roughly a third of Britain's total urban fox population and many of these will be attracted out due to the rise of waste from homes and takeaway restaurants over this celebratory period.
"The reasons behind this cull is due to residents complaints of foxes rummaging through their bins, keeping them up at night and destroying their gardens.
"However, the method of killing the foxes seems unnecessarily cruel and useless when, according to the borough of Kensington and Chelsea's website: 'The territory of a culled fox will be quickly re-occupied by another fox'.
"To continue to allow the culling of London foxes is not a long term, humane or cost effective solution to the problem whatsoever."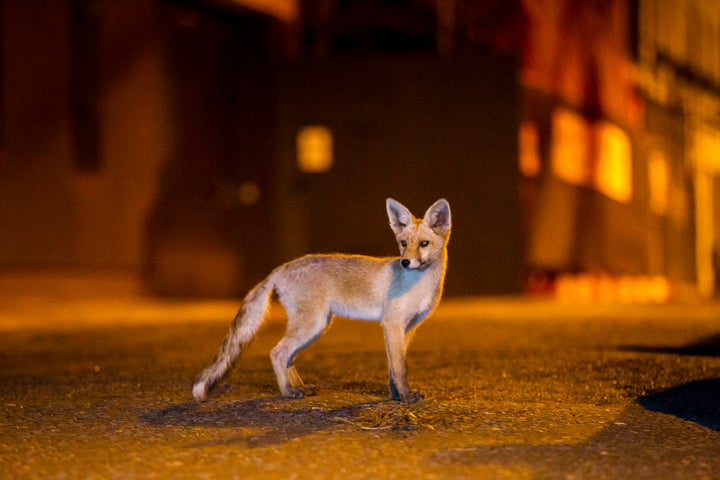 A spokesperson for the RSPCA said: "The RSPCA will always urge non-lethal methods of deterrent where possible as shooting foxes will simply encourage other foxes to move in from other areas and take their places. There are restrictions on some of the methods that might be used to kill them but otherwise foxes do not have specific legal protection.
"Providing that the person has the appropriate firearms certification for the weapon used, is on land that they either own or have permission to be on and is not shooting so as to pose a safety hazard then there is no offence committed."
The comes after research commissioned by the League Against Cruel Sports reveals that opposition to legalising hunting for 'sport' is at an all-time high of 84%.
Polling carried out by Ipsos MORI also shows that 82% of people living in rural areas are against the legalisation of "blood sports" – the hunting of foxes, hare and deer.
Animal welfare charity the League Against Cruel Sports accused hunts of "exaggerating" the level of support that exists to repeal the hunting ban.
Popular in the Community