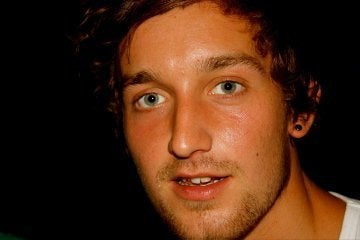 Richard Chapelow, 29, was holidaying as a guest of the billionaire founder of the Foxtons estate agency, Jon Hunt when the incident happened.
His body has not been found. All four people riding the inflatable were thrown into the water as it was being towed by a speedboat.
Chapelow failed to surface and the depth of the lake and poor visibility have hampered search efforts, according to local volunteer fire chief, Mario Batista.
Hunt said in a statement: "My family and I are devastated by the loss of Richard... it is a time of great sorrow
"Our thoughts and prayers are wholly with Richard's family, and we ask that both families are given space to grieve such a painful loss.
"We will be working closely with the Portuguese authorities to understand what has happened, and are grateful to the local police and fire services for their efforts."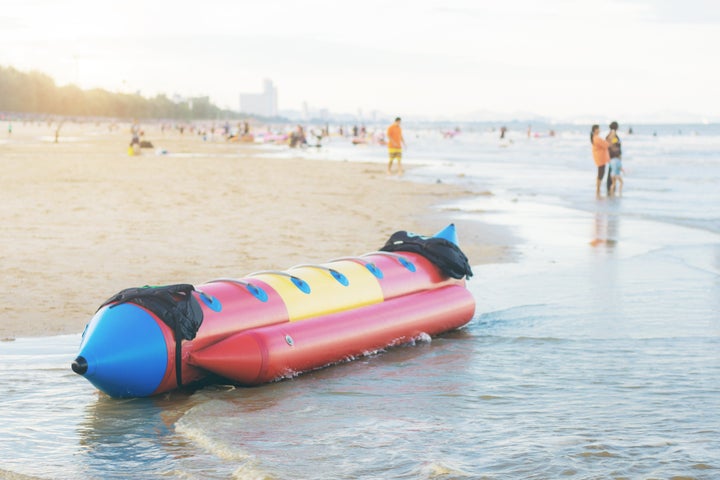 Chapelow, from Stamford Brook, West London, had been working as a senior account manager at a London property firm, reports The Sun.
The Santa Clara Dam forms the largest artificial lake in Portugal and is a popular holiday destination.