Ministers have been accused of 'sitting on' a long-awaited report on fracking and climate change in a bid to help the oil industry.
HuffPost UK has learned that the independent Climate Change Committee's (CCC) study of the environmental impact of the shale gas technology has still not been published despite a legal requirement to do so.
Drilling for shale gas is now set to go ahead in the first project of its kind since the Tory-Lib Dem government lifted a ban on fracking four years ago.
But environmentalists believe the CCC report could have had a material impact on the planning application if it had been made public in time.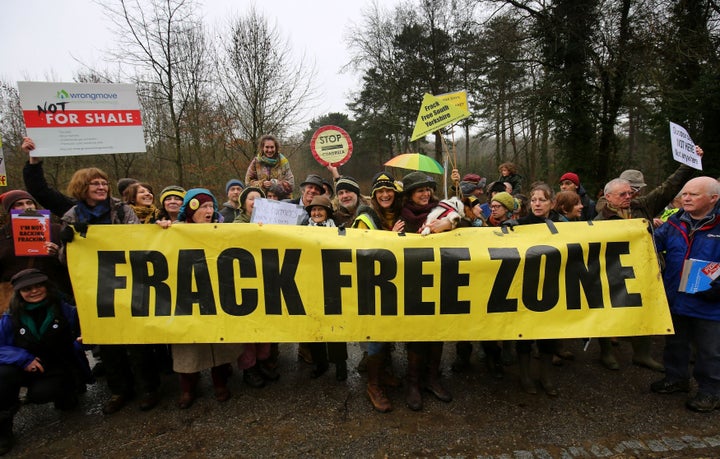 Under Section 49 of the new Infrastructure Act 2015, the Government must seek independent advice from Lord Deben's Committee on whether shale gas production can be compatible with future carbon emissions targets.
In a previous study, the committee concluded that the new energy technology can only go ahead "if production is regulated sufficiently to ensure that fugitive methane emissions are low".
It also wanted shale gas production to be accompanied by "a strong commitment to reduce all greenhouse gas emissions" by setting a power sector decarbonisation target.
The CCC's new report was submitted it to Energy Secretary Amber Rudd more than 6 weeks ago on 30th March.
And under the Act, Ministers are meant to present that report to Parliament "as soon as practicable" after April 1st 2016 - yet it still remains unpublished.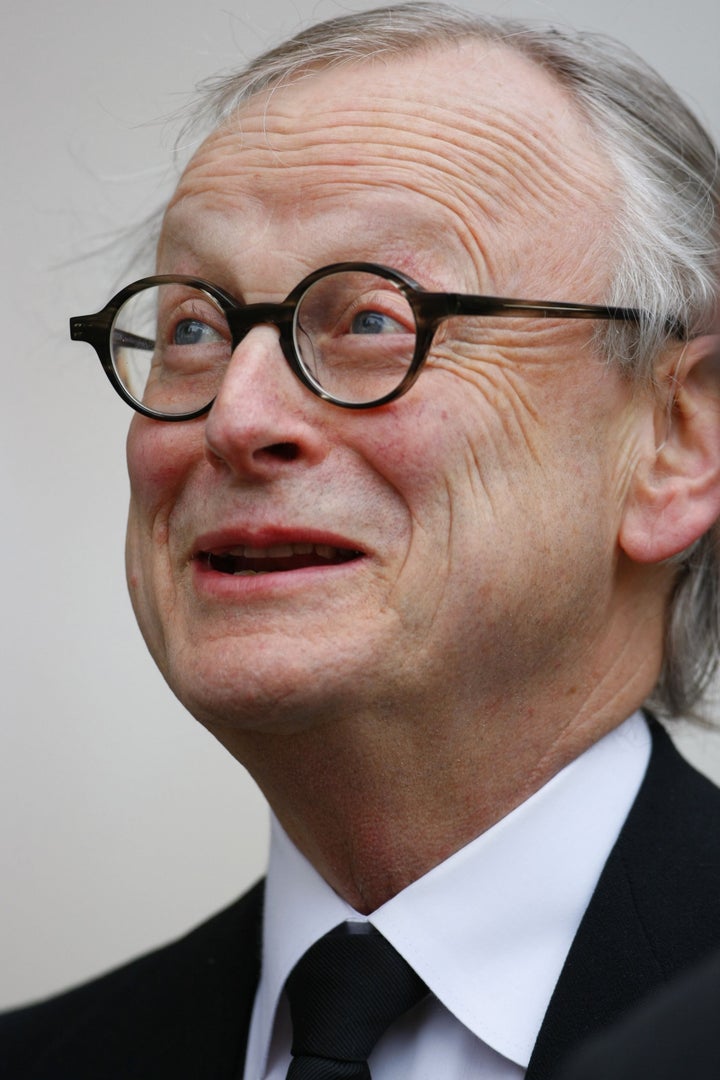 Barry Gardiner, Shadow Minister for Energy and Climate Change, said that Labour MPs had pushed hard for the Infrastructure Bill to include statutory safeguards such as the CCC study.
"It's outrageous that the Government are deliberately withholding this essential information from both public and parliament," he told HuffPost UK.
"If fracking does indeed put the UK's climate change targets at risk that must be acknowledged and acted upon, not sidestepped.
"Delaying the report has denied North Yorkshire County Council the evidence it needed to properly consider all the risks that fracking may pose.
"The Government is now losing the trust of the public on this issue who can see that the Energy Secretary has been sitting on this independent report for 56 days whilst simultaneously threatening to impose fracking on communities against their will."
A spokesperson for the Department of Energy and Climate Change (DECC) told HuffPost UK: "We are carefully considering this report to ensure it is given the proper consideration it is due. It will be published it as soon as that process is complete.
"This report has no bearing on North Yorkshire County Council's planning decision. It is a local decision taken by the local council who would have considered a large volume of evidence and opinion when making that decision."
The Government insists that its duty under the act is to consider the CCC report properly before responding, and that the UK has one of the toughest regulatory systems in the world on fracking.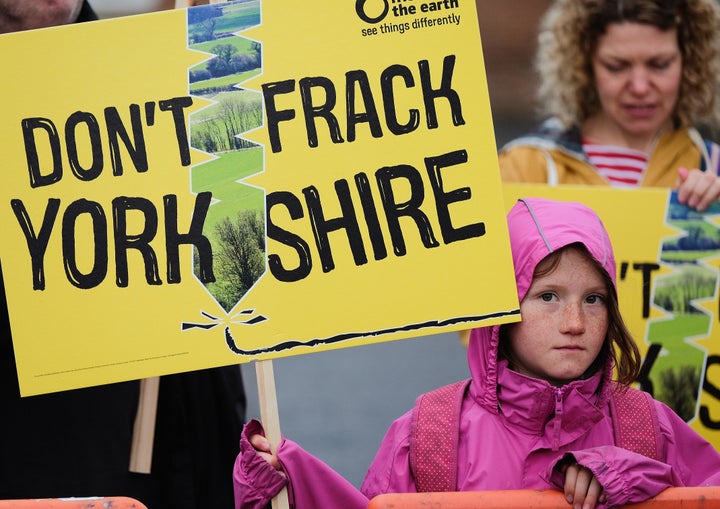 Related