A dispute over labour reforms in France has led to blockades in towns and cities, and on motorways and bridges, leading to a fuel shortage.
Six of France's eight oil refineries have been hit by strikes and blockades, while port workers in workers in Marseille, Cherbourg, Le Havre and St Malo have also taken industrial action, the BBC reported.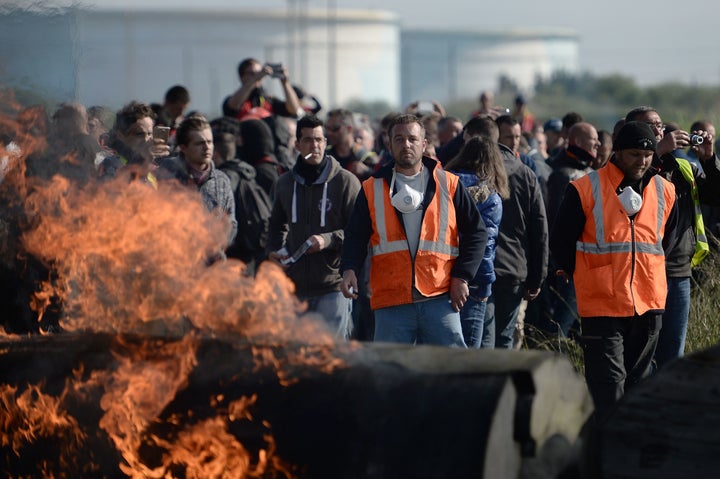 The bank holiday weekend getaway is expected to be the busiest in three years, with more than 15.3 million individual leisure car journeys predicted to take place between Friday and Monday, according to the RAC.
Thousands are expected to head across the Channel this weekend despite the risk of being stranded.
Here's what you need to know before travelling...
What should I do about petrol?
RAC spokesman Simon Peevers said: "Try and fill up before you go and be prepared to have to queue."
Drivers are also being urged to stay put if they do not have enough fuel left to get home on one tank.
Simon Williams, for the RAC, said: "Anyone currently in France is going to struggle to find fuel for their return journey and probably shouldn't even attempt to get home unless they can do so on one tank.
"We suspect finding somewhere to fill up in the worst-affected areas will be extremely difficult."
He added: "If you are just about to go to France, you should fill up in the UK before your crossing to give you the best chance of reaching your destination in one go."
The RAC said it was no longer able to help its members find fuel in France and urged motorists to be "mindful" of not running out and getting stranded.
Rosie Sanderson, the AA's international travel spokeswoman, said: "The dispute doesn't mean that all fuel stations will find their supplies exhausted but I'd suggest that drivers keep topping up their tanks when they can rather than risk running out."
She said drivers should not change their plans, but warned against seeking a bargain at pumps across the Channel.
"Fuel is cheaper in France than in the UK and many drivers set off with low fuel and expect to top up when they arrive. But this strategy could backfire, as petrol stations in the Channel ports are running out first.
"We're also urging our members to moderate their driving to get the best fuel economy. The only silver lining might be that there may be less traffic thanks to the dispute, meaning fewer traffic jams, which will allow a car to travel further - typically 300 miles or more - on one tank of fuel."
What if I'm taking my car on the ferry?
P&O ferries are letting drivers take just five litres of spare fuel on board.
Dan Bridgett, head of communications at P&O, said the ferry company was operating a full schedule but that drivers would only be allowed to carry "up to five litres of spare fuel".
Will the ferry or Eurotunnel be affected?
What should I do if I have a package holiday booked?
"Holidaymakers should research their exact route to highlight the issues of disruption so they can argue successfully that a significant change has arisen since booking their package before their departure.
"If there are no trains or less likelihood of fuel, coupled with roads or rail lines being closed then this may constitute a significant change before departure under the regulations. Regulations 12 & 13 of the Package Travel Regulations provide substantial refund and change of holiday rights before departure, without penalty.
"People should get in touch with the travel company they booked through, with the evidence they have gathered, and highlight that there is clear evidence of a significant change.
"If they then receive a response that it's all OK, only to discover it's not, they can argue that they did what they could to mitigate their situation but the travel company failed to listen to the evidence and take action under their rights under the Regulations.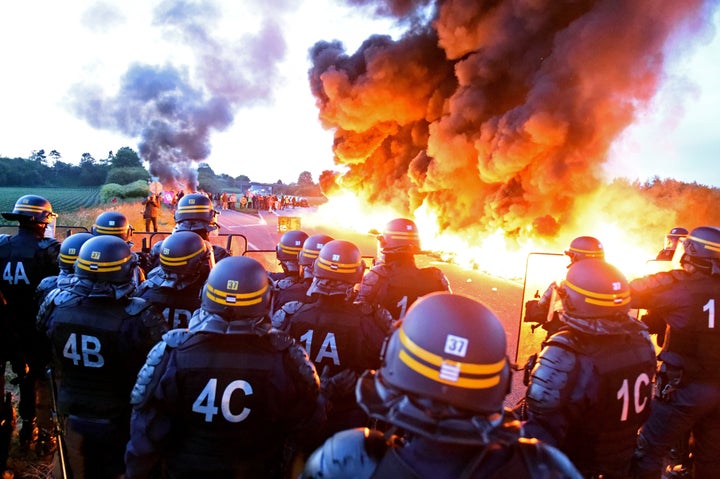 "If they have to go to court, then consumers can demonstrate that they have done all they could but the evidence and their rights were ignored!"
"Holidaymakers should also speak to their travel insurer and establish whether they are happy for them to travel. If not, they should let the travel company know because they will likely be contractually obligated to have insurance - it could be an anticipatory frustration of contract!
"Clearly some travel companies are saying it's OK to travel, but they must not hide behind their terms and conditions and accept that the viability of these contracts may be in jeopardy - they should respect the concerns and the growing evidence and give these rights to consumers!
"Take care not to cancel unilaterally because it's likely that the holiday company will use the terms and conditions to retain the monies you paid.
"If consumers get stuck in negotiating a change, they should seek independent advices as quickly as possible."
Related
Before You Go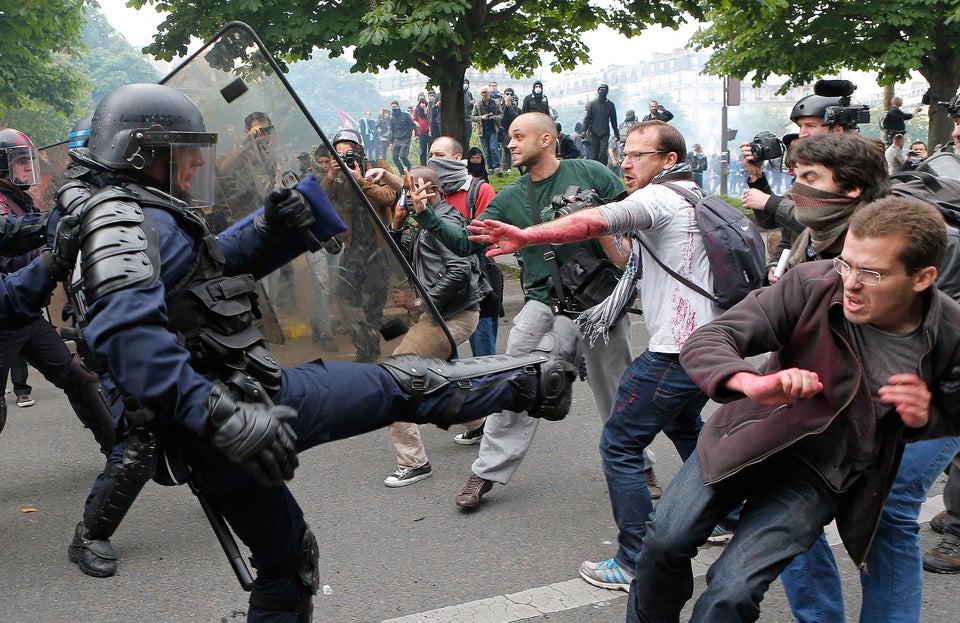 French Labour Law Protests