'Celebrity Big Brother' bosses have waved one of the show's fundamental rules for Frankie Grande, who has been allowed to host a segment for his fashion-based show from inside the house.
In the US, Frankie is the co-host of the Amazon show 'Style Code Live', and he was allowed to record a short feature on the fashions he's come across in the 'CBB' house, despite the fact the contestants aren't supposed to make contact with anyone in the outside world.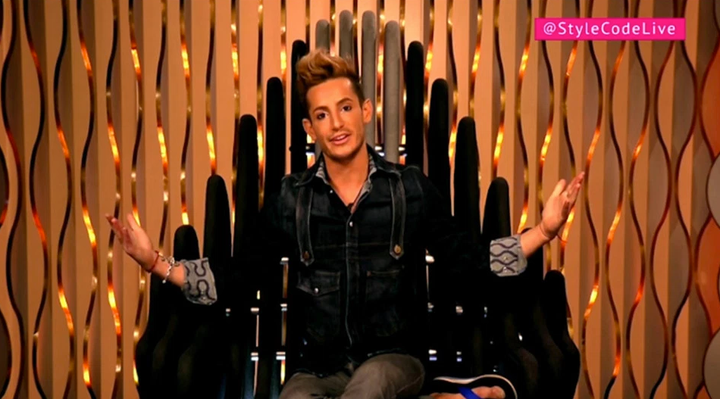 Speaking in the Diary Room, he opened up about the trends he's spotted in the house, adding that Samantha Fox was his "house style crush".
He said: "She dresses so fabulously. I taught her about the glitter trend on the inside of her eye. Slay."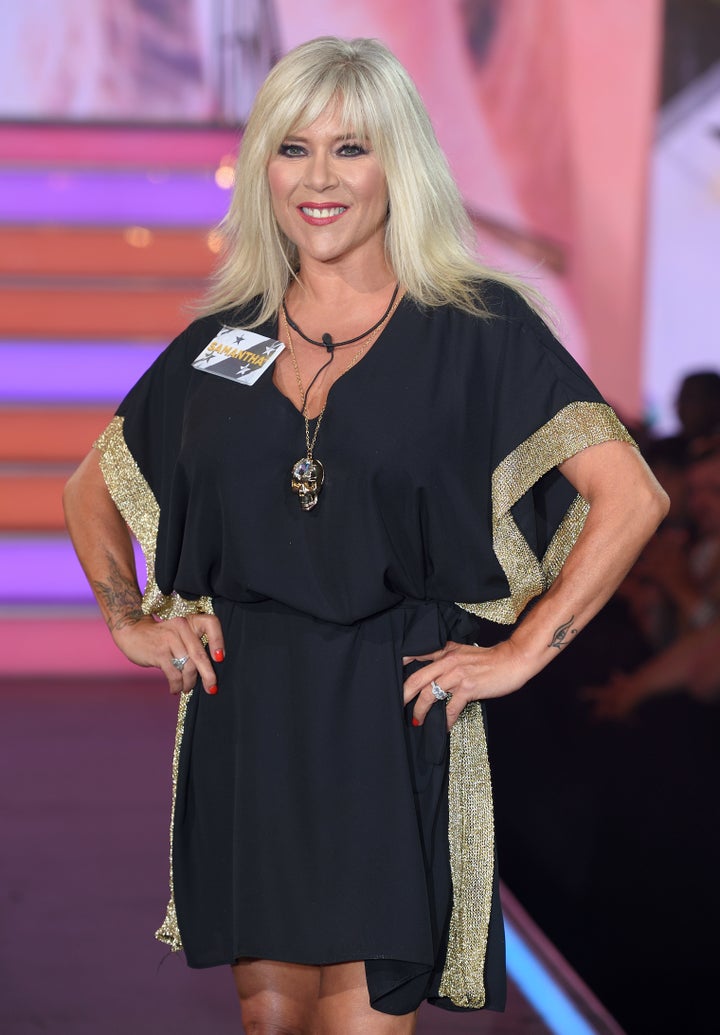 Wrapping things up, he told his co-hosts: "I've missed you guys so so much and I hope you're proud of me."
However, an "inside source" has insisted to The Sun that despite being allowed to speak to the outside world, Frankie didn't actually have any one-on-one exchanges with anyone on the outside.
However, Frankie is far from the first star producers have been willing to bend the rules for.
Rylan regularly attended rehearsals for the 'X Factor' live tour, which he performed on after leaving the house, while Mario went to the US embassy so he could get a visa, as part of a 'TOWIE' special filmed abroad.
'CBB' airs nightly on Channel 5.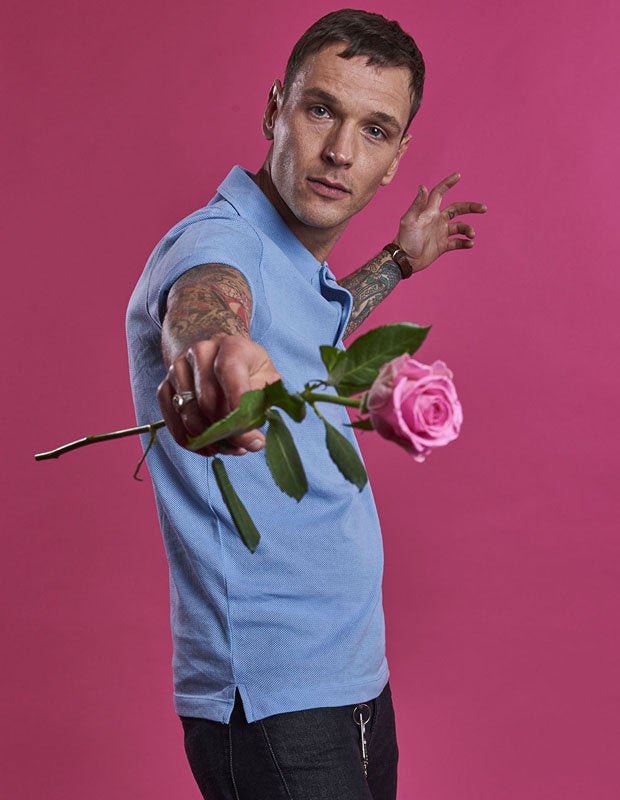 'Celebrity Big Brother': Where Are They Now?