It's been an astonishing 25 years since we lost arguably the world's most shining showman - with the tragic loss of Queen's Freddie Mercury.
On this day in 1991, the charismatic frontman succumbed to AIDS-related pneumonia at his home in Kensington, West London. As soon as the news was announced, fans swiftly came from all directions to share their grief at losing not only such a talented artist, but a unique man who defied all expectation to make exactly what he wanted of his life in every way, creatively - moving from pop stardom to opera with Montserrat Caballé, and personally - defying the bigotry of the time to live openly and outrageously as a gay man, while saving his most enduring loyalty for his first great love, Mary Austin.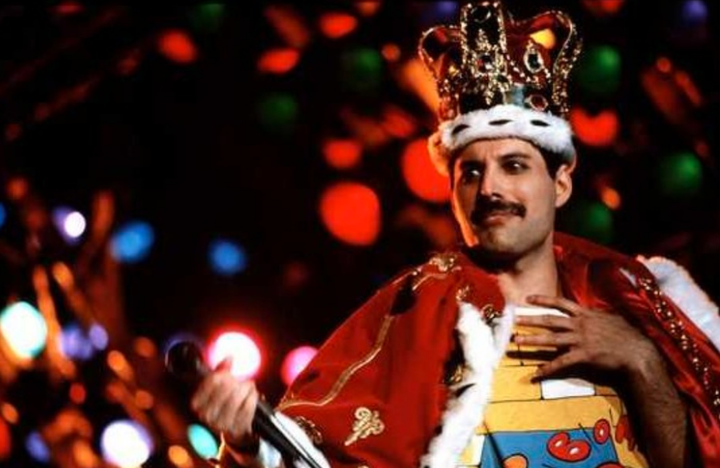 Today, his Queen bandmate Brian May reflects on the legacy Freddie left behind, a catalogue of hits, and a unique, both glittering and thoughtful presence in the world.
"I think the message that shines through Freddie's work is … "I am special. I made myself special. You can make yourself special too."
Freddie was always open about the construction of his public persona. He began life as Farrokh Bulsara in Zanzibar, a quiet, shy young man who happened to love music, and could play a tune on the piano after hearing it once.
He started calling himself Freddie at school in India, and the legend took flight.
In September, Brian announced that Asteroid 17473 will, from now on, be known as 'Asteroid 17473 Freddiemercury' in honour of "Freddie's outstanding influence on the world".
On 5 September, the man who sang about "being a shooting star leaping through the sky" became just that. Brian explained that the asteroid is nearly two miles wide, but can only be seen from earth through powerful telescopes, as it resides somewhere between Jupiter and Mars.
"It's just a dot of light," said Brian, "but it's a very special dot of light."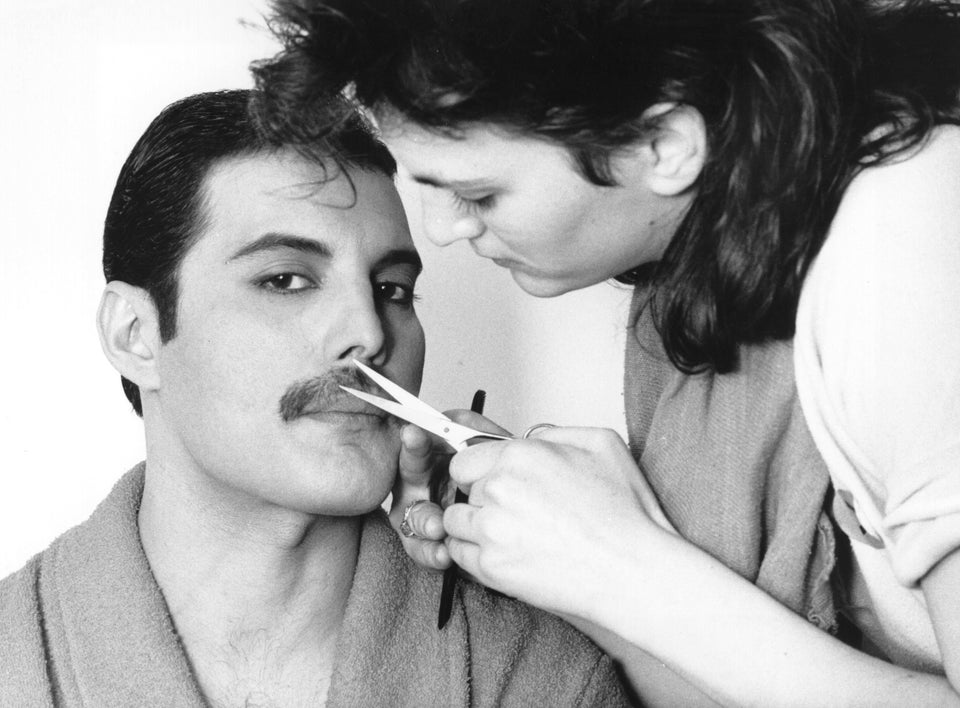 Freddie Mercury: 100 Rare Snaps Of The Queen Frontman