The long-awaited film about Freddie Mercury now has a leading man, a director and a cracking script, according to his Queen bandmate Brian May. There are still some hurdles to jump, however, before production can begin.
"We haven't cast Roger, John or myself," Brian tells HuffPostUK. "That's going to happen in the next few weeks."
Brian acknowledges that the film has been a long time coming - "only 12 years in the making so far," he laughs, even while he stresses how important it is to get things right.
"We took a lot of false turns and learnt a lot - but we only get one shot.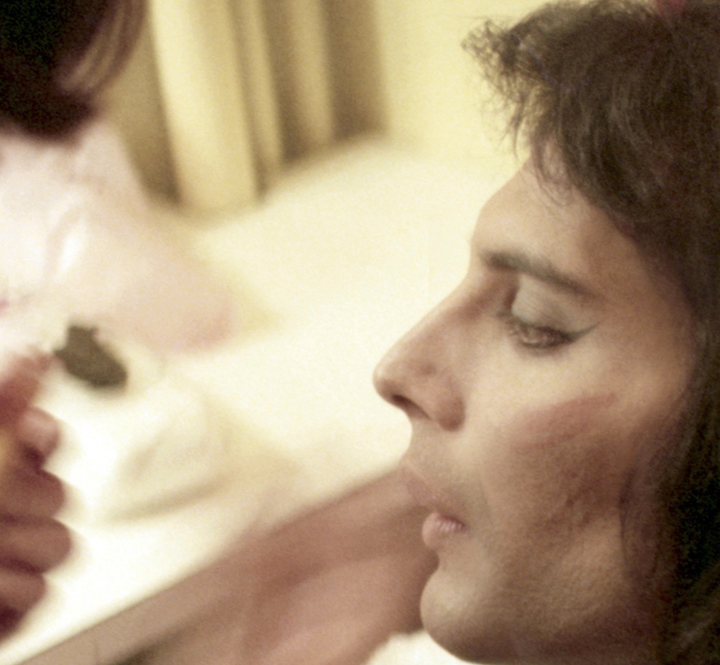 "This has to be definitive, respectful, not avoiding any of the issues, and it has to be entertaining, something wonderful, so you come out feeling uplifted and joyful about the talent that Freddie was. It's a tall order."
'Mr Robot' star Rami Malek is now confirmed to play the musician, with 'The Usual Suspects' Bryan Singer to direct. When Sacha Baron Cohen left the project a couple of years ago, speculation was rife that he and Brian had disagreed over how much of Freddie's colorful life should make it to the screen, but Brian rejects any idea that the film will airbrush any aspects of the charismatic frontman's story.
"If you look at our history, we've never dodged any issues," he says. "That's not us. It will be honest and truthful. We finally have a script that ticks those boxes. It's penetrating and quite challenging. We start shooting at the end of the year."
Brian has been taking a trip down memory lane not just for the forthcoming film, but also for a collection of his photographs, taken with his beloved stereoscopic camera, that captures Queen at the height of their fame, both on stage and also in more intimate surrounds.
"The paradox is that Freddie, in spite of his great skills at presentation, was actually quite shy," remembers Brian.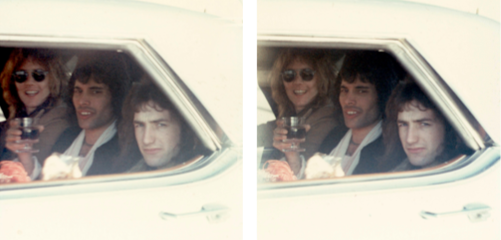 "When it came to being photographed off stage or back stage, he would be quite reticent and could go quite stiff because he didn't want to be photographed, or he would storm off. You can see it in the photo sessions. But, with me, I had my camera with me the whole time, and he became completely unselfconscious. Roger (Taylor) and John (Deacon), too. How many pictures have you seen of John looking thoughtful? It's the kind of counter culture to Queen.
"There are some great pictures of us on stage in stereo, too, quite stunning. And the shows were very glamorous and big and well-lit. I'd give the camera to a local photographer and ask them to snap away. But it's the off-stage stuff that fascinates people the most - the dressing rooms, the cars, the planes."
Brian never had any idea at the time that his photos would transcend his hobby and become a lasting collection, but he's chuffed with the results - "the collection stands up as a document. Hopefully, the band's fans will feel as though they were there with us."
Brian's interest in stereoscopy is but another string to his versatile bow, which includes hosting an annual astronomy festival in the Canary Islands, as well as going out on tour with the band, plus Adam Lambert. He remembers his mum warning his wife Anita Dobson when they married that she wasn't wedding a rock star.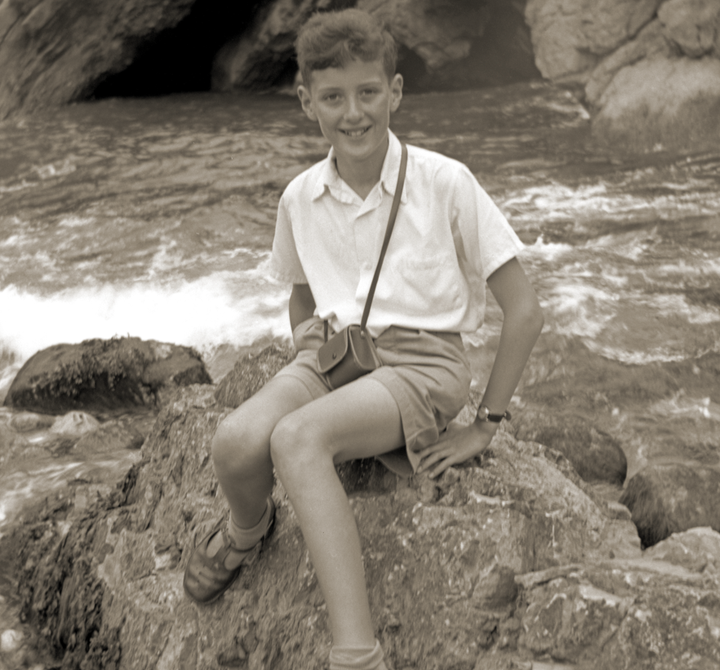 "She told her, 'You're dealing with an astronomer with all these quirks and eccentricities, who happens to play the guitar,;" Brian remembers. "Anita laughed, but she said she realised later that was right.
"I've been able to follow all those strands, as well as making the music I wanted to make."
No question of giving anything up then? Brian shakes his head, even while acknowledging that a health scare earlier in the year has made him pay more attention to his physical well-being as well as his mental acuity.
"I make time for meditation and exercise now, and it's made an enormous difference," he reports. "But there's no retiring. I'd be so bad at it.
"I saw my dad retire and it was the beginning of the end for him. He loved his hobbies, and he looked forward to spending time on them, but when he did retire, he lost his main thrust, it was as though his motor had died. I'll never retire."
'Queen in 3-D' - Brian May's exclusive collection of moments in Queen's history, together with Brian's patented OWL stereoscope, is available now, published by The London Stereoscopic Company, £50, Out now, www.queenin3-d.com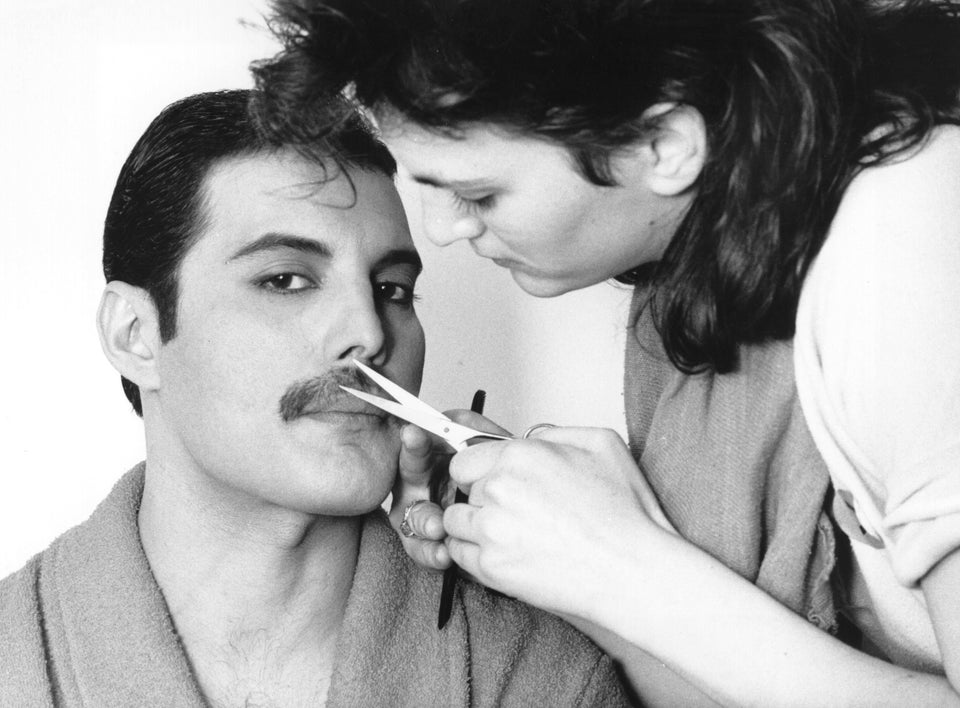 Freddie Mercury: 100 Rare Snaps Of The Queen Frontman