Parents are being urged to vaccinate their children against flu this winter in the "largest ever" flu vaccine drive.
Public Health England (PHE) states more than four million children are being offered the vaccine this year, which is 600,000 more than last year.
The vaccine, a free nasal spray, is offered to two- to four-year-olds, those in school Year 1 and Year 2, and this winter it is also being extended to kids in Year 3.
In a small-scale survey of 526 parents, PHE found 37% were unaware of this vaccination.
"Getting the vaccine is the best way to help protect against catching flu," said Dr Ellie Cannon, who is supporting the campaign 'Stay Well This Winter'.
"I urge all parents of children aged two to seven to get their children vaccinated. Don't put it off, it's free because your family needs it."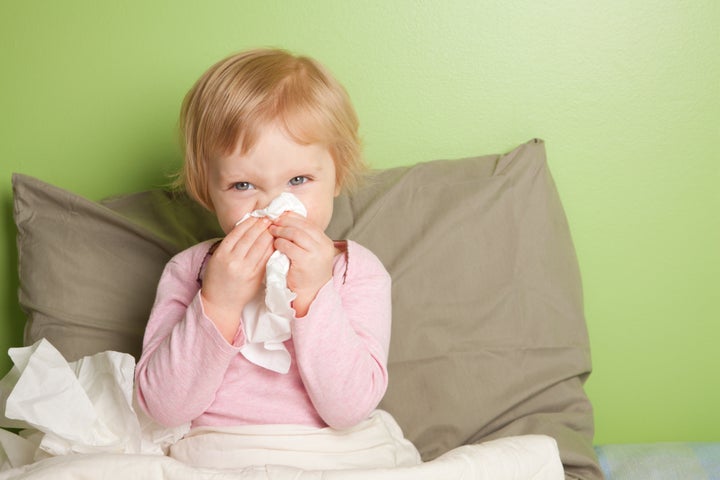 Dr Cannon said the nasal spray is a "quick, easy and painless" way to help prevent young children catching flu.
"Although people don't think that flu is a serious illness, it can be dangerous," she added.
"Data shows that children under the age of five are the most likely to be admitted to hospital for flu compared to any other age group."
PHE's survey also found that nearly one in eight (13%) parents have either never given flu vaccination any thought, or report that the main thing putting them off vaccination is that their children don't get flu (12%).
PHE stated: "Ensuring that young ones are vaccinated can reduce the spread of this infectious disease amongst the whole family, protecting those who are vulnerable like grandparents.
"Flu can be particularly dangerous for those with long-term health conditions. These include: chronic respiratory disease, such as chronic obstructive pulmonary disease, bronchitis or emphysema; heart, kidney or liver disease; chronic neurological diseases like multiple sclerosis or cerebral palsy; and diabetes."
Dean North, 29, from London, knows all too well how important it is for kids to get the flu vaccine. His two-year-old daughter Freya caught flu when she was 10 months old.
"She had a really high temperature, was quite agitated, had no energy and was really lethargic," North explained.
"At the time, we thought she would be ok after a day or two, but it just got worse and because of her age we were worried."
Freya made a full recovery, but North said getting her the free nasal spray vaccine this year was a no brainer.
"You always want the best for your child," he said.
The free flu vaccine is also available for pregnant women.
Those who are eligible for a free flu vaccine should contact their GP, pharmacist or midwife for more information. Parents of children in school Year 1, 2 and 3 are encouraged to give permission for their children to receive the free nasal spray vaccination.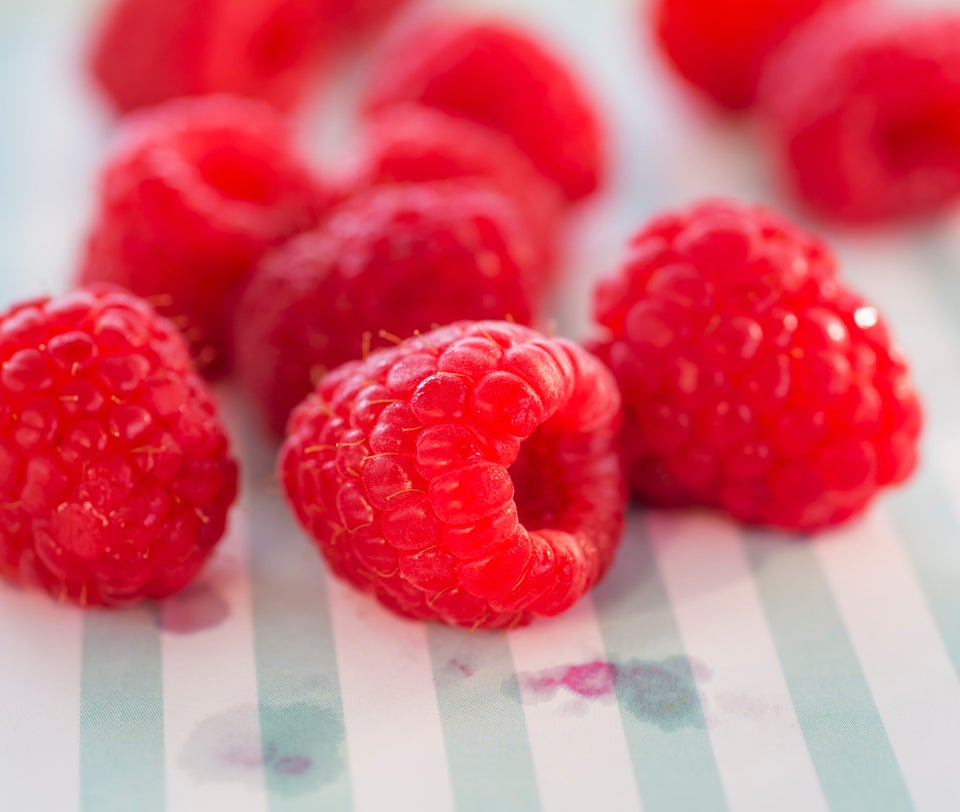 Foods To Ease Constipation