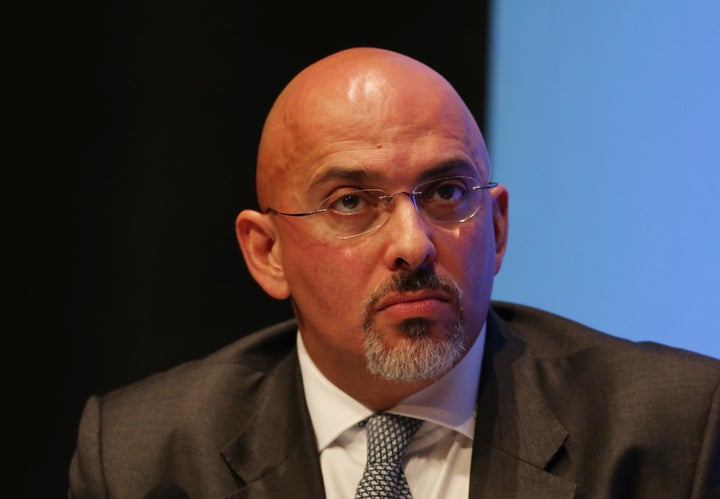 A million children whose parents claim Universal Credit will miss out on free school meals because of a new earnings threshold, it was claimed.
Children's Minister Nadhim Zahawi has announced children in Universal Credit-claiming families with net earnings less than £7,400 will be entitled for free school meals.
Zahawi said the move will see an extra 50,000 children entitled to help. But the Children's Society and Labour have described the move as "a huge step backwards" that will see a million children who would have qualified miss out.
Every child whose parent claims Universal Credit was due to qualify for free school meals from April, but the Government decided to make changes.
While the new threshold is £7,400 per year, ministers say once benefits are taken into account, a typical family earning that amount will take home between £18,000 and £24,000.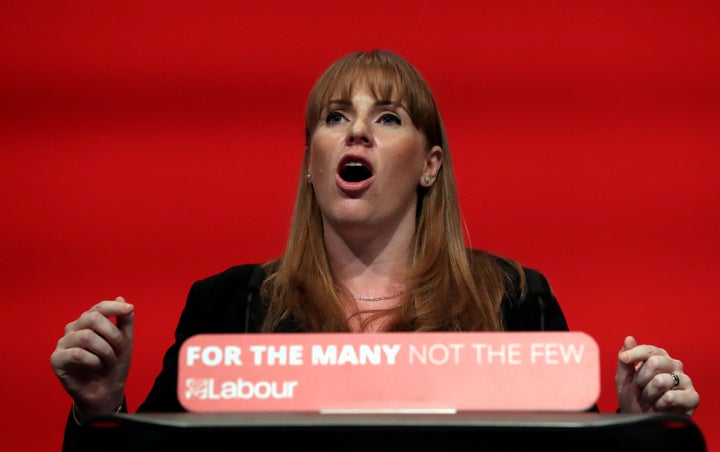 This is higher than the current £16,200 earnings threshold, but lower than the £55,000 threshold that would have come into force without changes.
Angela Rayner, Shadow Education Secretary, said: "It is an absolute scandal that the Conservatives are pressing ahead with a plan that could leave over a million children without a hot meal in schools.
"These plans will create a dangerous cliff-edge in the Universal Credit system and make it harder for families on low incomes to make ends meet.
"The Government should have taken this opportunity to listen to Labour's call for all children in families receiving Universal Credit to be eligible for free school meals, but instead they have chosen to make life harder for millions of parents across the country."
The changes were confirmed in a statement sent out late on Wednesday afternoon.
Zahawi said: "Academic standards are rising, with 1.9 million more children now in good or outstanding schools than in 2010 and nine out of ten schools given this rating at their latest inspection.
"It is right that we must continue to offer the most disadvantaged young people additional help and I am pleased that, following public consultations, we can extend free school meals and the free early education entitlement for disadvantaged two-year-olds.
"Tens of thousands more children will be entitled to free school meals by 2022 compared to the previous benefits system.
"I'd like to thank everyone who responded to these consultations; their views will help to ensure every child can access a world-class education and the support reaches those that need it most."
Related