Paul – best known for his portrayal of Martin Goodman in the Channel 4 comedy, as well as his recent performance in the drama Chernobyl – died on Monday night, after suffering from a brain tumour.
Since then, his "heartbroken" on-screen family have been paying their respects.
Tamsin Greig penned a piece for The Guardian, in which she recalled: "I first saw Paul on stage in Alan Ayckbourn's Norman Conquests trilogy at the Old Vic in 2008. I couldn't take my eyes off him.
"When I was told that they wanted him to play Martin Goodman in the pilot episode of Friday Night Dinner, I said: 'You get him and I'm in.'
"Not only did Paul deliver in the role, he far surpassed everyone's expectations – surprising, versatile, oddball, rooted in the clearest truth and always utterly, heart-stoppingly hilarious."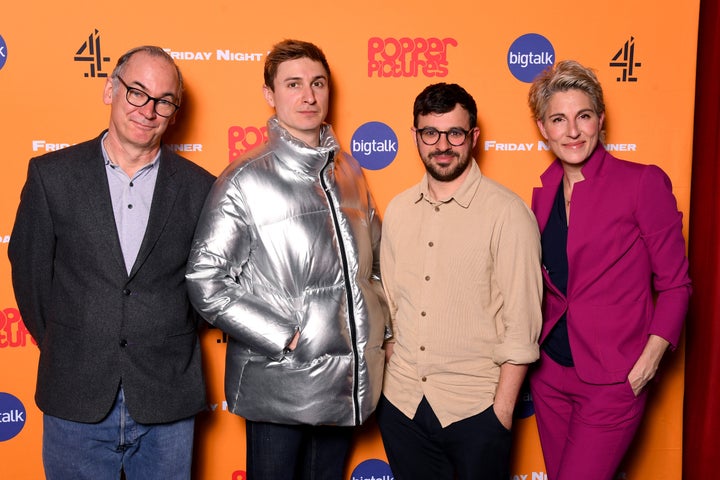 "The world is a less brilliant place without Paul in it. Go lightly, my friend. You are deeply beloved," she added.
Paul's on-screen son Tom Rosenthal shared his memories of working with the late actor in an interview with the BBC, recalling: "Me and Simon [Bird] play the brothers, and would we have two or three lines a scene, and we'd always get our lines wrong, and [Paul would] come in and know every single line.
"He would barely ever make mistakes, he was just so dedicated and professional."
Tom continued: "And [he was] really gracious to me. [Friday Night Dinner] was my first job, and he always made me feel very welcome. And whilst his talent was extremely intimidating, as a person, he really wasn't.
"And the amount of stuff we put him through on Friday Night Dinner is so humiliating and debasing! He'd have to have no shirt on half the time or covering himself in ketchup, and he just never complained, he was the ultimate professional, and a hilarious performer. He's just gone too soon, and it's very sad."
Paul and the rest of the Friday Night Dinner cast recently completed filming on a retrospective special, in honour of the show's 10th anniversary, which will air on Channel 4 later this year.
The show's creator Robert Popper previously wrote on Twitter: "Devastated at this terribly sad news. Paul was a lovely, wonderful human being. Kind, funny, super caring and the greatest actor I ever worked with."
In a statement, the late actor's agent told The Guardian: "It is with great sadness we can confirm that Paul Ritter passed away last night.
"He died peacefully at home with his wife Polly and sons Frank and Noah by his side. He was 54 and had been suffering from a brain tumour.
"Paul was an exceptionally talented actor playing an enormous variety of roles on stage and screen with extraordinary skill.
"He was fiercely intelligent, kind and very funny. We will miss him greatly."
Paul was also known for his roles in James Bond film Quantum Of Solace, Harry Potter And The Half-Blood Prince, and TV series including Chernobyl, Belgravia and Wolf Hall.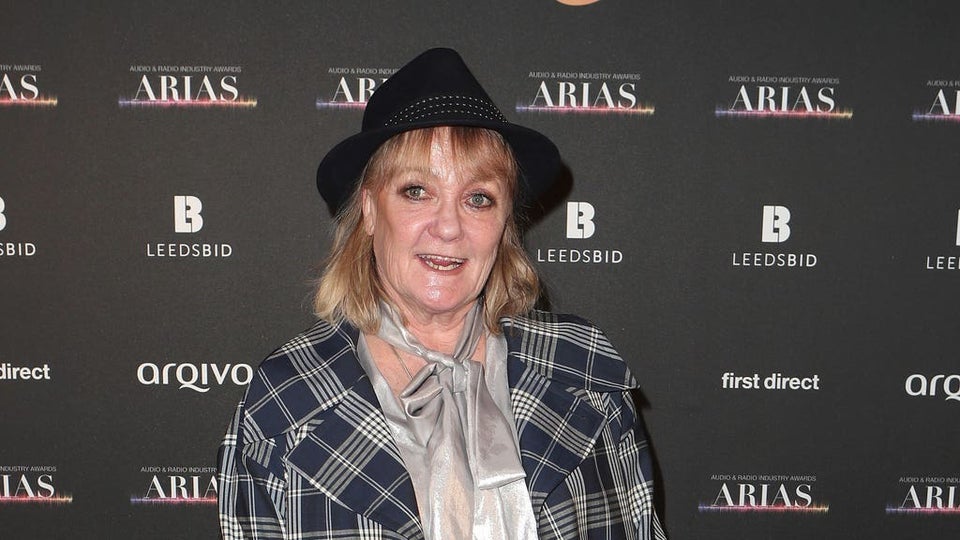 RIP: Celebrities We Lost In 2021