With many of our usual go-to haunts closed and life changed beyond recognition, many of us took it as an opportunity to reset – discovering (and rediscovering) hobbies to pass the never-ending days.
According to a survey by The Healthy Work Company, during the first national lockdown 35% of us made time for old hobbies, while 25% of us tried new ones. And it's these new hobbies that have had the most positive impact on our mental health. For some people, such as key workers and remote workers, hobbies offered some relaxing respite from intense working days.
For others at home on furlough, hobbies provided the physical and mental stimulation people formerly found at work. Intrigued, we spoke to a cross section of people who took up new hobbies this year and asked what they loved most about them.
Here are the ten of the most popular pastimes we loved in lockdown.
Baking bread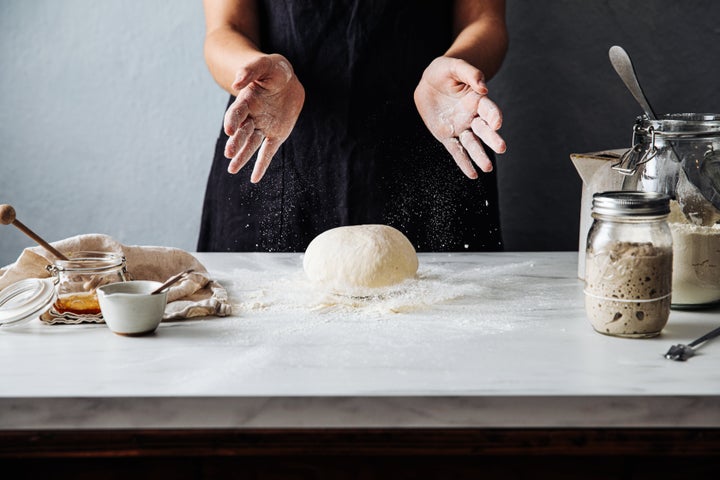 We often assume that making bread is time-consuming, but in lockdown some of us had plenty of time to give it a go. And with baker's yeast initially in short supply, sourdough - that you 'start' using naturally-occurring yeasts - became the artisan challenge of 2020. "I have been baking sourdough since January," says Cathy, a nurse, "We've only bought bread products about four times all year".
Growing vegetables
At the start of lockdown there was something of a 'Dig for Victory' mindset, with seed catalogues selling out and the more green-fingered among us doing seed and plant swaps. Whether we had a garden, an allotment, a balcony or just a window box, many of us managed to grow something good to eat, and the lovely weather helped. "We grew cabbages, broad beans and french beans for the first time! Continuing next year," says IT manager Heather.
Language learning
We may not have been able to go abroad this year, but in happy anticipation of future holidays, many of us have been challenging our brains by learning languages: "Bit of a cliché, but I'm learning Spanish. Hurts my brain but I love a challenge!" says communications director Lisa. "Duolingo! I renewed my French and took up Spanish. Don't know that I "love" them, but I'm sticking at them," agrees Hilary, a school administrator.
IT skills
Maybe we've been winging it with pivot tables, typing with two fingers, or longing to explore another operating system. With time to experiment, lots of us used lockdown to become more tech-savvy: "I'm doing a bit of learning to type, and also messing with Linux on an old computer," reports engineer Nick.
Knitting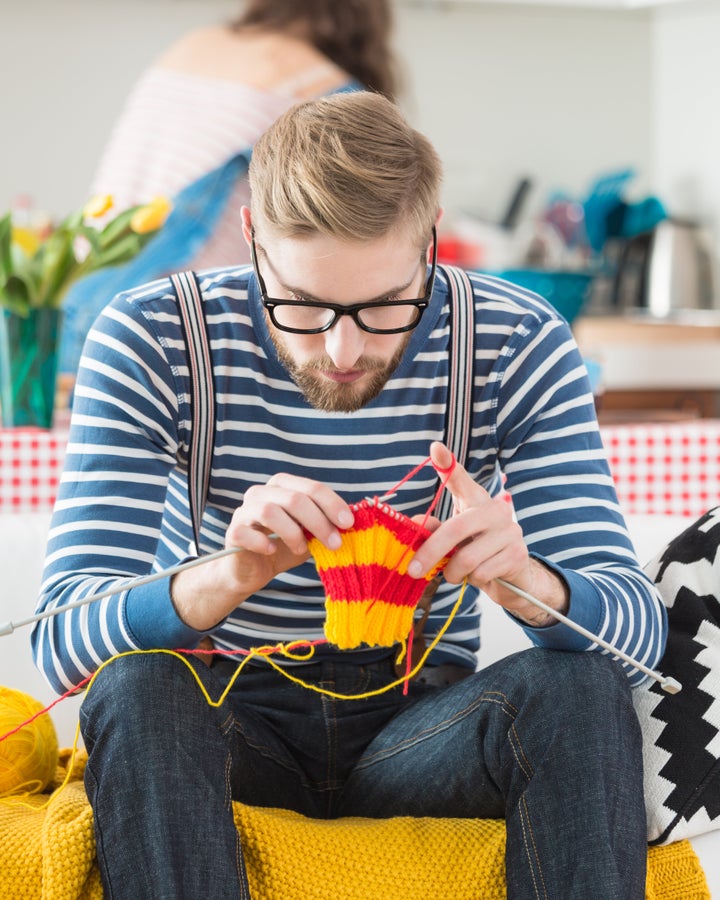 Once you've mastered the basic stitches, you can keep one eye on your knitting needles and the other on Netflix as you make lovely woolly things, from scarves to patterned jumpers. "I knitted a big yellow Beegu character and donated him to my local primary school after lockdown," says veteran knitter Ola, a student. And if you have an anarchic side, you could go yarn bombing – decorating urban spaces with 'guerrilla knitting'.
Horse riding
Riding a horse for exercise purposes was one of the things permitted during lockdown. There's something particularly fulfilling about getting outside into fresh green spaces, in tune with a large animal that's happy to be out and about with you, and riding requires skill and coordination. Vet nurse Sarah explains: "I went back to horse riding for the first time in over 20 years. It got me out in the fresh air and rescued my mental health. I now share a horse."
Exercise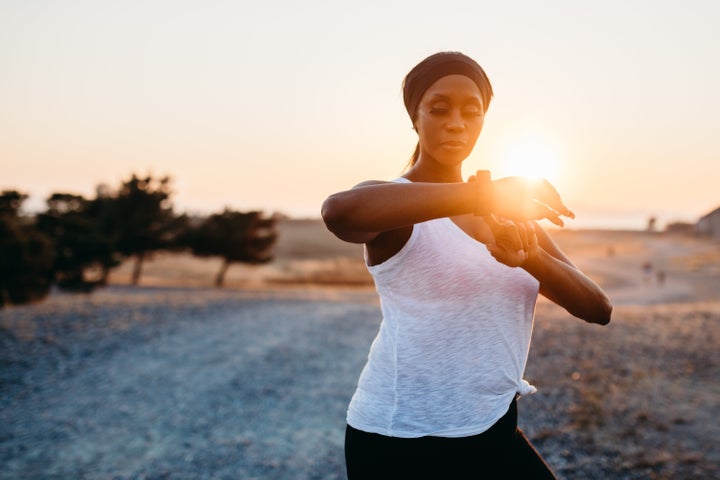 When an hour's walk or run outside wasn't enough, people rediscovered exercise they could do at home. Daily The Body Coach aside, we dusted off our old fitness DVDs, or had a go at yoga, Pilates, and tap dancing. Accountant Linda laughs, "I tried Couch to 5k but my knees gave up! Started Fit4Tap and love it!" The surprise hit of the year was open water swimming: with public pools closed, wetsuit-clad enthusiasts flocked to wild swimming spots for their aquatic fix. London Ambulance Service controller Yvonne enthuses, "It reminds me I am not too old to still challenge myself and do slightly mad things".
Photography
We all snap everyday life with our phones and then share the pictures with friends and family and on social media. Lockdown gave us the chance to slow down, maybe dust off the big digital camera, and, like programmer Oona, go out purposefully with form and composition in mind to do "lots of walking and taking pictures". Strategist Alison "absolutely loves taking pictures of all types and editing them - I find it peaceful".
Writing
Phoebe Morgan, editorial director at HarperCollins advised not writing about the pandemic: "I don't think anyone wants to remember this when they're trying to escape. Fiction is fiction." But that shouldn't stop you trying your hand at poetry, short stories or even that future bestseller. Charity director Jenny enjoyed "Journaling, in an arty way. Sort of calligraphy meets outpouring of emotion in brief!"
Musical instruments
Sales of musical instruments surged by 80% during lockdown, with piccolos to grand pianos flying (figuratively speaking) into lockdown homes. We're quite glad we don't live next door to musician Steve, who's learning the trumpet, and glamping site owner Janet is one of many people who started playing the ukulele. Hopefully, all this musicality will be here to stay post-Covid.