A three-year-old reached new levels of creativity when finding odd bits around the house to make a card for her dad.
Stickers of flowers, plant pots and trees plus the added coloured scribble just weren't enough to complete her masterpiece.
Thankfully, her mum's special "sticker" came to the rescue.
Mum Sarah Dempster uploaded a photo of the card and her and her daughter's hilarious exchange to Twitter.
"3yo (in bathroom): Mummy, can I put this sticker on Daddy's card?" Dempster tweeted, reliving the exchange.
However, Dempster decided to bring the hilarity back to Twitter on Father's Day this year, by using Twitter's latest function that allows you to retweet old tweets of your own.
And we don't blame her - that card is something more people need to see as many people agree: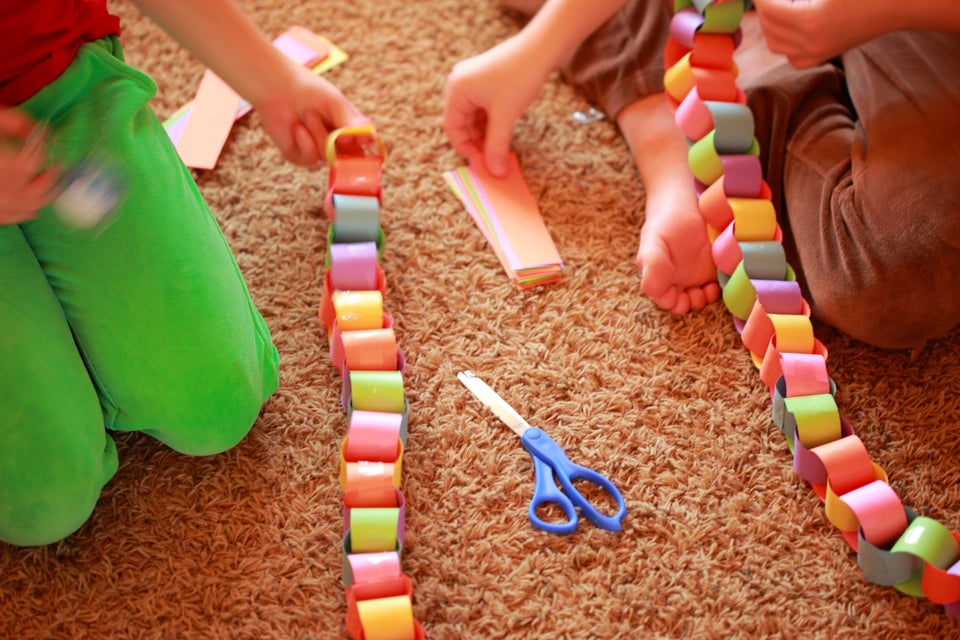 Boredom Banishing Ideas For Creative Kids
Related